You might want to know about Istanbul group tour alternatives in this city when you visit here. With these tours, you can get to see many magnificent and beautiful historical landmarks of Istanbul. Also, these tours can be great if you are visiting Istanbul for the first time as well.
If you love to travel and experience a unique culture, Istanbul can be one of the best cities in the world to visit. Because this city can allow you to get a wonderful cultural experience, see incredible places and create memories worth remembering. Simply put, you can have an excellent vacation in Istanbul.
While Istanbul can provide an amazing experience to visitors, you might feel overwhelmed as there are many things to do in Istanbul. In this case, you can get a great introduction to the beauty of this city with group tours in Istanbul. So, now let's take a look at some group tour alternatives in this city.
1. "Best of Istanbul" Tour by Guided Istanbul Tours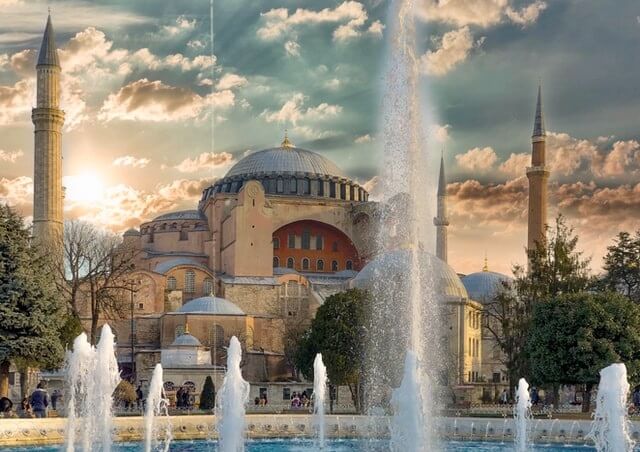 You can get to experience the beauty of Istanbul with this guided tour. This is a private tour in which you can see places such as Hagia Sophia, Basilica Cistern and Topkapi Palace.
The tour lasts for around 7 hours and they offer itineraries that can last for 1, 2 or 3 days. All in all, the "best of Istanbul" tour by Guided Istanbul Tours can be worth checking out and considering if you want a guided tour option in this city.
2. Bosphorus Cruise Istanbul Group Tour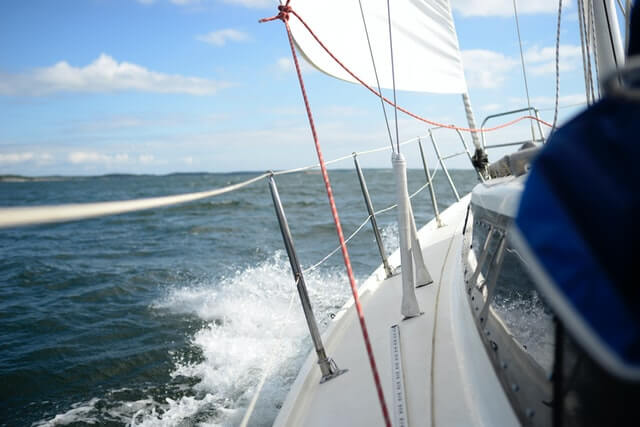 When you think about Istanbul group tours, you might not immediately think about a luxury yacht cruise. However, if you want to get a unique experience of this beautiful city, this option can be worthwhile.
With the Bosphorus Cruise in Istanbul, you can enjoy some great time on a luxury yacht. Meanwhile you can see numerous landmarks of the city in this tour. So if you want a more unique tour option in Istanbul, make sure to check out this one.
3. Taste of Two Continents Food Tour in Istanbul by Yummy Istanbul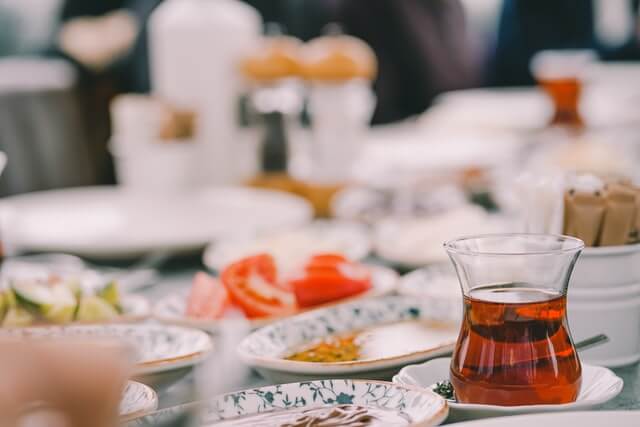 If you are a foodie, Istanbul can certainly be an excellent place to visit for you. Because this city offers a wide variety of delicious street food and there are many great Istanbul restaurants.
In case you want to get a nice experience of the tasty foods in this city, you can try out this Istanbul group tour. Then you can get a taste of the local cuisine in an enjoyable manner. Also, you can visit the Spice Bazaar, too, in this tour that lasts around 6 to 7 hours.
4. Party Tour in Istanbul by Istanbul Party Pub Crawl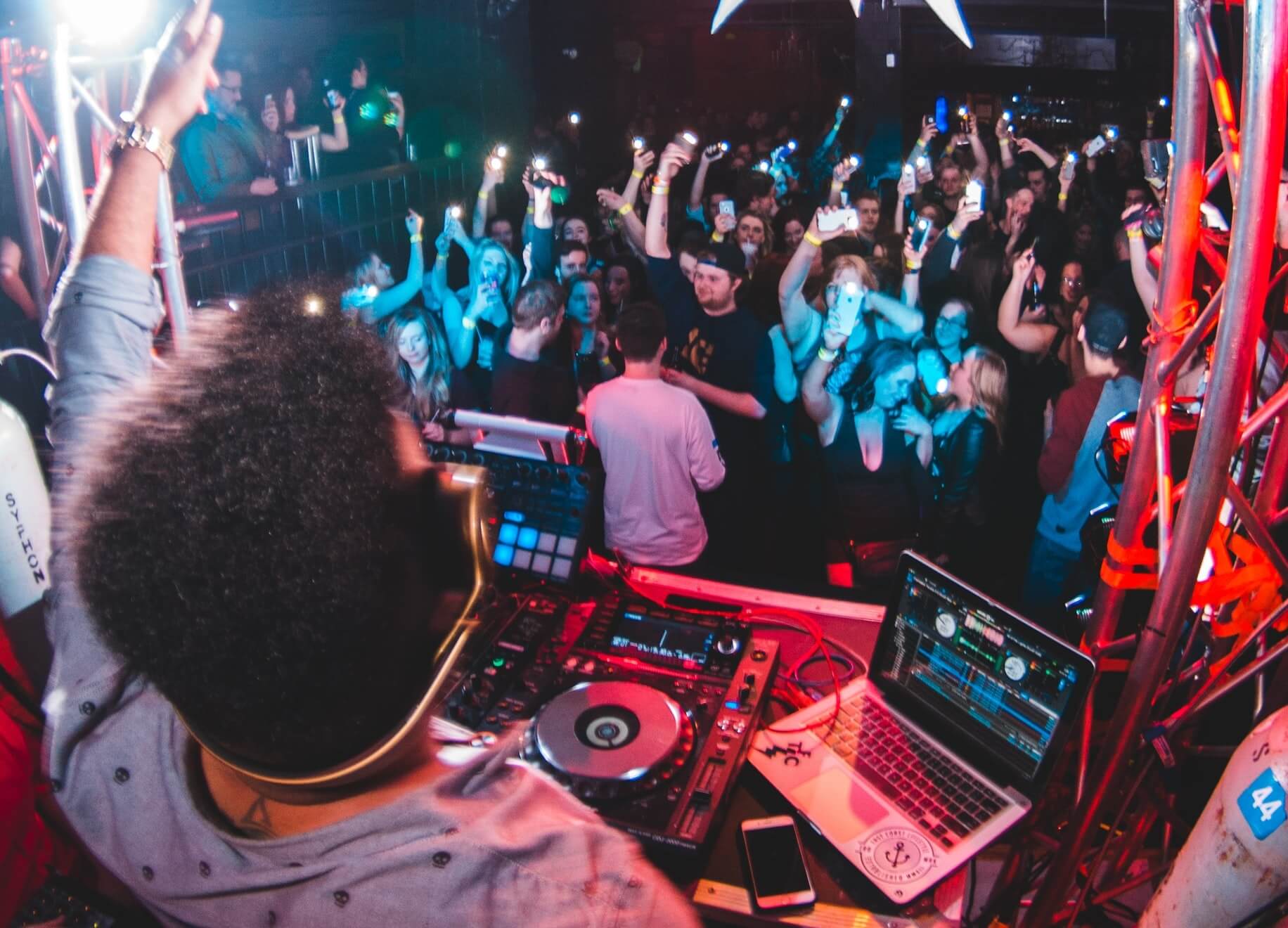 Are you interested in enjoying the nightlife of Istanbul but don't know where to start? In this Istanbul group tour, you can get to experience the nightlife of this vibrant city. When visiting a new city, quickly getting used to its nightlife can be difficult to do.
However, when you are in Istanbul, you can have an energetic and entertaining night playing drinking games and enjoying fun parties. This tour starts at around 8 PM on Wednesdays, Thursdays, Fridays and Saturdays and it lasts for around 7 hours.
5. Hiking Istanbul Group Tour Options
For those who want to enjoy nature while getting some exercise and fresh air, hiking can be an excellent type of activity. There are many places in Istanbul to go hiking and this activity can be a good Istanbul group tour option. If you go hiking as a group, it can become a wonderful social activity as well.
When you visit Istanbul and want to go on a hiking tour, you might want to get help from a company providing this service. The prices and durations of these tours may vary. However at the end of the day, you can enjoy a unique tour in Istanbul.
6. Small Istanbul Group Tour by Global Travel Services Day Tours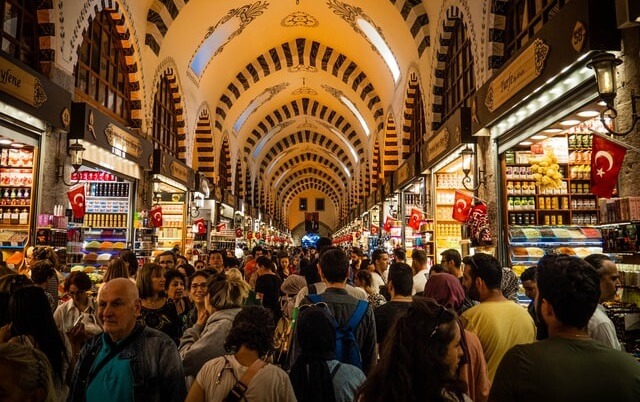 Another Istanbul group tour option that you might want to check out is this one. In this tour you can see beautiful places in Istanbul such as the Grand Bazaar and Blue Mosque and learn about these incredible places.
If you want to explore Istanbul in a tour with a small sized group, this tour can be a good option to check out and consider.
Note: The images in this blog post are stock photos and they are not from the actual tours.