In case you are looking for delicious foods to eat, Turkish cuisine can definitely be worth exploring. There are lots of delicious dishes to enjoy in this cuisine, from kebabs to soups, mezes, snacks, drinks, desserts and many more… One of the popular desserts in Turkish cuisine is Turkish rice pudding and it is an absolutely tasty dessert to try.
When visiting Turkey, you may find an opportunity to taste this amazing dessert after a nice meal. It can be a wonderful way to end a meal or it can be a fine snack option to know about. Besides, it is very easy to make Turkish rice pudding and it requires only a few basic ingredients. So you may be wanting to make this at home and be able to enjoy this dessert without having to travel to Turkey for it.
On this blog post on IstanbulJoy, we will share a simple recipe for making this amazing dessert. You can make Turkish rice pudding thick or runny depending on what you like. The recipe we have below will produce a fairly thick rice pudding. For making it runnier, you can add more milk, put less rice in it or avoid adding the rice flour.
Regardless of whether you like it runny or thick, Turkish rice pudding can be a very delicious dessert to try. With this recipe on IstanbulJoy, you can prepare this dessert in a simple way. Now if you are ready, you can get your ingredients ready and start preparing this delicious dessert!
Turkish Rice Pudding Ingredients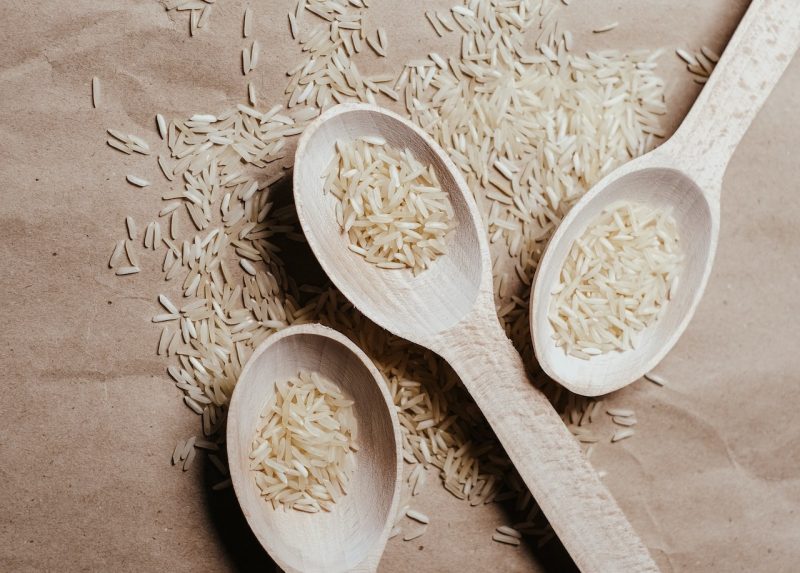 When it comes to rice pudding, many different cuisines have many different versions that can be worth trying. If you want to try one of them, Turkish rice pudding can definitely be a great choice. Along with being fairly easy to make, it is a dessert that requires just a few ingredients.
In addition, it is a very tasty dessert that can be an awesome option to end a meal or enjoyed on its own as a snack. Below you will find the ingredients for this recipe. While we gave some measurements for them, feel free to play around with different ratios depending on your liking. Here's the ingredients list for this recipe on IstanbulJoy:
Half a cup of rice
Two cups of water
Three and a half cups of milk
One cup of sugar
Three tablespoons of rice flour
Two teaspoons of vanilla extract or vanilla powder
Optionally: a dash of cinnamon
Optionally: roughly chopped hazelnuts for decoration (about a handful for each portion)
How to Make Sütlaç: Steps to Prepare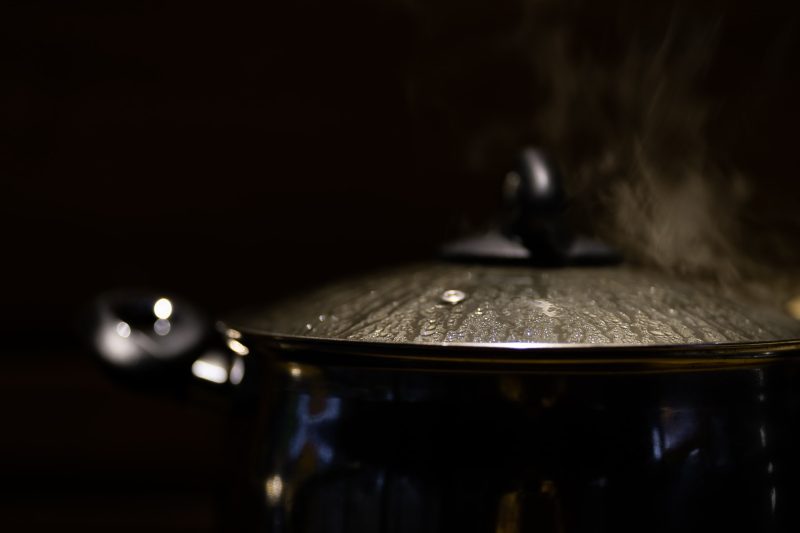 Start by putting the rice in a pot with the water. Turn on the heat and lightly stir while it is cooking. Keep cooking after the water starts to boil. After some time, rice will begin to absorb the water and turn into a mush.
Once the rice absorbs all the water, you can add three cups of milk into the pot and keep cooking while stirring. Cook the mixture like this for about 10 minutes and don't forget to stir.
At this point you can add the sugar into the pot, mix it well and cook for 5 minutes.
Put rice flour in a bowl with half a cup of milk and mix it well. Then add this mixture into the pot while stirring.
Keep stirring and now you can add the vanilla and optionally cinnamon. Put the rice pudding in bowls and serve it cold.
Optionally you can brown the tops of your rice puddings in oven (use oven safe bowls/equipment).
Serving Turkish Rice Pudding
Make sure to serve this pudding when it is cold. For decoration, crunch and some extra taste, you can put roughly chopped hazelnuts on top of each serving. If you want to give it a more authentic look, you can consider using traditional Turkish bowls for serving this dessert.
Other Tasty Turkish Desserts to Know About
Aside from this amazing Turkish dessert, there are many other Turkish desserts that can be worth knowing about. Along with popular options such as baklava, Turkish delight and künefe, there are some lesser known yet delicious choices like kazandibi, lokma, şekerpare, Turkish pumpkin dessert, revani and many others…