Are you looking to learn about some Turkish salads? In this case, you may want to keep reading. Because on this post, you can find some nice suggestions in this area. Turkish cuisine is full of delicious foods that can be worth trying. From soups to snacks, meat dishes or pastries, there are lots of choices in many categories in Turkish cuisine. Aside from these, there are also lots of different salads in this cuisine, too.
Salads can be a nice choice as a side dish option to accompany the main dish and the other elements of the meal. In case you are interested in Turkish cuisine, you may be trying to find Turkish salads to try. On this blog post on IstanbulJoy, you can find numerous suggestions about that. We can now begin exploring this topic by learning about the common ingredients in the salads in Turkish cuisine.
What Do Turkish Salads Often Contain?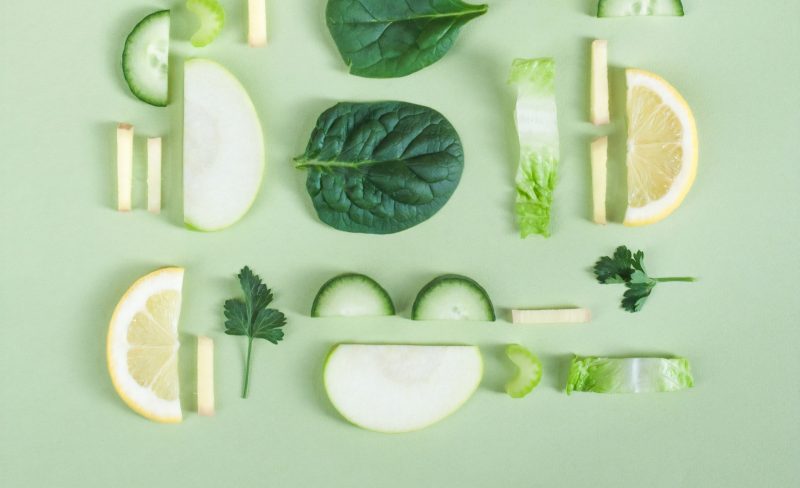 While there are some complicated salads to make, preparing a salad is often an easy thing to do. Steps to make a salad are usually quite simple and straightforward, so picking the right ingredients can be the important part of making a nice salad. Therefore, in case you are interested in trying a salad from the Turkish cuisine, you may be wondering what ingredients Turkish salads usually contain.
As there are lots of different salads in Turkish cuisine and their ingredients can vary a lot, we won't try to list every possible ingredient choice. But some ingredients such as tomatoes and cucumbers can often be found in a Turkish salad. Aside from these, onions and peppers, as well as parsley and lettuce are among the common ingredients for salads in Turkish cuisine, as well.
A popular dressing for salads in Turkish cuisine is made using lemon, vinegar and olive oil. While spices can be used to season a Turkish salad, depending on which salad is being made, for basic side dish salads like çoban salad and mevsim salad, just adding salt to taste would usually be enough.
What are Some of the Turkish Salads?
In order to make Turkish salads, ingredients such as tomatoes, cucumbers, peppers and lettuce can be needed. With only a few basic ingredients, nice salads from Turkish cuisine like çoban salad and mevsim salad can be made. On this blog post on IstanbulJoy, we will talk about these two options. In addition to these, there are numerous other salads in Turkish cuisine. For example, Turkish style potato salad, spoon salad and eggplant salads are among the choices we will discuss, as well.
Çoban Salad
One of the basic Turkish salads to make, this option contains tomato, onion, sweet pepper, cucumber and parsley.
Mevsim Salad
Containing ingredients like lettuce, purple cabbage and carrot, it is one of the simple and popular salads in Turkish cuisine.
Turkish Style Potato Salad
A simple potato salad made with ingredients like potatoes, green onions and various spices.
Spoon Salad
The trick to making this Turkish salad is to chop up the ingredients finely.
Eggplant Salad
This delicious Turkish salad option is made using ingredients such as eggplant, red sweet pepper and onion.
Onion Salad with Sumac
Another basic Turkish salad, this choice contains onion, parsley, sumac and salt.
Other Turkish Side Dishes
There are various Turkish side dishes, other than Turkish salads. If you want to cook a Turkish dish, it can be a good idea to serve it with a suitable side dish. Various mezzes in Turkish cuisine can be served as a side dish, as well as other options such as rice, cacık and many other choices…
Turkish Salads Final Words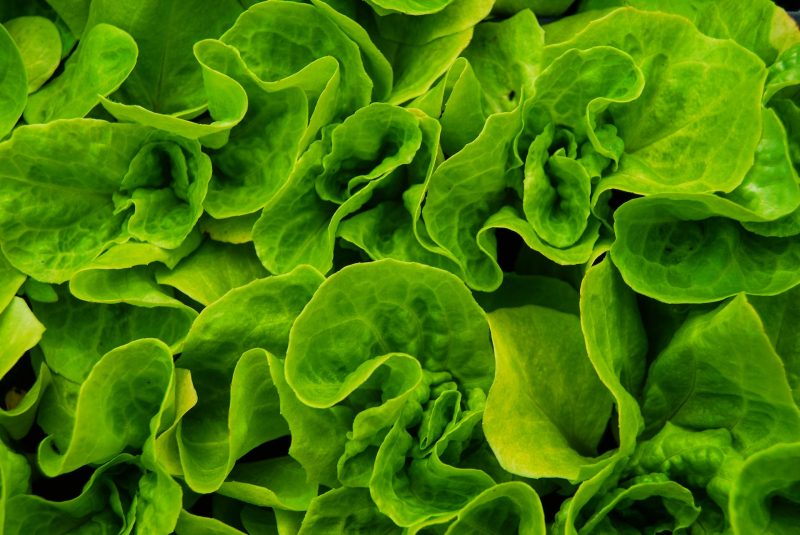 A salad can be a good side dish choice, and there are many different salads to choose from in Turkish cuisine. If you are thinking about cooking a Turkish dish, serving it with a nice Turkish salad can be great, depending on the dish you will make, of course.
There are lots of different Turkish salads, like çoban salad, mevsim salad, spoon salad and many others. On this blog post on IstanbulJoy, we talked about numerous salad options from Turkish cuisine. When trying to find a Turkish salad to make and enjoy, you can consider the choices that we discussed.