Are you interested in trying out popular Turkish foods? If that is the case, one of the options that you may want to check out can be Turkish rice with orzo. On this post on IstanbulJoy, we are going to share with you a simple recipe for making this nice side dish option at home. By following this recipe, you can get to enjoy this Turkish food without having to come to Turkey.
There are numerous Turkish rice dishes that can be worth trying. Some of these rice dishes are more popular than others. While plain Turkish style rice, which is referred to as pilav, is certainly a very popular choice in Turkey, another well-known option to make and enjoy rice in Turkey is Turkish rice with orzo.
Turkish rice with orzo is a fairly simple dish to make and you may be wanting to make it at home. With the recipe that we will share on this post, you can do this. While it is a dish that you can come across when dining at restaurants in Turkey, this version of rice is also preferred by many to enjoy at home, as well. Moreover, it is a side dish choice and when making it, you may want to pair it with some other food, too.
One important thing to mention about Turkish rice with orzo is that it is not a gluten-free dish. Because orzo in this dish contains gluten. So if you have a health issue preventing you from enjoying foods that contain gluten, you should avoid this dish. But if you don't have such a problem, this version of rice can be a nice option to try as a side dish.
Turkish Rice with Orzo Ingredients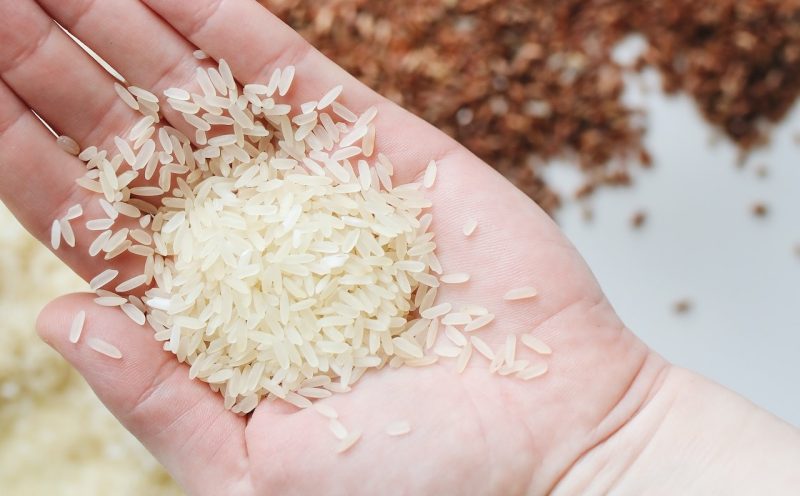 Making Turkish rice with orzo can be a fairly straightforward and easy process. Also, for making this nice side dish choice, you will need a few simple ingredients. Here are the ingredients that you will need for this recipe:
Two tablespoons of butter
Two tablespoons of olive oil
Two cups of rice
Half a cup of orzo
Salt to taste
Three cups of hot water or chicken broth
Steps to Cook This Tasty Dish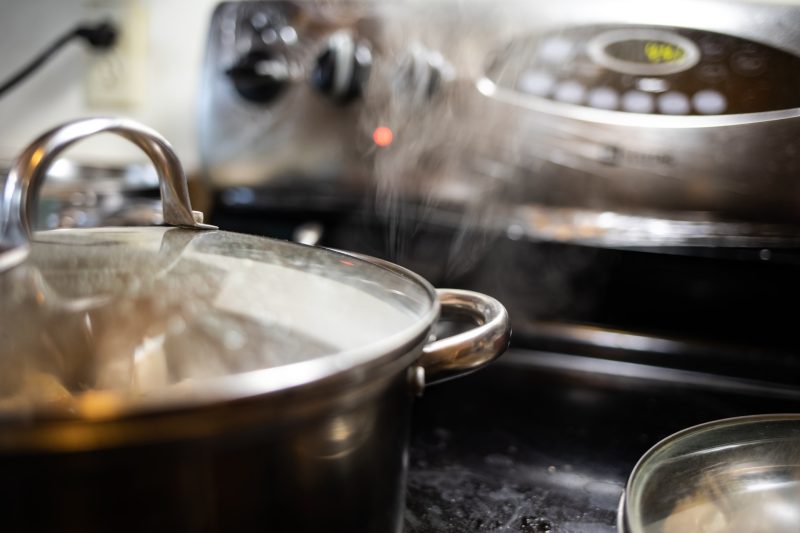 You can begin making this side dish by washing your rice and letting it in cold water for around 2-3 hours. Don't forget to strain it before starting to cook this dish.
When the rice is ready, start by melting the butter in your pot and add the olive oil afterwards.
To the pot, add the orzo and stir it in the pan for about 3-4 minutes until it starts to change color. Following this, add the rice and keep doing the same thing for like 5 minutes. This part is actually quite important for this recipe, in terms of taste. Avoid burning the orzo or the rice when doing this.
After this process, add the hot water or the chicken broth, as well as the salt. Mix it gently, close the lid and turn down the heat to low.
When the orzo and the rice absorb all the water, which can take around 15-25 minutes depending on factors like the heat level and the size of your pot, let the rice rest for 10 minutes. Finally, after resting the rice, it is done and you can serve this dish.
Serving Turkish Rice with Orzo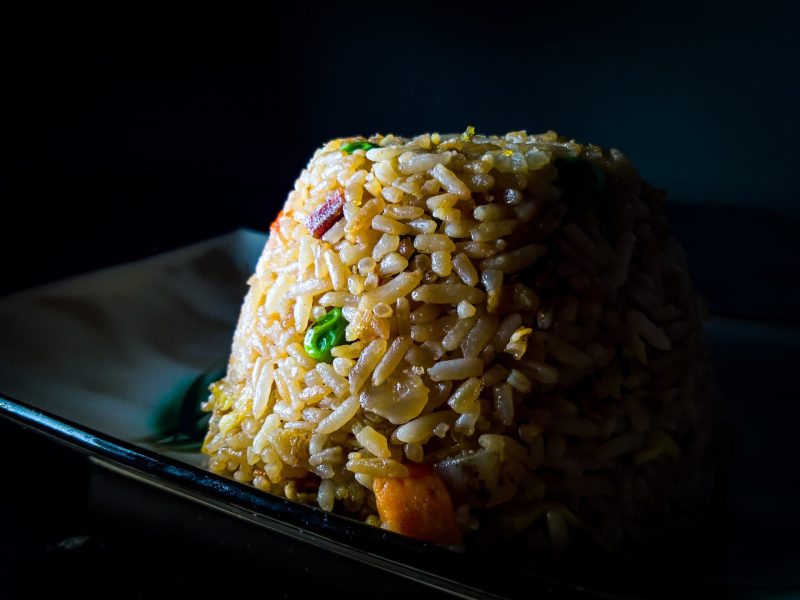 After preparing Turkish rice with orzo, you may wonder how to serve this dish. One important detail about this food is that it is a side dish. So remember to serve it with some other dish, such as beans, chicken or beef. Also, remember to not skip resting the rice after cooking it. Because it will help settle the dish and make its consistency better. Aside from these, make sure to serve this rice dish hot.
Other Delicious Turkish Dishes to Know About
One of the popular side dish choices in Turkish cuisine is Turkish rice with orzo. In addition to this dish, there are many other rice dishes in this cuisine, like plain rice, sarma, leeks with rice, yayla soup and Turkish rice pudding. Also, when it comes to other delicious Turkish dishes, examples like karnıyarık, barbunya pilaki, traditional mixed vegetables dish, Turkish beef stew and many others can be mentioned.