If you like tasty food, Turkish cuisine may offer many amazing choices in this area for you. Basically Turkish cuisine is a rich cuisine that can offer a good amount of variety. There are delicious soups like ezogelin soup, dishes such as dolma, kebabs like İskender kebab and many more foods to try in this cuisine. Also, there are various Turkish salads that can be amazing options as a side dish, as well. On this blog post we will share a nice Turkish salad recipe that you can try to find out if you like it or not.
As a side dish option, salads are fairly popular and they are quite suitable for this purpose. If you are interested in Turkish cuisine, you may be planning to prepare a meal with Turkish foods. In this case, it can be a good idea to pick a Turkish salad and make it to accompany the rest of the meal as well. Salads in Turkish cuisine can be simple, refreshing and tasty. On this blog post on IstanbulJoy, you can find a nice and basic Turkish salad recipe. Also, aside from this one, there are many other salad choices in Turkish cuisine that you may try, too.
What is Turkish Salad Made of? Popular Ingredients
In Turkish salads, there are numerous common ingredients that are often used. For example, one of the popular Turkish salads is mevsim salad, which contains ingredients like lettuce and parsley. For the Turkish salad recipe that we have on this post, you will need these ingredients:
Two large tomatoes
One large cucumber
Two medium sized green sweet peppers
One medium sized onion
Half a cup chopped parsley
Two tablespoons olive oil
Juice of half a lemon
Salt to taste
Turkish Salad Recipe: The Steps to Prepare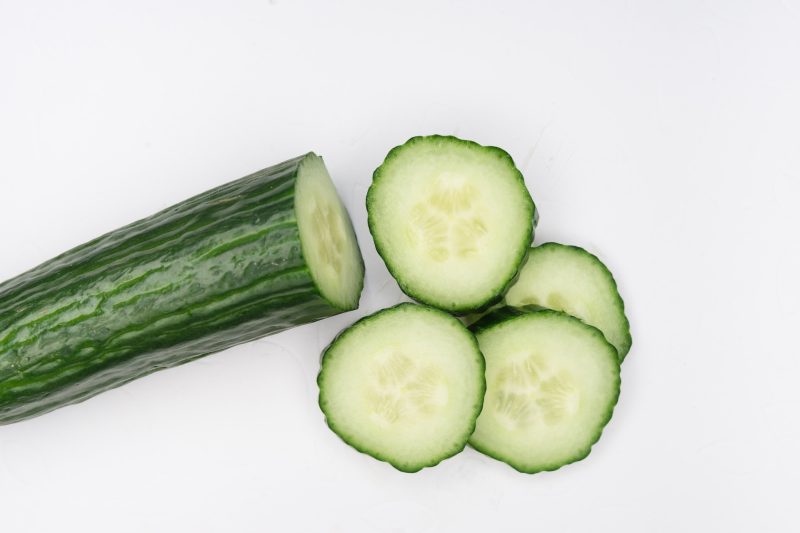 For this Turkish salad recipe, you can follow the steps below:
Chop the tomateos, cucumber, green sweet peppers and onion into small cubes and put them in a bowl. Add the parsley and mix the ingredients.
Add the olive oil, lemon juice and salt.
Toss the salad and it is ready to serve.
Serving Turkish Salad
On this blog post on IstanbulJoy, we shared a simple Turkish salad recipe that you can try out. But after preparing this nice salad choice, you may wonder how to serve it. Basically, the salad that you can make with this recipe is called çoban salad, whose name can be translated to English as "shepherd's salad".
It is a fairly popular salad in Turkey and it is generally served as a side dish. You can use a different bowl for making this salad and transfer it to a nicer looking plate when serving it for better presentation. Since it is a side dish option, you may want to make a nice main dish with it as well. Also, remember to add the dressing right before serving the salad. Because adding the dressing too early can negatively affect the taste of the salad and consistency of the ingredients.
Turkish Salad Varieties to Know About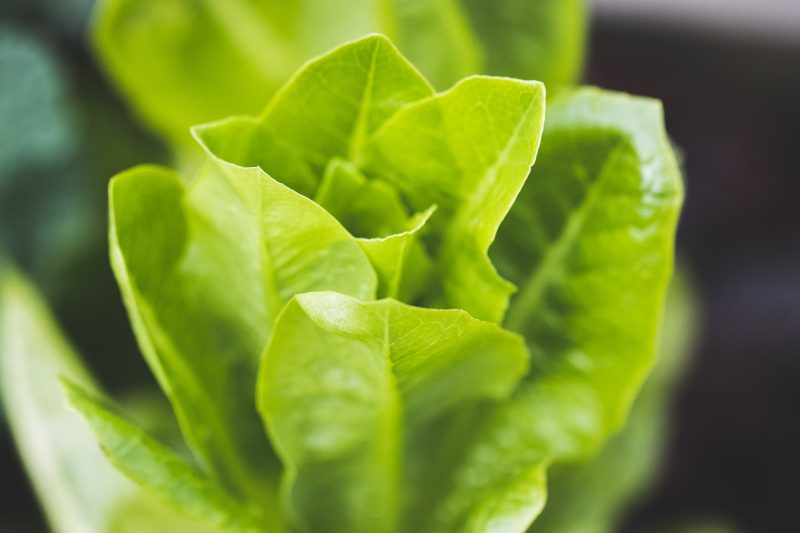 There are lots of different Turkish salads that you can try. On this Turkish salad recipe, we have talked about how to make çoban salad. Another popular Turkish salad choice is mevsim salad. Also, there are many other Turkish salads, too. Examples to that includes choices like Turkish spoon salad, eggplant salad, onion salad with sumac and so on… With this Turkish salad recipe, you can have an awesome Turkish salad to try.
Here are Some of the Light Turkish Dishes You May Want to Know About…
There are many awesome Turkish salads that you may choose to try. On another blog post on IstanbulJoy, we have already discussed various options for that. Some of these salads can be nice side dishes, and some of them can be great for a snack. With this Turkish salad recipe you can have a light and tasty side dish choice.
Aside from salads, there are many other light foods in Turkish cuisine, too. For example, mezes such as çiğ köfte, stuffed mussels and cacik can be among these light foods. Also, legume dishes like mercimek soup, barbunya pilaki and Turkish style green beans can be among the other options, too. In addition, while Turkish desserts tend to be quite heavy, Turkish rice pudding can be a dessert choice that is on the lighter side.