When most people visit a city, they expect to see great sights and do awesome activities. As one of the most visited cities in the world, Istanbul has no shortage of either of these. In this city you can do many activities, visit the Grand Bazaar for some shopping or go outdoors. However, it is important to realize that Istanbul has a very long history and many historical landmarks. For example, places like Hagia Sophia, Basilica Cistern and Galata Tower are some of these historical places. Also you can see the place which acted as the administrative center of the Ottoman Empire: Topkapi Palace.
As a very large complex, there is a lot to see in this place. Besides, it has huge historical importance as the place where Ottoman sultans lived. Since it is such a significant place, it is surely worth discussing and learning more about. Here on this blog post you can get to know this great historical sight. Then when you come to Istanbul, you can visit the palace to get the complete experience. So, without further ado, let's get started and talk about the history, architecture and importance of this location. After that, see how you can visit it and how much it will cost to see the place for yourself.
Topkapi Palace History And Architecture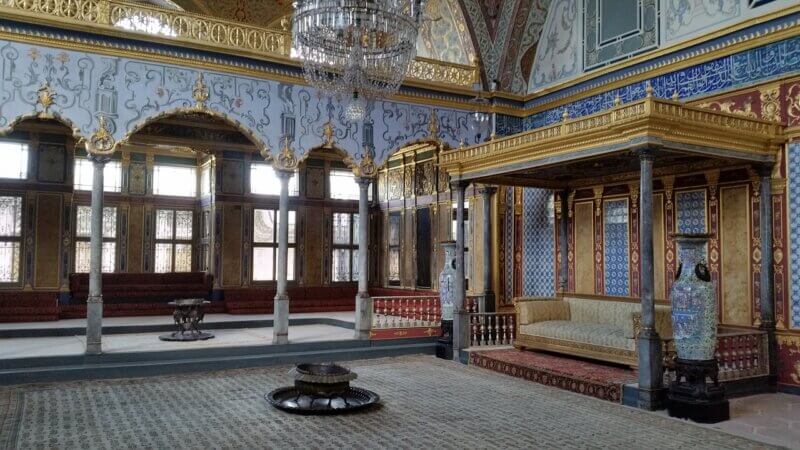 When we are discussing this place, the first thing to talk about is its history. Because out of the 600 years of Ottoman control, this was the place where sultans lived and ruled from for nearly 400 years. The construction of this palace started quickly after the conquest of Constantinople by Ottomans. Then the best workers from all around the Empire came to finish the palace. Finally in 1460s, they completed the construction of the main center of the palace. Over time, they made some changes and improvements to the palace. These were partly due to the growth of the Empire and partly because of disasters like fires.
Since it was the center of governance, Topkapi Palace had to be quite large. Because at some point, nearly 4000 people lived in the palace. And although many people lived in this place, privacy was important for sultans. So, the architecture reflected this with special windows and secret passages. Aside from privacy, architects who worked on the palace's creation and improvement tried to create an appearance of grandeur, too. Therefore, the whole complex is adorned with beautiful designs that gives it an impressive look.
What Is Topkapi Palace Famous For?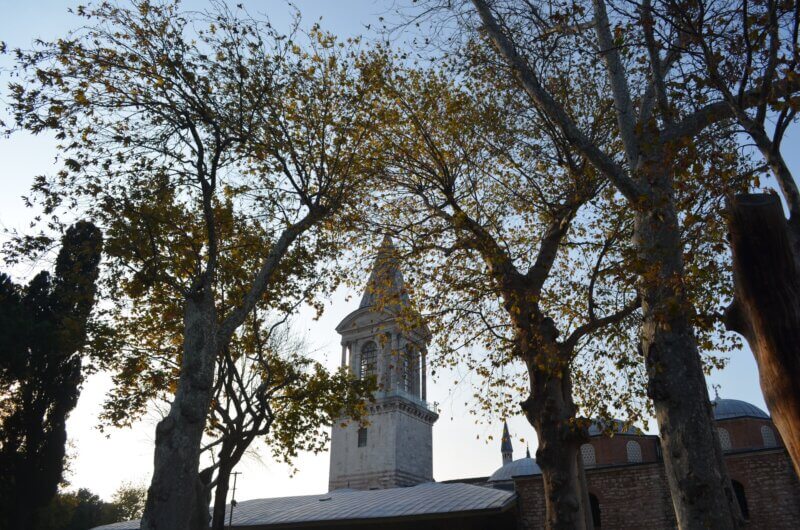 If you have been wondering why Topkapi Palace is so famous, then the answer is pretty easy. Because for almost four centuries, Ottomans sultan lived here and ruled over their territory. This is where they made laws, battle plans and the future plans for the Empire. So, for anyone who finds Ottoman history interesting, this place is worthy of a visit.
Aside from its historical importance, the palace is a beautiful and huge complex. Therefore, it is an architectural masterpiece that many people love when they visit. So, if you are planning to visit Istanbul and see its amazing sights, don't forget about this one.
What Is Inside Topkapi Palace?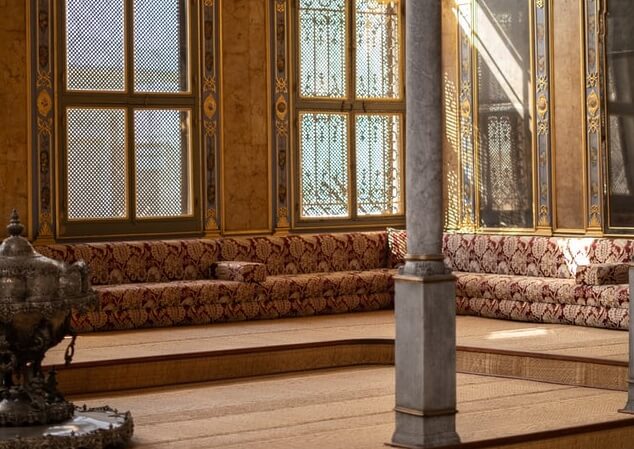 For many people, Topkapi Palace is a place that sparks their curiosity. So a lot of people wonder what is inside the palace. However, when we are talking about this place, it is important to remember that it is not just one building.
This is a huge complex and what is inside depends on which part of the complex we are talking about. There are several courtyards within the complex. These courtyards have anything from the palace kitchens to the treasury to private rooms.
Location, Working Hours And Entrance Fee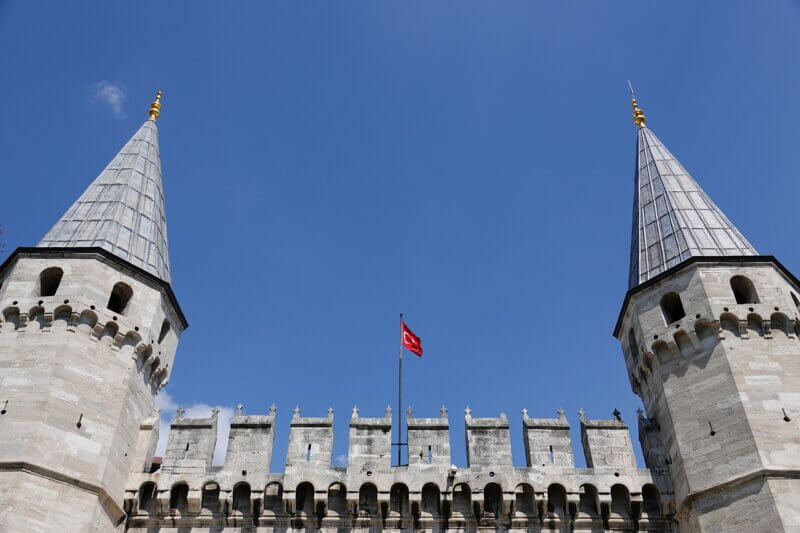 If you find this great historical place interesting, you can come and see it for yourself. Today this place is a museum and open to visitors who want to check it out. Firstly, the working hours of the complex is from 10 AM to 4 PM everyday except for Tuesdays. On Tuesdays the complex is not available for visits.
In order to go to the Topkapi Palace, you need to get to the Fatih district first. You can use some of the transportation methods in Istanbul like tram or bus. Currently the entrance fee is 200 TL. Also, you will need to pay extra if you want to see the harem.