If you are thinking about visiting Istanbul, you might want to get to know about Istanbul Welcome Card. Istanbul is one of the world's most attractive cities to visit. Because it has so many landmarks and beautiful places to see.
First and foremost, Istanbul has so many historical places that can absolutely fascinate you. You can learn about some parts of history that you weren't familiar with while visiting these places. But things to do in Istanbul are not only limited with these.
One thing that definitely should become a part of your vacation is food for sure. In this city, you can discover many Istanbul restaurants which have various food options that can be your next favorite. With the Istanbul Welcome Card, you can experience many new things in a much easier way for you and your loved ones. Let's start getting to know more about this card and its advantages.
What is Istanbul Welcome Card?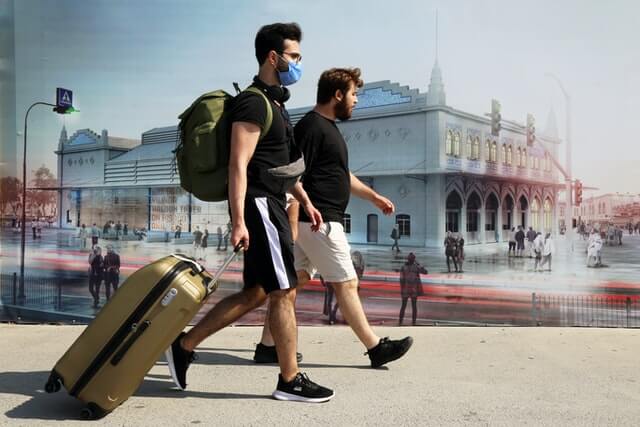 Istanbul welcome card is a touristic city card for tourists visiting this city. The main goal of this touristic city card is to offer lots of conveniences to both domestic and foreign visitors from all around the world. While you are planning your Istanbul vacation, you should definitely add getting this touristic city card in your plan. Because it can make your vacation time much easier to handle. So you can focus on having a good time rather than stressing about small details.
Have you ever been in Istanbul without an Istanbul Welcome Card before? If you answer to this question is yes, then you can see all the differences it can make to have this touristic city card. In fact, visiting this incredible city with this touristic city card can easily make you want to come back again. Moreover, it can allow you to have access to places that you wouldn't otherwise be planning to check out. This way, you can discover new places during your vacation and have a better vacation experience.
What are the Advantages of Istanbul Welcome Card?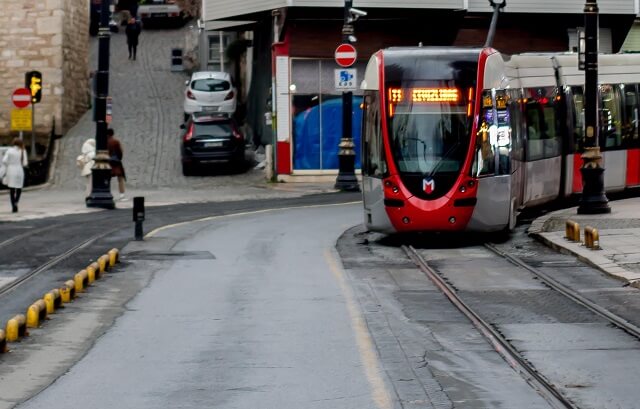 If you have ever visited Istanbul before, you may already know that it can get a little stressful from time to time to visit this city as a tourist. Because Istanbul is a quite busy city with a high population. When it is your first time visiting this city, some small things can make you feel more stressful. For example, finding good places to visit in this city can frustrate you, as there are many wonderful locations. With the help of the Istanbul Welcome Card, some of these challenges can become easier to handle. In addition, you can have a more stress free vacation experience.
You may wonder how exactly this touristic city card can effect your vacation in a positive way. With the Istanbul Welcome Card, you can have easier access to many places. For instance, you can have fast track entry to many museums in Istanbul. This means that if you get this touristic city card, you won't have to wait in line to visit these museums. Some of the museums are Hagia Sophia, Topkapi Palace and Basilica Cistern.
Different Types of Istanbul Welcome Card That You Can Get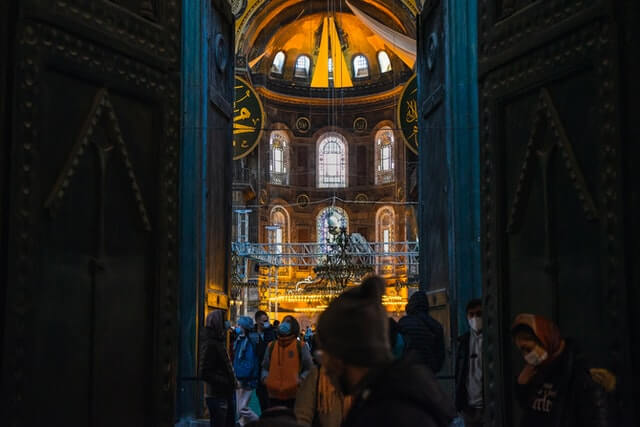 Istanbul Welcome Card has different types that provide different conveniences. For example, if you get the premium one, you can have a walking tour at Taksim and Galata. You can also have a Bosphorus Cruise with and audio guide. Moreover, you can have 10 rides in public transport and get a guide book. You can get this card for €59.
The second type of Istanbul welcome card is deluxe card. If you get deluxe Istanbul welcome card, you can have a fast track entry pass to ten museums. What's most amazing about this card is you can have a tour at Hagia Sophia, Topkapi Palace and Basilica Cistern with a historian guide. Lastly, you can have 20 rides in public transport with this card.
The last type of Istanbul card is VIP Combo Tour. With this card, you can bypass the ticket lines and entrance fees. Also, you can have advantages when visiting museums in Istanbul with this card. You can get highlight tours to Hagia Sophia, Topkapi Palace and Basilica Cistern with an English speaking tour guide too.