Do you want to learn about some of the top Turkish drinks to try out? In this case, you may want to keep reading in order to check out some suggestions. On this post we are going to be talking about drinks to enjoy in Turkey.
Turkey has a rich cuisine with lots of different food and drink options. On our blog we have talked about some of the best Turkish food to try. Now we will be discussing amazing drink choices that you can enjoy while visiting Turkey.
Beverages are an important part of a country's cuisine. Whether you are enjoying them with food or on their own, you may be looking for variety in this area. We drink beverages sometimes to get refreshed during summer heat or to get warm in winter.
When visiting Turkey you may want to enjoy the local drinks but may not even know which ones to pick. Now let's begin discussing this topic and checking out some suggestions.
What are Some of the Top Turkish Drinks to Try?
When visiting Turkey, one of the best things to do can be enjoying the foods and drinks here. In terms of food and drink options in the Turkish cuisine, there is a good amount of variety.
There are lots of different traditional Turkish drinks that can be worth trying. On this post we will mention some of them.
Among the options that we will talk about, there are popular Turkish drinks like Turkish coffee and tea, as well as ayran, boza and sahlep. For checking out all of the suggestions we will talk about regarding this topic, you can keep reading!
When Talking About Turkish Drinks, We Should Definitely Mention Turkish Coffee
One of the most popular Turkish drinks to try is Turkish coffee. Many people know about this wonderful traditional drink and when done correctly it can be an awesome beverage.
Ayran is a Turkish Drink That Can Go Perfectly with Many Foods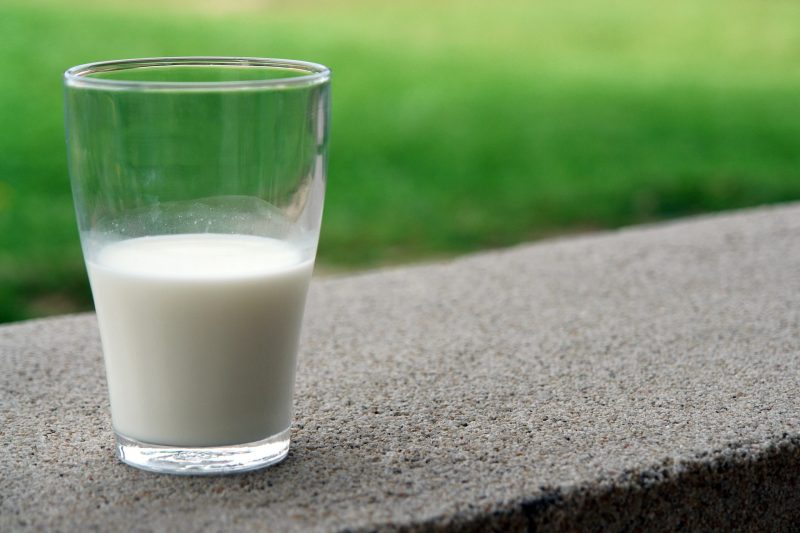 While you may have heard of yogurt, you may not have heard about this yogurt beverage called ayran. It is basically a simple mixture of yogurt, water and salt.
Dried Mint Tea with Lemon is a Popular Drink in Turkey to Drink While Sick
When a person gets sick, it is common in Turkey for them to have a cup of dried mint tea with lemon, which is thought to help with getting better. Also, with some honey it can be a nice beverage option.
If You are Looking for a Very Sweet Drink, There are Numerous Sherbet Options
In Turkish cuisine there is a variety of sherbet options which can be worth trying. But keep in mind that sherbet can be very sweet and sugary.
There are Various Types of Alcoholic Beverages Made in Turkey
Rakı is a traditional type of alcoholic drink that is made in Turkey. In addition, there are Turkish beers and Turkish wine choices, as well.
Turkish Tea is One of the Turkish Drinks to Try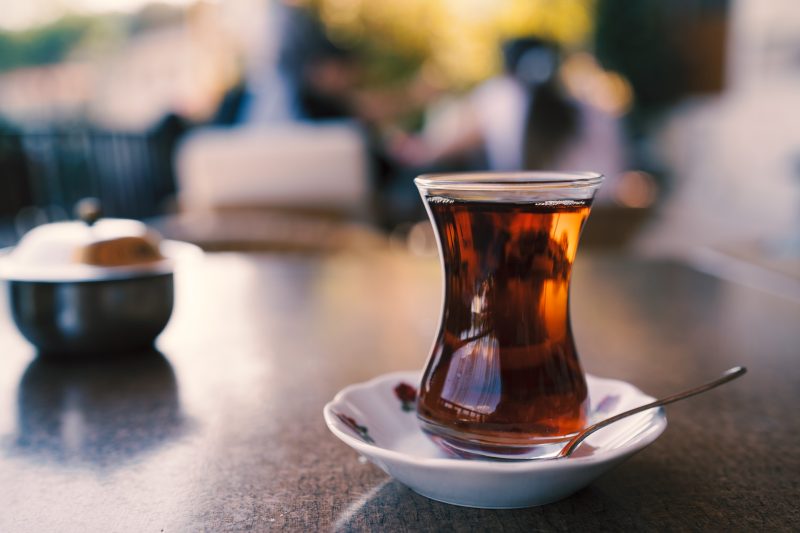 In Turkey, tea is a very popular drink and Turkish tea is certainly one of the top Turkish drinks to try.
Boza is a Fairly Unique Drink to Check Out in Turkey
When you are looking for a drink to try in Turkey, another wonderful choice can be boza, which is a fermented drink made with corn, water and sugar.
Another Drink That Can Go Great with Various Foods is Traditional Fermented Turnip Juice (Şalgam Suyu)
Looking for a nice drink to enjoy with your meal? Depending on what you are eating, şalgam suyu can be a choice to consider.
Kefir is Another One of the Turkish Drinks to Try
This is another fermented Turkish drink and it can definitely be worth checking out.
Sahlep Can Be an Excellent Drink During Winter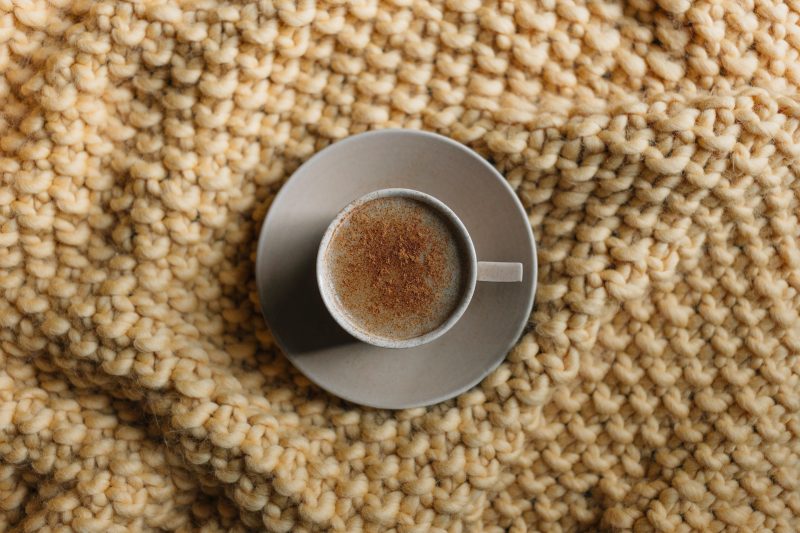 During winter, a great beverage to enjoy is sahlep.
Turkish Drinks to Try Final Words
Getting thirsty during your Turkey trip? There are numerous Turkish drinks to try if you are looking for a nice beverage in this country. You can consider the suggestions that we discussed on this post and keep exploring to find out if there are other good choices.