Among many things about Istanbul, we can all agree on the fact that it is a busy place. Regardless of whether you are here for business or tourism, you will have a lot to do. For one thing, you can visit historical places in Istanbul such as Hagia Sophia and Topkapi Palace or check out Istanbul museums. If you are not here for history but for its vibrant social scene, you will love the nightlife of Istanbul, too. Also, Istanbul is a hub for culinary exploration. Therefore you can check out Istanbul restaurants, cafes of Istanbul or street food of istanbul as well. After all this, you can relax in one of the spa centers in Istanbul. Here on this list we have great recommendations for you to try out.
Istanbul Explore Spa in Etiler
We are going to start our list with a spa center in Le Meridien Hotel in Besiktas. This spa center is so professional that you will want to come back everytime you visit Istanbul. They offer so many different services such as facials, couples massages, foot baths and body scrubs. With their Ayurvedic treatment, you may potentially start to feel a better connection with body. They even have seperate lounges for men and women if that is what makes you more comfortable. Also, they have steam rooms and Turkish baths that you can try out.
Istanbul Crowne Plaza Spa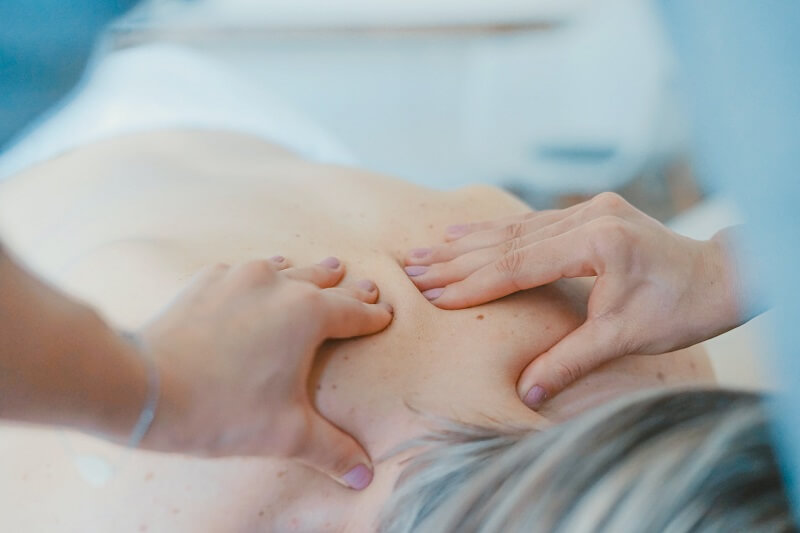 Have you ever got a Thai massage from an actual professional who is an expert on it? Well, if you haven't, Crowne Plaza in Umraniye is the place where you can get that. With their Bali massage you may potentially get better circulation in terms of blood flow. Besides you can enjoy aromatherapy that they use plant extracts during the process. This therapy may make the recipient sleep better and decrease their stress levels.
But massages are not the only thing they are professional at. They also have saunas, cold plunges and steam rooms in service. Moreover, they have Turkish baths where you can get body scrubs and peeling service. This way, you can get rid of excess dead skin you have. If you are looking for a professional Istanbul spa, Crowne Plaza is the place to go.
Sanitas Spa & Wellness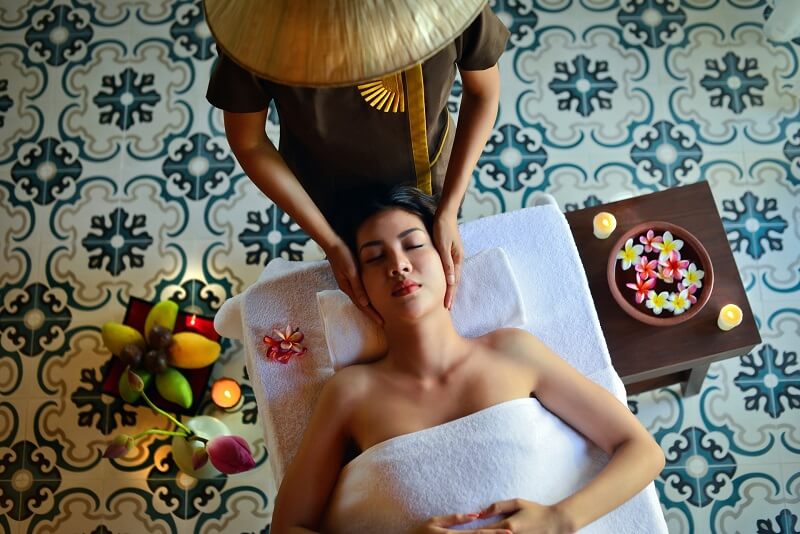 Next Istanbul Spa we are going to talk about has been in service for 25 years in Turkey. So they have years of experience in what they are doing. Besides, they have won so many awards in their field and they are experts in their area. They have Turkish hammams where you can get body peeling with grape and coffee beans, or even honey cristals. In these hammams, you can also get hand and feet massages with essential oils.
Then, at the end of the massage sessions, they serve Turkish sherbet since it is a tradition. In short, they provide a great service as one of the Turkish hammams in Istanbul. But it is not the only thing they are experts at. You can also get different types of massages such as Shirodhara, Abhyanga and Shiroabhyanga. While you are there, you can get amazing facials, too.
The Marmara Taksim Istanbul Spa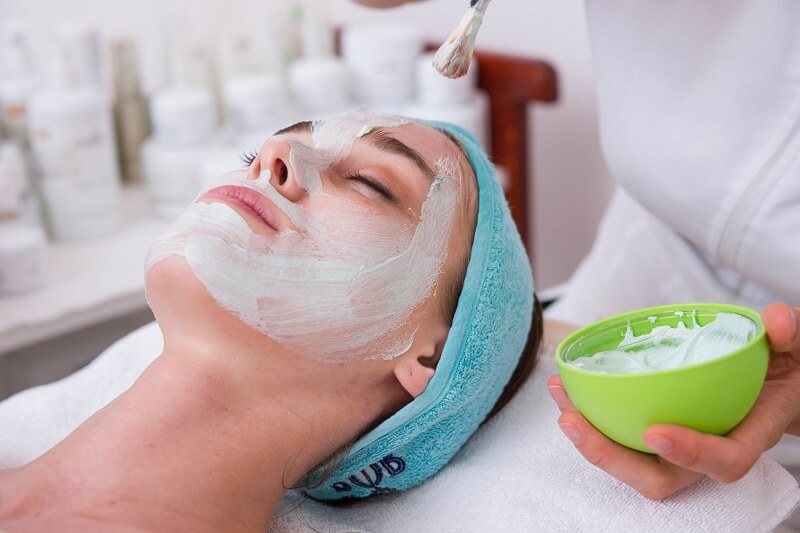 The Marmara Taksim Hotel in Beyoglu has an amazing spa place that you will absolutely love. With their expert masseurs and masseuses, you can potentially get rid of the tension in your muscles. What stands out the most about this particular Istanbul spa place is the variety of the massages they have. You can get pretty much anything from Lomilomi and Shiatsu to Bali and Swedish massages here. But if you are a tourist having a hard time adapting to a new time zone, you will love their jet lag massage.
Have you ever heard of gold therapy? In The Marmara Taksim Spa, you can get an "anti-aging" massage with gold particles and special essential oils. If you think that is too much, you should give their hot stone massage a try. Your back can potentially feel much better after this massage. But whatever massage you choose to get, you can have an amazing and relaxing experience in here for sure.
The Green Park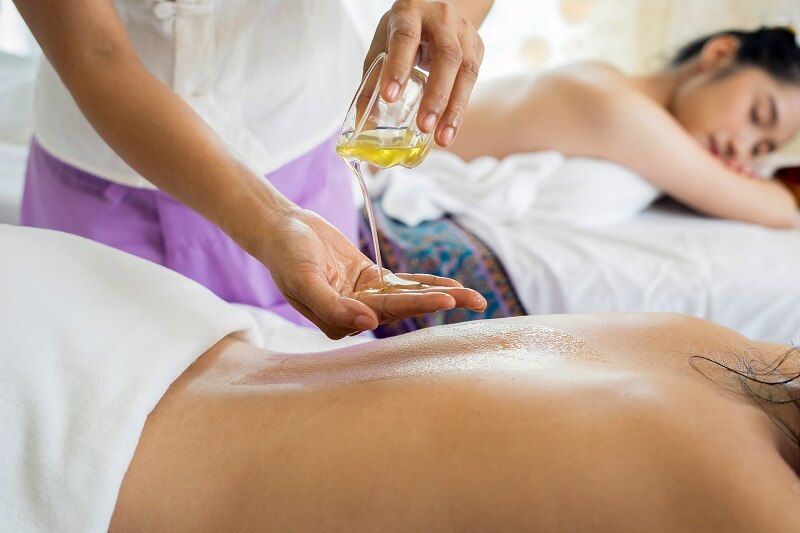 The last Istanbul spa on our list is in The Green Park in the Pendik district of Istanbul. This spa place is in a hotel which has an amazing sea view. This place has many things that you can want from a spa such as a heated swimming pool, sauna and Turkish hammams. There is even a gym where you can workout before or after your massage session.
Note: The images in this blog post are stock photos and they are not from the actual places.