There are many aspects of Turkish culture that you can see and experience in Istanbul. Visiting Turkish baths or hamams in Istanbul is a great part of this cultural experience. Because in this places you will not only get to relax and enjoy your time, but you will also experience history.
Here on this blog post we are going to discuss the history of hamams as well as their potential benefits. Then we are going to learn about the unique features of these structures. Finally we will check out some Turkish baths in Istanbul that are worth visiting. So, let's not wait anymore and start getting to know Istanbul's hamam culture.
History Of Hamams & The Importance Of Public Baths In Istanbul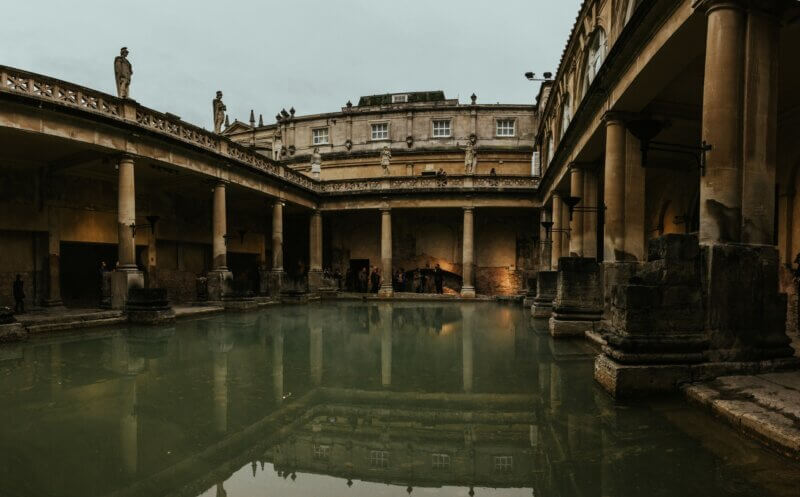 When we are talking about the history of Turkish baths, we should mention other civilizations that had similar structures. Because these structures are the origin of Turkish baths and people used them for the same reasons.
Public baths are very common in Roman and Greek civilizations. People used them for hygiene and these places even served a social function as well. Today there are some remains of Roman public baths left. However, these structures became less and less important in Greco-Roman culture and Islamic cultures adopted it over time.
Hamam culture also became popular in Turkic civilizations such as the Seljuq Empire as they became more sedentary and less nomadic. During the 14th and 15th centuries, Ottomans were becoming the main power in the region and they built many public baths. Then when they took control of Istanbul, they built many hamams in the city as well.
According to some sources, they built the first hamam in the city at the same time with Topkapi Palace. Therefore, we can say that public baths had a very central place in Ottoman culture and the culture of Istanbul.
Potential Benefits Of Using Turkish Baths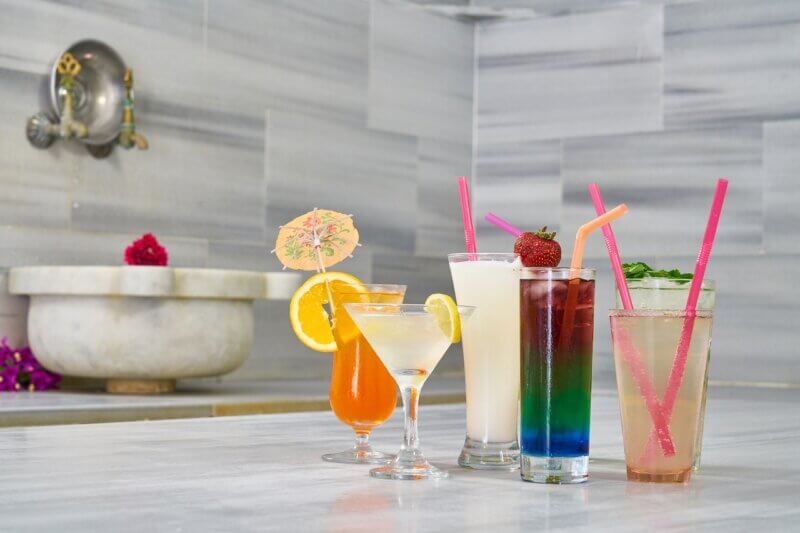 We can talk about many reasons why people have always loved the use of hamams so much. For one thing, the heat and humidity in the place helps with cleaning. Also, historically hamams have been a place where people got together and socialized in many cultures. Along with these uses we can mention some potential health benefits of Turkish baths:
Spending time in a Turkish bath helps with relaxation and having less stress.
The hot and humid atmosphere relaxes the muscles and helps the body regenerate better.
Due to sweating, Turkish baths can help the body get toxins out.
Also, Turkish baths can improve circulation.
Humidity in Turkish baths helps with removing dead skin cells and it may improve skin health.
Finally, some sources claim that using hamams may help with problems like cellulite.
What Is Special About Turkish Baths?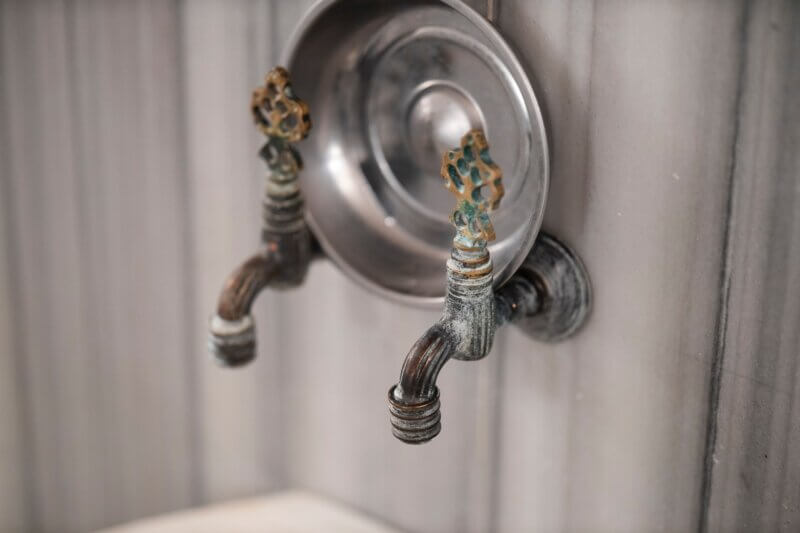 One thing that many people want to know about Turkish baths is what actually makes them special. Since many other cultures have similar structures, we should know about the unique features of Turkish baths. For example, Finnish saunas, structures such as "onsen", "banya" and "jjimjilbang" are some of these structures. Even though they may look the same on the surface, Turkish baths have very unique characteristics. So, here are some things that make Turkish baths special:
Turkish baths usually have a temperature of 40 C° to 50 C° on average.
Also, the humidity level in Turkish baths is usually around 80% to 90%.
Turkish baths are popular for a somewhat rough massage that specialists provide there.
Along with their practical features, Turkish baths also have wonderful designs.
Historical And Functional Hamams In Istanbul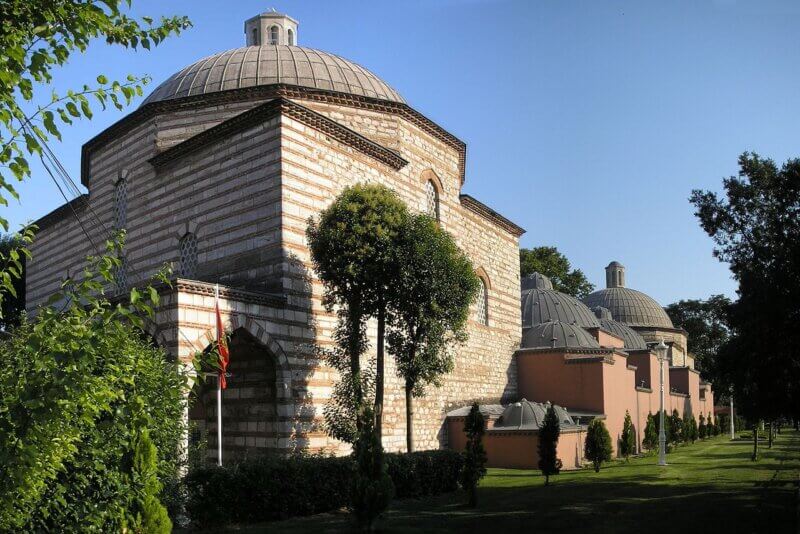 One of the best things to do in Istanbul is to enjoy your time in one of its hamams. Since we learned some cool facts about Turkish baths, let's check out some hamams in Istanbul. While some of these are historical structures serving other purposes, some of them are still functional. So, here are some of the historical and functional hamams in Istanbul:
Tahtakale Hamam (historical; now a shopping center).
Mahmut Pasha Hamam (historical; now a shopping center).
Bayezid II Hamam (historical; now a museum).
Cemberlitas Hamam (still functional).
Suleymaniye Hamam (still functional).
Haseki Hurrem Sultan Hamam (still functional).
Kılıç Ali Pasha Hamam (still functional).
Historical Çeşme Hamam (still functional).
Cagaloglu Hamam (still functional).
Historical Galatasaray Hamam (still functional).