If you have been trying to find a good cafe in Istanbul, you are at the right place for recommendations. There are many great options in almost all districts of Istanbul. Here on this blog post, we have compiled a list of 9 cafes to visit in Istanbul. When you are trying to find relaxing and enjoyable things to do in Istanbul, visiting one of these cafes might be a good idea. So, let's start taking a look at some great cafes to visit in Istanbul.
Baylan Patisserie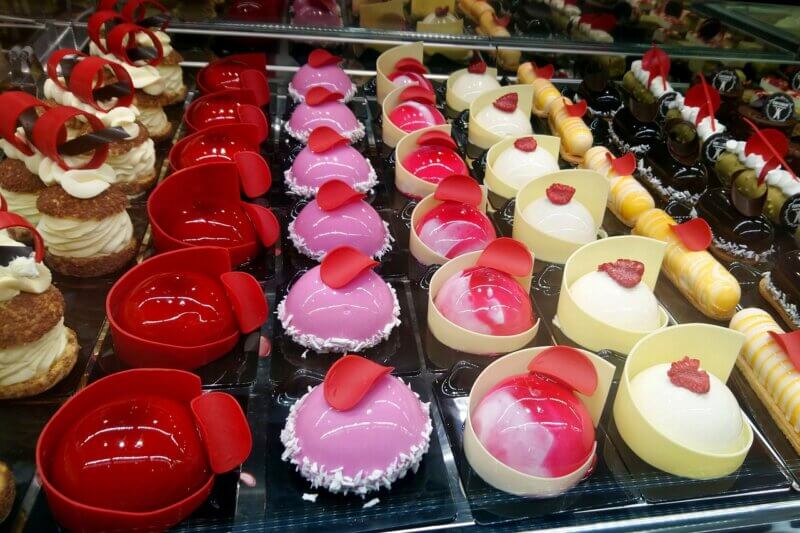 The first cafe on our list is a very special one, with its long history and authenticity. First thing to remember about this cafe is that it has been in service for almost 100 years now. Since it has been operating for almost a century, of course it has some classics that everyone should taste. If you ever decide to go to this cafe in Kadıköy, you should taste their truffle cake and mon cheri.
Istanbul Dem Karaköy Cafe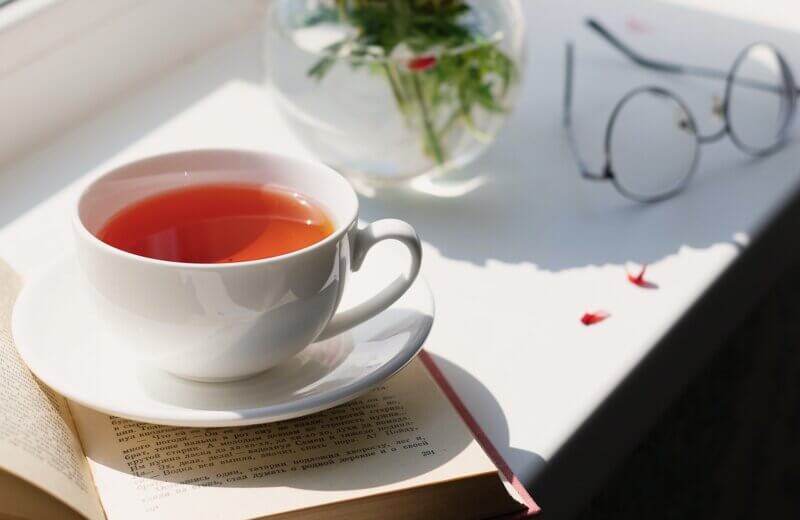 The second cafe we will talk about is one that is especially famous for its teas. Because they serve different types of teas from all around the world. If you are eating brunch here, you can have the classic Turkish black tea next to it. Besides, you can also try many other options such as the Rooibos tea from South Africa. Whatever your preference is, you can have an amazing experience at this cafe in Karaköy.
Gülhane Sur Cafe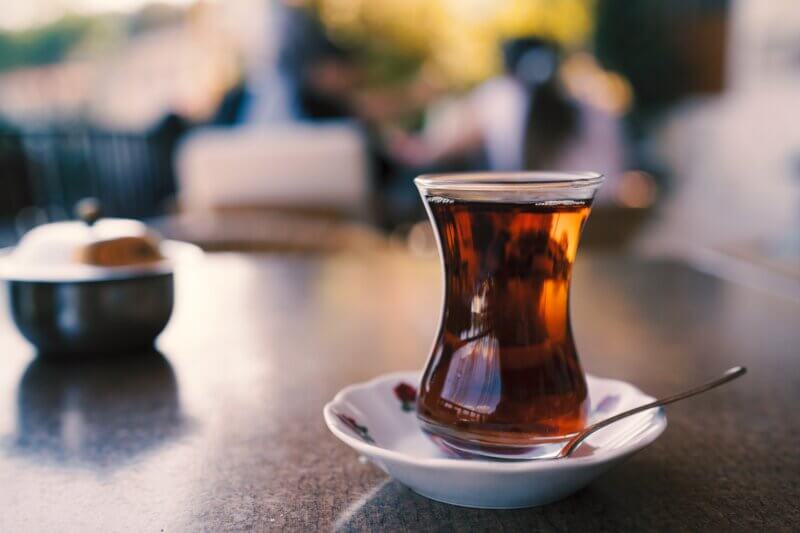 Next cafe we are going to be taking a look at is again a very authentic one that you should definitely visit. Gülhane Sur Cafe is right next to the Gülhane Park in Fatih district. When you are visiting Gülhane Park, you can relax and have a nice cup of tea here after your trip. If you happen to pass this cafe, get in and take a look at the menu. You can try its Turkish style savory pancakes as well as hookah which is what it is famous for.
Hüsnü Ala Cafe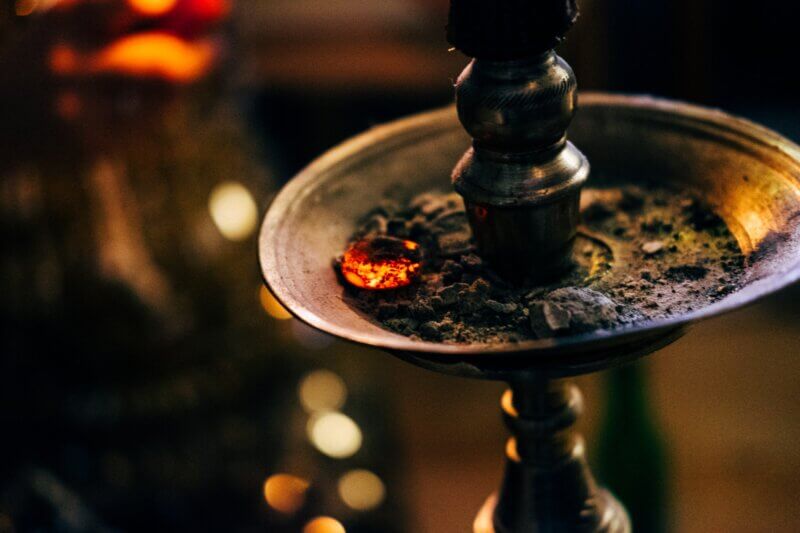 If you want to enjoy Bosphorus view of Istanbul and get some fresh air, next cafe on our list is just for you. Just like the Gülhane Sur Cafe, you can try hookah here and enjoy some Turkish tea. Moreover, you can eat breakfast here and start your day with a full belly. Besides, you can be doing all these while watching a great view. During your trip in Istanbul, you should definitely visit Hüsnü Ala Cafe in Fatih district.
Istanbul Nişantaşı Beymen Brasserie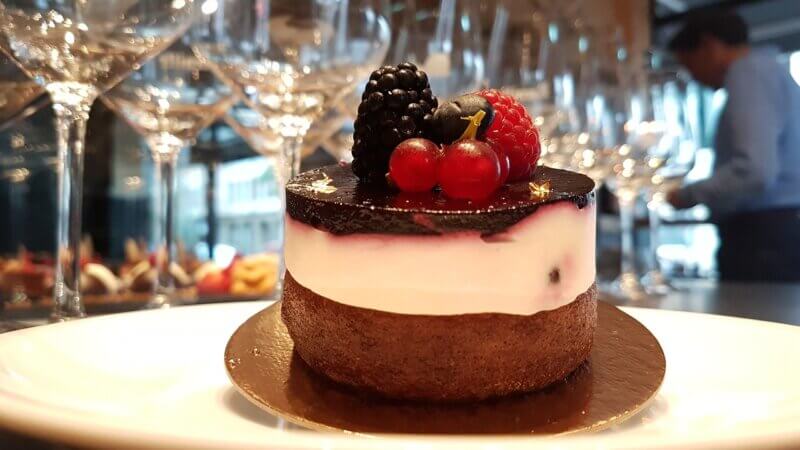 Beymen Brasserie in Nişantaşı is a really nice cafe. It attracts visitors with not only its delicious food and drinks but also with its chill vibe. This cafe will definitely make you feel just like you are spending your Sunday in a cozy Paris cafe. Also, this cafe has vegan and gluten free options on its menu for people with different diets. Besides, it is possible to find dishes from different world cuisines such as Asian cuisine.
Istanbul Mums Cafe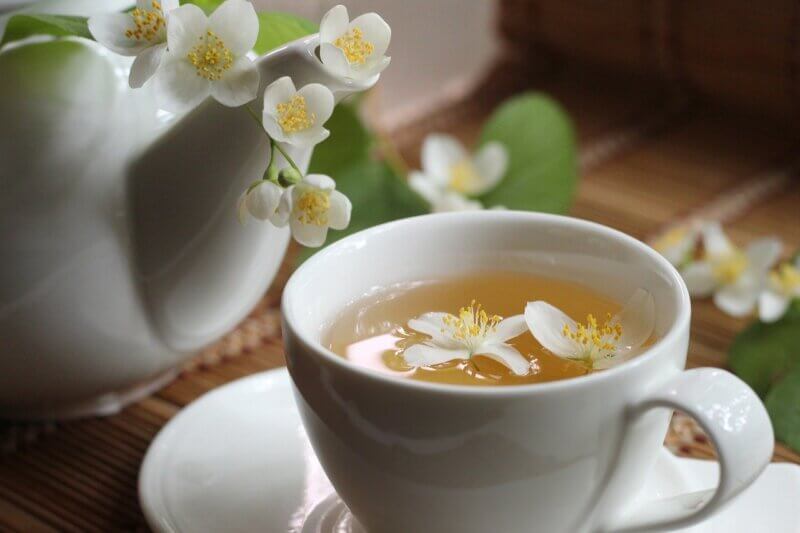 Are you looking for a cafe in Istanbul that has many vegan food options? If your answer is yes, you might want to take a look at Mums Cafe in Karaköy. This cafe is especially famous for its brunches and it is very relaxing inside the cafe. If you are having a hard time in Istanbul finding quality vegan food amid all those kebab restaurants, check out this place. While you are here, you can try their carrot cake and jasmine tea.
Istanbul Simdi Cafe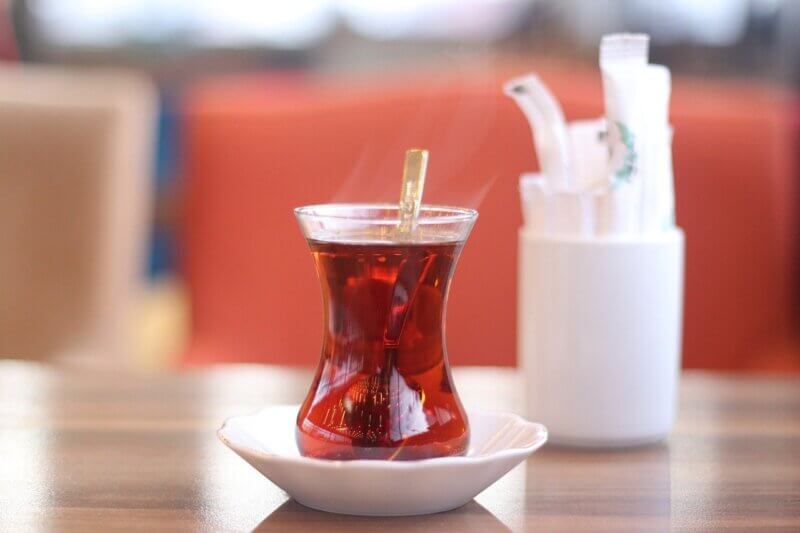 The next cafe on our list is one of the best cafes in Istanbul with its amazing food. Simdi Cafe definitely reflects the ambiance of Beyoglu district in Istanbul. Also, there are various food and drink options here. For example, you can drink some espresso during breakfast or enjoy some delicious wine next to your dinner. If you decide to visit Simdi Cafe, you should give their mushroom soup a try. Moreover, you won't have a hard time finding delicious pasta and dessert options here.
Istanbul Cafe Smyrna
If you are looking to spend some good time with your friends or family, Cafe Smyrna in Cihangir can be a good option for you. Also, you can find alcoholic beverages here and taste some delicious cocktails. Besides, they have excellent options for wine lovers too. Cafe Smyrna has various options on the menu but make basic fast foods incredibly well. For example, you won't regret giving their burgers and fries a try. Moreover, you can eat some delicious falafel, steak and sandwiches here as well.
Istanbul Zanzibar Cafe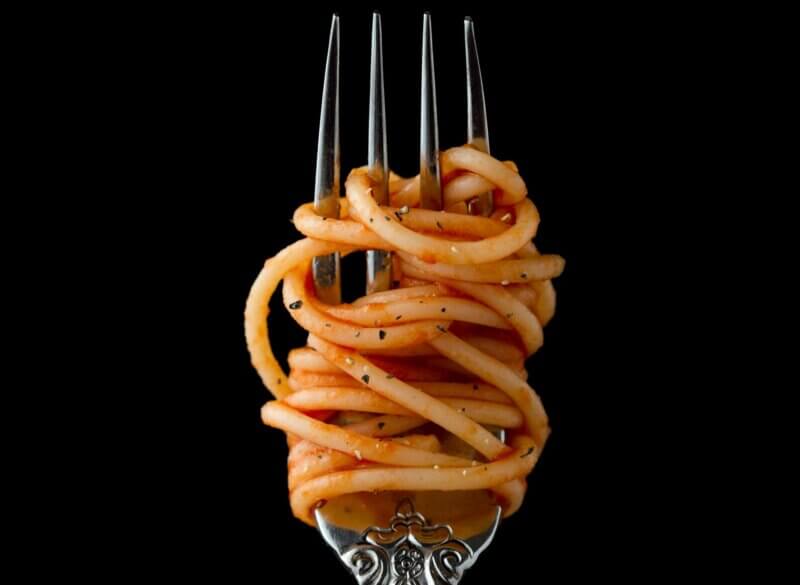 Italian cuisine is the main focus of this cafe. So when you want a place where you can enjoy great pasta, check out this cafe. Moreover, there are some great plant based dishes for vegetarians and vegans to enjoy. Therefore, the cafe attracts a wide variety of customers. If you ever come to Zorlu Center AVM, give this place a try.
Note: The images in this blog post are stock photos and they are not from the actual places.