Istanbul has a very long and rich history that is worth exploring. Although you can feel this history when you are walking on Istanbul's streets, you can take a deeper dive with its museums. Here on this blog post we have brought together some of the best Istanbul museum options that you might want to visit. So, let's take a look at these options and learn about them in detail.
Basilica Cistern
The first place on our list of best Istanbul museums to visit is the Basilica Cistern. Byzantines have built this structure as an underground water reservoir and they, along with Ottomans, have used it this way. Later, however, a large repair project happened in 1987 and the place became a museum. Today, there is very little water inside to allow for visits. Currently, the entrance fee to visit this Istanbul museum is 30 TL. Aside from official holidays, it is open from 9 AM to 6.30 PM everday.
Hagia Irene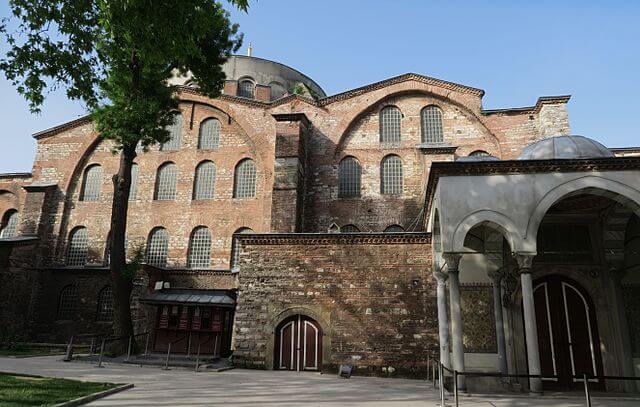 Another museum you should see in Istanbul is Hagia Irene which we have talked about in our blog before. Eastern Romans have built Hagia Irene even before Hagia Sophia during the reign of Constantine I. Since Constantine I was the first Roman Emperor who converted to Christianity, Hagia Irene has extra importance as the first church of the Empire. Currently, the church has an entrance fee of 80 TL. You can visit it from 9 AM to 6 PM everyday, except for Tuesdays.
Istanbul Archeology Museums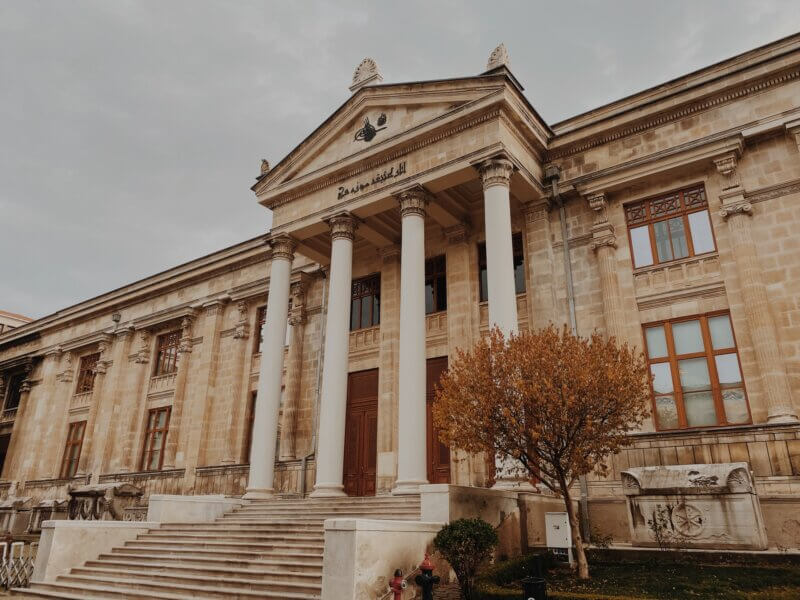 Next museums we are going to talk about are undoubtly ones that will fascinate everyone, even if you are not an archeology enthusiast. These museums have the distinction of being one of the largest museums in the world. As for the location of the museums, they are in Gülhane Park which is in the Fatih district. Entrance fee to visit the museum is 30 TL and you can visit it everyday except for Mondays, from 9 AM to 7 PM.
Pelit Chocolate Museum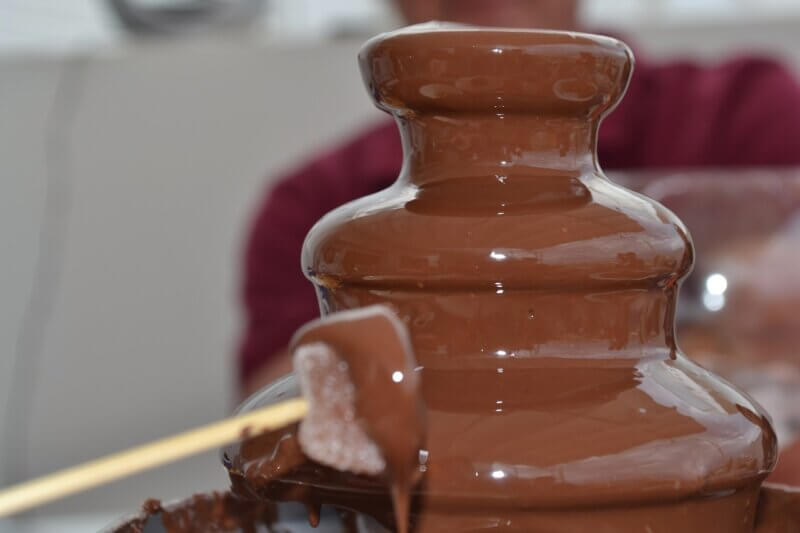 The following museum on our list is a little different from other museums on this post. This museum is full of sculptures, models of historical buildings and fairytale figures made from chocolate. Basically, it is a museum that you can see different types of art, all made out of chocolate. A surprise visit to this museum would probably make your family members very happy, especially children. There is even a chocolate waterfall in the museum where you can taste fresh chocolate. You can visit this museum everyday of the week from 10 AM to 5 PM. Entrance fee to this extraordinary museum is 60 TL.
Istanbul Toy Museum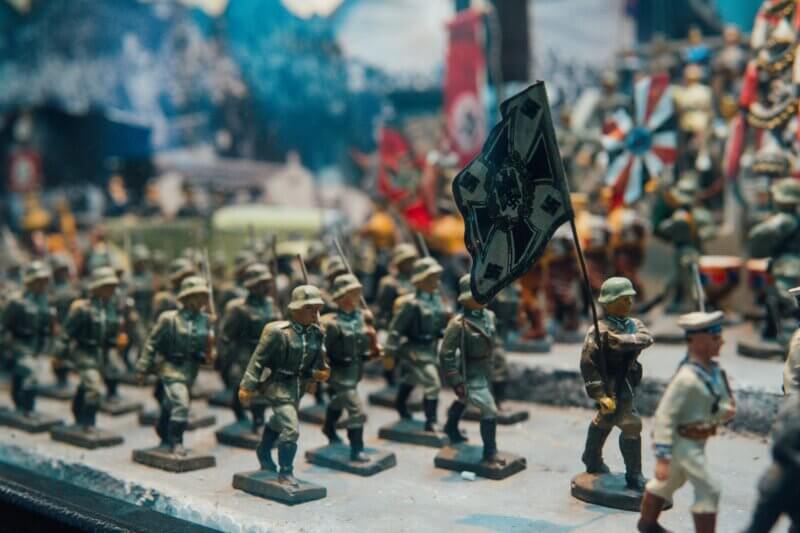 The next museum we will review is a museum that is especially appealing to children, just like the previous one. Founded in 2005 by Sunay Akın, a Turkish writer, the museum has been displaying toys from many different countries for nearly 20 years. There are even toys from the 18th century in the museum. Istanbul Toy Museum is in Kadikoy district of Istanbul and it has an entrance fee of 65 TL. You can visit it everyday of the week except Mondays, from 10 AM to 6 PM.
Madame Tussauds Istanbul Wax Museum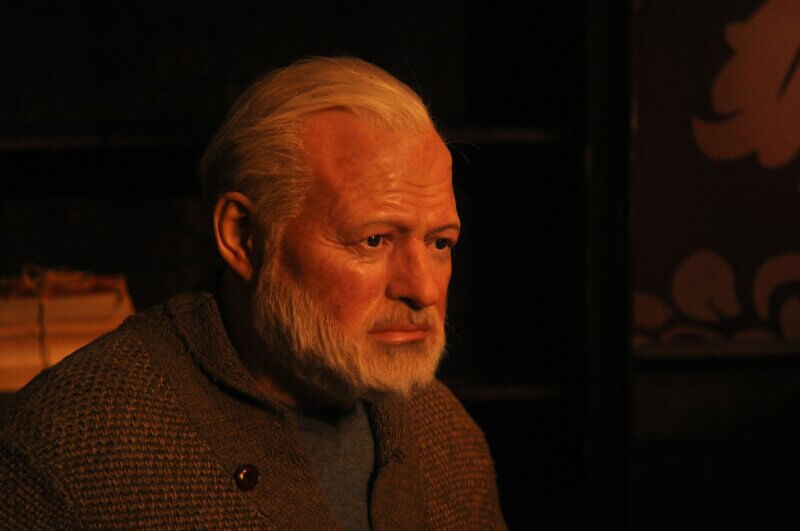 You may have heard the next museum on our list before, since it has branches in many other cities in the world. The founder of this museum is Marie Tussaud, who is an artist herself. Just like in the other brances of the museum, you can see waxworks of actors, singers and historical figures with the most popular one being Atütürk's. Entrance fee to the museum is 62 TL and you can visit it everyday from 11 AM to 8 PM, except for holidays.
Museum Of Turkish And Islamic Arts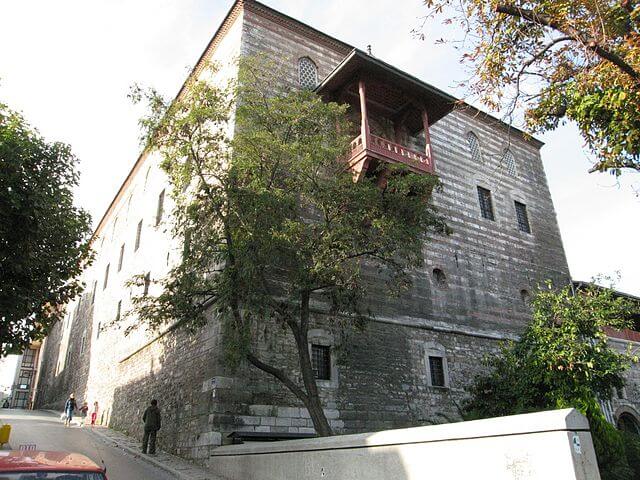 If you're planning to visit Istanbul, you should definitely visit this museum on our list which is the Museum of Turkish and Islamic Arts. The location of the museum is Fatih district and there are artistic works from the Islamic world in the museum. There are also daily used historical items by Turkish people in the museum, dating back to the 13th century. You can visit this museum by paying 50 TL as an entrance fee. Also, the museum is open for visits everyday of the week from 9 AM to 5 PM.
Istanbul Naval Museum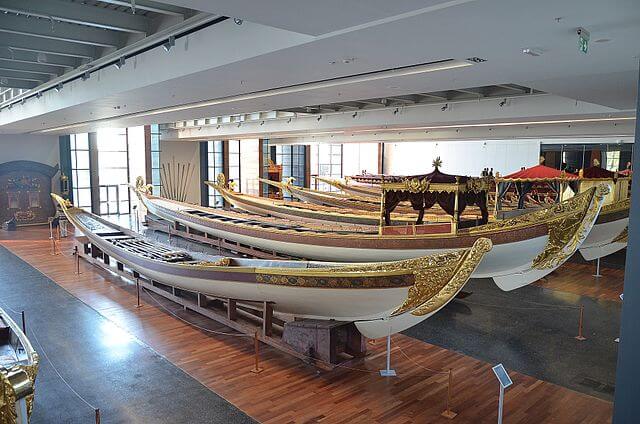 The first noticeable thing about this museum is that it is the first military museum in Turkey. Moreover, this is the largest naval museum in the country. The museum has a very low entrance fee, which is 10 TL and it is open for visits everyday except Mondays.
Istanbul Aviation Museum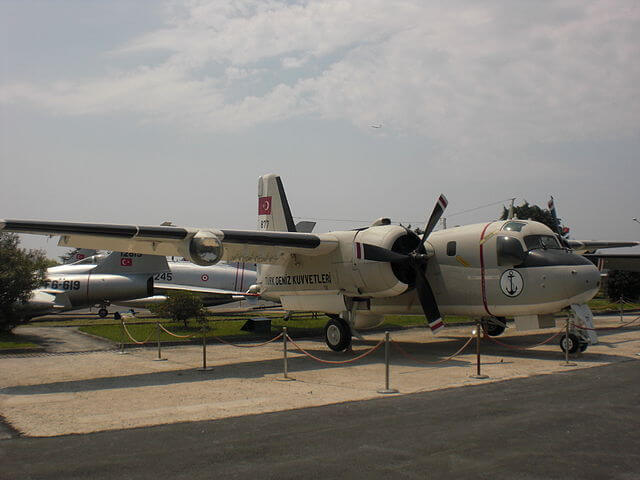 You must add Istanbul Aviation Museum to your must-visit places list in the city if you have an interest for aviation. Because here you can see various aircraft that belong to the Turkish Air Forces displayed in the museum. Also, just like Istanbul Naval Museum, this museum has a very low entrance fee, which is 12 TL. And the museum is open for visits everyday from 9 AM to 5 PM, except for holidays.
Chora Church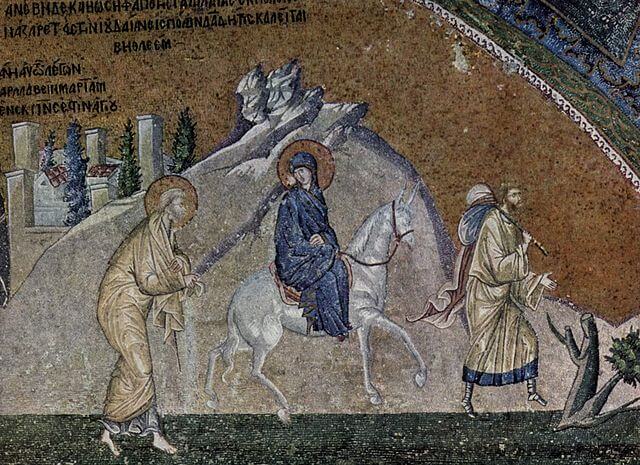 The last museum on our list used to be a medieval Greek Orthodox church in Roman Empire, and now it serves as a museum. Although it was a church for a very long time, Ottomans converted it into a mosque in the early 16th century. The museum has incredible mosaics that every tourist coming to Istanbul must see. Entrance fee to the museum is 5 TL. Also, Chora Church is open from 9 AM to 7 PM everyday except for holidays.