Vacations are when we relax and have a good time with our loved ones. It is a once or twice in a year experience after working hard for months. If you are planning to spend your vacation in Istanbul, you sure can make this experience an incredible one. Because there are many things to do in Istanbul and it is almost impossible for your vacation to get boring. If you want to keep it inexpensive, there are many activities you can do in Istanbul on a low budget. In fact, you can create amazing memories in Istanbul by doing quite affordable things. But if you want to keep it fancy, there are also many luxury activities in Istanbul.
A good vacation experience does not happen all the time. So it is quite normal for you to want to get out of your comfort zone and try something different. If you want to keep yourself and your loved ones entertained with great activities, you can read this list to have an idea about what luxury things to do in Istanbul.
Treat Yourself To A Luxury Spa In Istanbul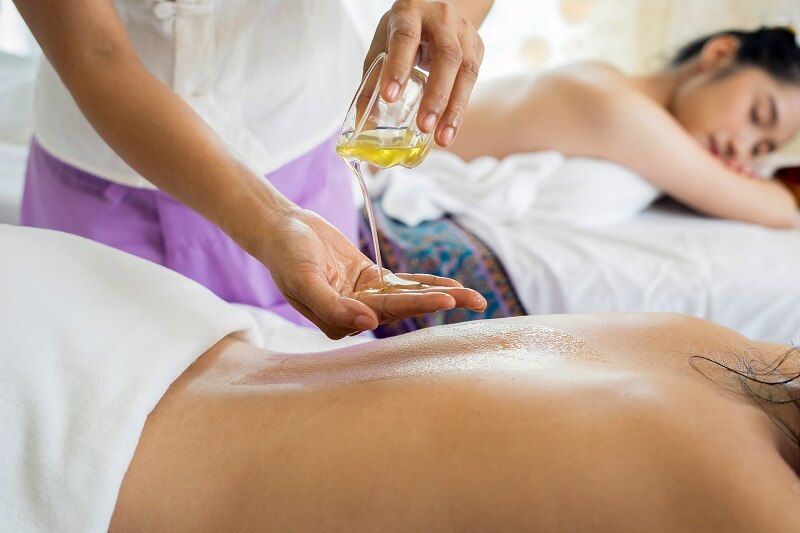 Let's say your plane to Istanbul just landed and you want to start your luxury tour without losing any time. But you are also very tired and want to get a little rest. Right at this point, one of the best luxury things to do to kick start your vacation is going to a nice Istanbul spa.
There are many different spas in Istanbul offering a variety of massages. Also, if you want to have a more traditional experience, visiting Istanbul hamams may be a good idea, too. Regardless of whether you pick a spa or a hamam, you can have a wonderful luxury experience.
Bosphorus Sunset Cruise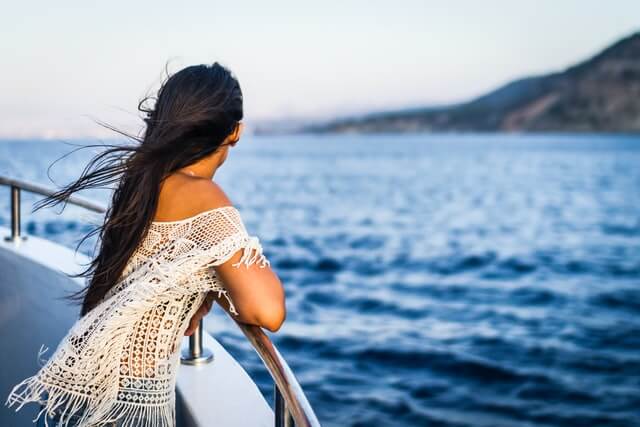 Wouldn't enjoying a drink in the sunset with your significant other on a luxury yacht be nice? If your answer is yes, Bosphorus sunset cruise is for you. It is one of the most beautiful luxury experiences you can have in Istanbul. You can watch the setting sun and enjoy the amazing view.
If you have had a long tiring day beforehand, it can be a really good way to relax your body and mind at the same time. A sunset cruise can also be a great way to propose or have amazing time with your significant other in general. At the end of the day it can be an experience you won't forget.
A Luxury Limo Experience In Istanbul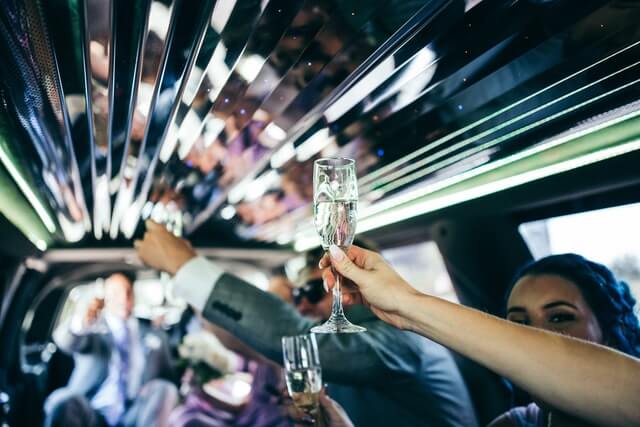 If you are looking for a luxury activity to do in Istanbul, a limo ride is probably the peak point of it all. If you haven't done it before, tell your significant other to be ready at the designated time and surprise them with a limousine and see how happy they'll be.
After driving around the beautiful places of the city while you are enjoying some drinks in your limo, you can take them to an elegant Istanbul fine dining restaurant. Then, you can end the night in your luxury Istanbul hotel. If renting a limousine sounds like a good idea to you, there are many Istanbul car rental companies where you can do that easily.
Enjoy A Meal Prepared By A Private Chef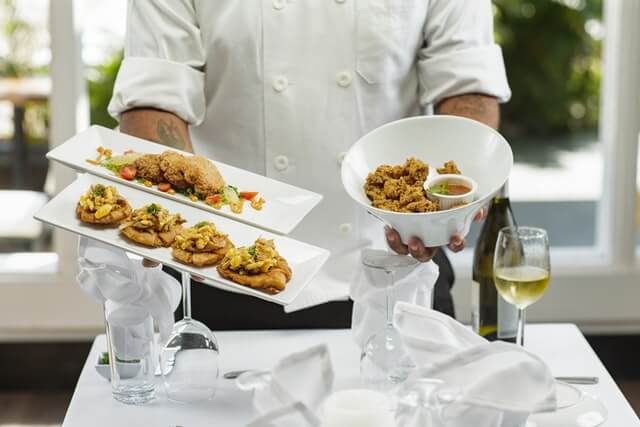 You can always have a nice meal in a good restaurant. You can even go to a very expensive and elegant one to have that luxury experience. But none of it can come close to having your meal prepared by your very own private chef.
You can create your own menu and tell your chef about the tiny details you look for in your food but can't seem to find in a regular restaurant. Or you can tell your chef to completely surprise you. Either way, it definitely will be a unique experience you will always remember.
Shop For Luxury Goods In Istanbul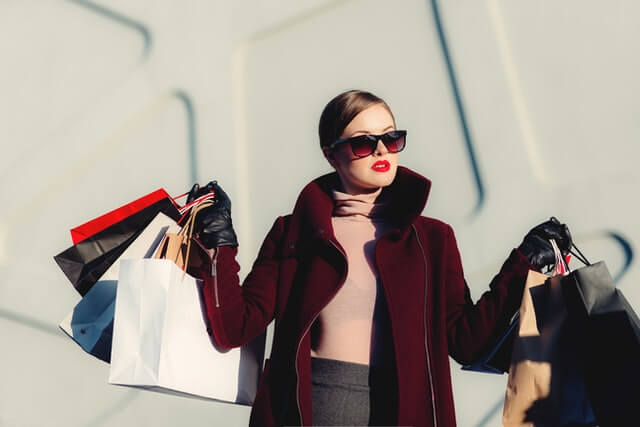 When we are talking about luxury things to do in Istanbul, we just can't do without mentioning shopping in Istanbul. If you want to spoil yourself, Istanbul is full of luxury brands to shop from.
Your vacation may be the best time to buy that expensive jacket you have always wanted. Or you might want to fill that empty space in your closet with one more designer bag.