Many tourists around the world choose to come to Istanbul for a great trip. This is because Istanbul is a city that has a lot of tourist attractions and more. There is a lot to explore here from the history of Istanbul to a great nightlife to tasty food. Besides all of these great things that make Istanbul an attractive place for many, there is also another great reason. And that is the fact that Istanbul is an awesome place for shopping for cool stuff. There are many malls and markets here that you can explore to find incredible things to buy. If you don't know where to go to shop in Istanbul you are at the right place to find out. Because in this post we are going to talk about some great places to shop in Istanbul, along with some tips and advices.
Have A Great Shopping Experience At Istanbul Grand Bazaar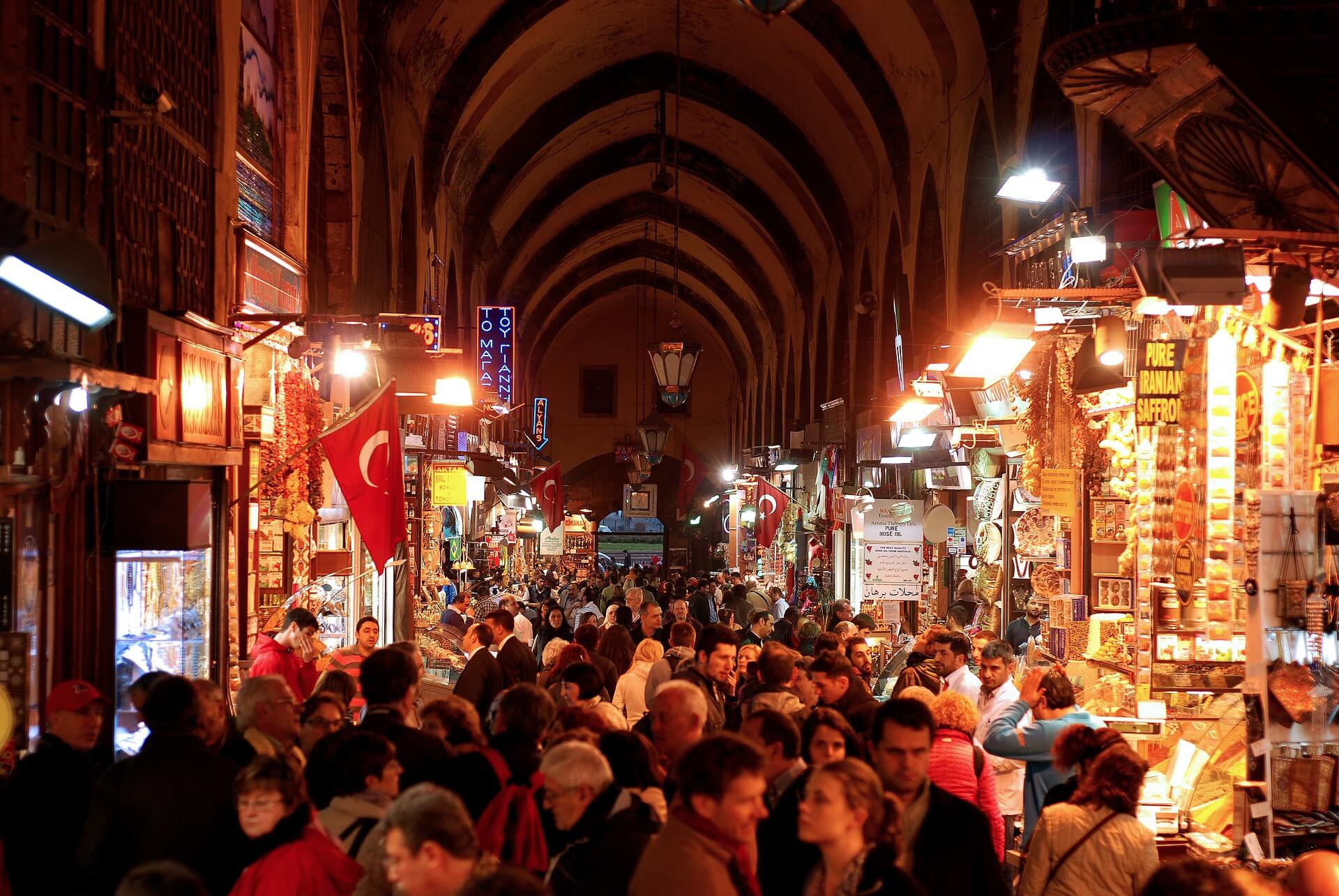 If we are going to talk about Istanbul shopping scene, the first thing that comes to mind is the Grand Bazaar. This is a place that brings history and shopping together in great harmony. Here you can find many unique things to buy. For example, if you are looking for souvenirs that will remind you of your Istanbul visit, you can find them here. Also you can find many traditional carpets and rugs here to check out. Moreover, you can get high quality fabrics here as well as many other interesting stuff.
Also, let's not forget the fact that this gigantic place has a lot of historical significance as well. So not only can you find many cool things to buy here, but you can also get to experience history. If you are thinking about visiting Grand Bazaar, there are some tips that you should know beforehand. Firstly, make sure you bargain for the prices of things you are buying. Because the first price you will get here is probably an exaggerated one. If you bargain well you can get much better prices in this place. Another advice to remember is that you should be wary of many fake products in Grand Bazaar. Because if you are not careful, you might find yourself paying a very expensive price for a product that is not even original.
Visit Spice Bazaar To Check Out Herbs, Spices And Souvenirs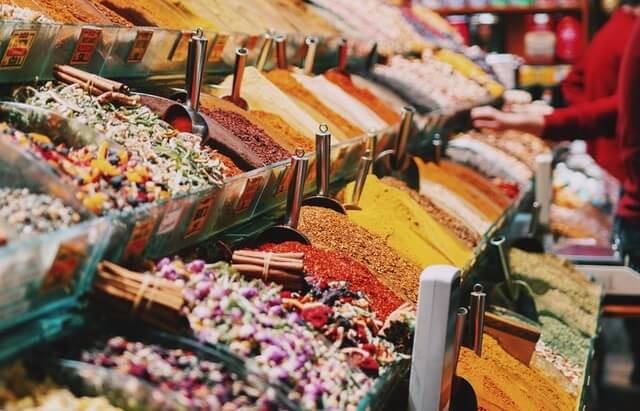 Spice Bazaar in Eminonu is actually a lot like Grand Bazaar and many people confuse them with each other. But Spice Bazaar stands out with many options for spices and herbal remedies such as essential oils. Also, you can find dried fruits, nuts and coffee and many kinds of tea in here.
Besides, just like the Grand Bazaar, here you can find many souvenirs to pick from. Therefore if you love shopping and finding interesting items, this is another place to visit in Istanbul.
Check Out Zorlu Istanbul Shopping Center For Luxury Brands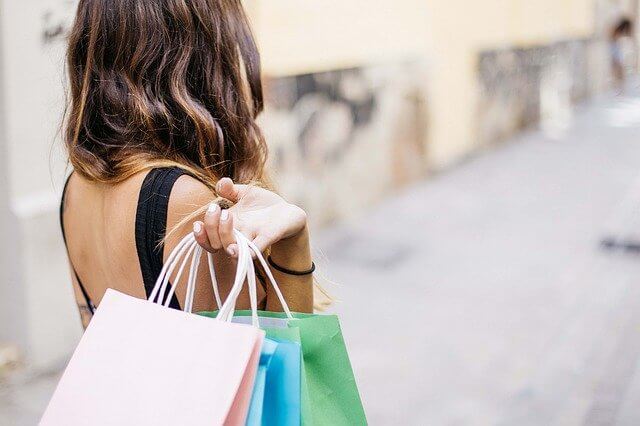 When you are in the Besiktas district, you can visit Zorlu Center to find many awesome things to buy. Since it is a quite popular place, you can find this place to be quite crowded.
Here in this massive shopping mall, you can find the products of many famous brands. So if you want to spoil yourself in your Istanbul trip, you can get some luxury clothing, bags and many more things in Zorlu Center.
Come To Istinye Park To Shop For Many Cool Stuff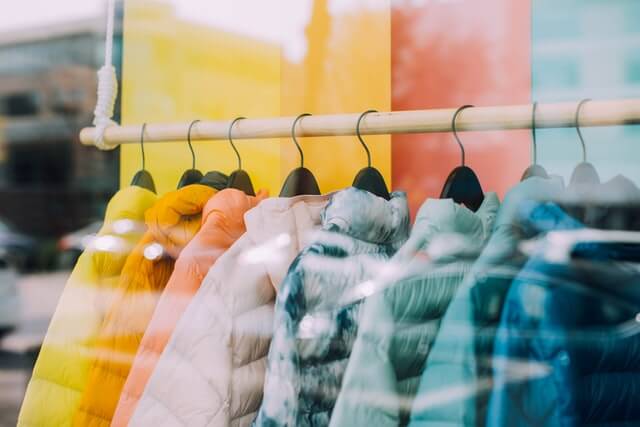 If you are in Sariyer and looking for a nice mall to visit, you must check out Istinye Park. Here you can find many things to buy such as clothing, accessories, tech gadgets and more. Also, there are many famous brands to pick from in this mall.
Then when you are feeling tired from all that shopping, you can get some coffee or food here as well. All in all this is a great mall to spend some great time and find some cool stuff.
Don't Forget To Take A Look At Istanbul Cevahir Shopping Center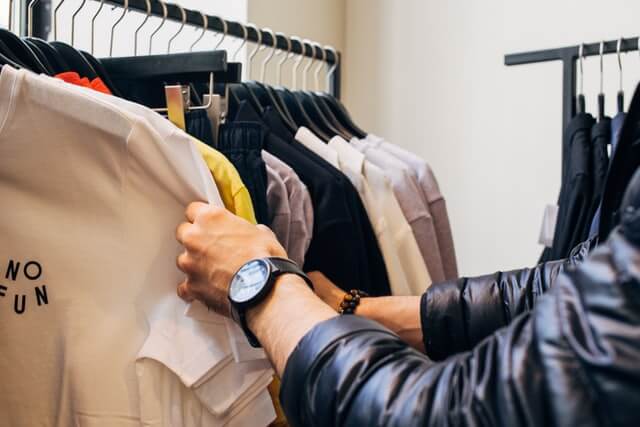 Another great shopping mall in Istanbul is Cevahir AVM, which is in Sisli. As a modern shopping mall, this place is a lot like Istinye Park and Zorlu Center. Here you can find many things to buy such as clothing, accessories and more. Also, you can visit the entertainment facilities in the mall or get something to eat as well.