Before going on a vacation, the first thing that many people wonder about is the kind of activities they can do for entertainment. After all, vacations are when we loosen up a little bit and let ourselves get away from our responsibilities. Even though the type of fun people want to have may differ, one thing we want on vacations is having fun. If your vacation spot is Istanbul and you're wondering about some ways to have fun and spend quality time with your loved ones, you don't need to worry. Because Istanbul is a huge city with many ways of entertainment. It's almost impossible to run out of activities in this incredible city. Let's learn about some ways of entertainment in Istanbul for you to have fun with your friends and family.
Festivals Are A Wonderful Way Of Entertainment In Istanbul
Even if you are not a festival person, you should still take a look at Istanbul festivals. Because Istanbul has so many festivals that different type of people can find enjoyable. Also, festivals are a great way to meet new people with the same interests as you. So it can be a win-win situation for you and you might end up making lifelong friends.
Even if you don't do that, festivals are still one of the best ways of entertainment in Istanbul. For example, there are dance and film festivals for people who are into these things. Or there is even a 'sahaf' festival in Istanbul for people who love old books and want to get some meaningful souvenirs.
Don't Forget To Check Out Some Theatre Shows In Istanbul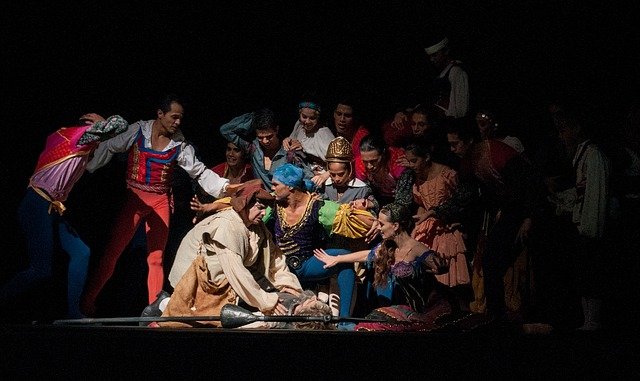 Going to theatre is a great way of entertainment in Istanbul. Along with all the fun you can have, it is also a way to be familiar with the culture of Istanbul. You can easily check out all the latest shows and their plots and buy a ticket on the internet.
By doing this, you might be buying a ticket to a show that will absolutely fascinate you. Moreover, you can get to know so many new actors and actresses this way. It can also be a great date night idea to go to a theatre show after a nice dinner with your significant other.
Another Entertainment Option In Istanbul Is Going To Shopping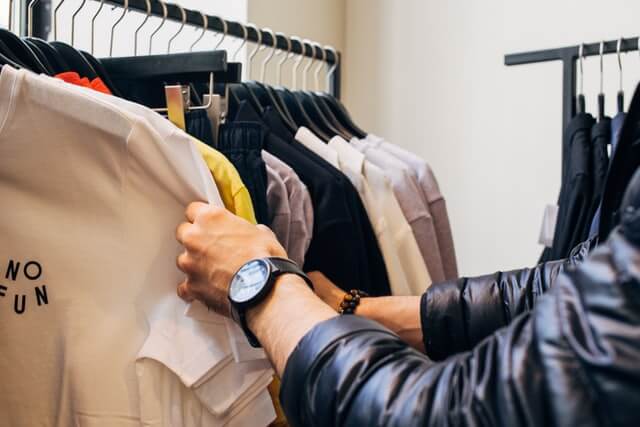 If there is one thing everyone loves doing on vacations, it has to be shopping. Because, it can be a fun activity which you can check out many new things to buy. Especially for women, Istanbul is a great city to shop. Since it has lots of world famous brands, you most likely won't have a hard time finding products that you will love.
If you want to discover some new brands, there are amazing Turkish brands that you should definitely check out, too. But shopping does not always have to be about clothes. There are many products you can buy when shopping in Istanbul, such as cool souvenir items.
Nightlife In Istanbul Provides An Incredible Entertainment Experience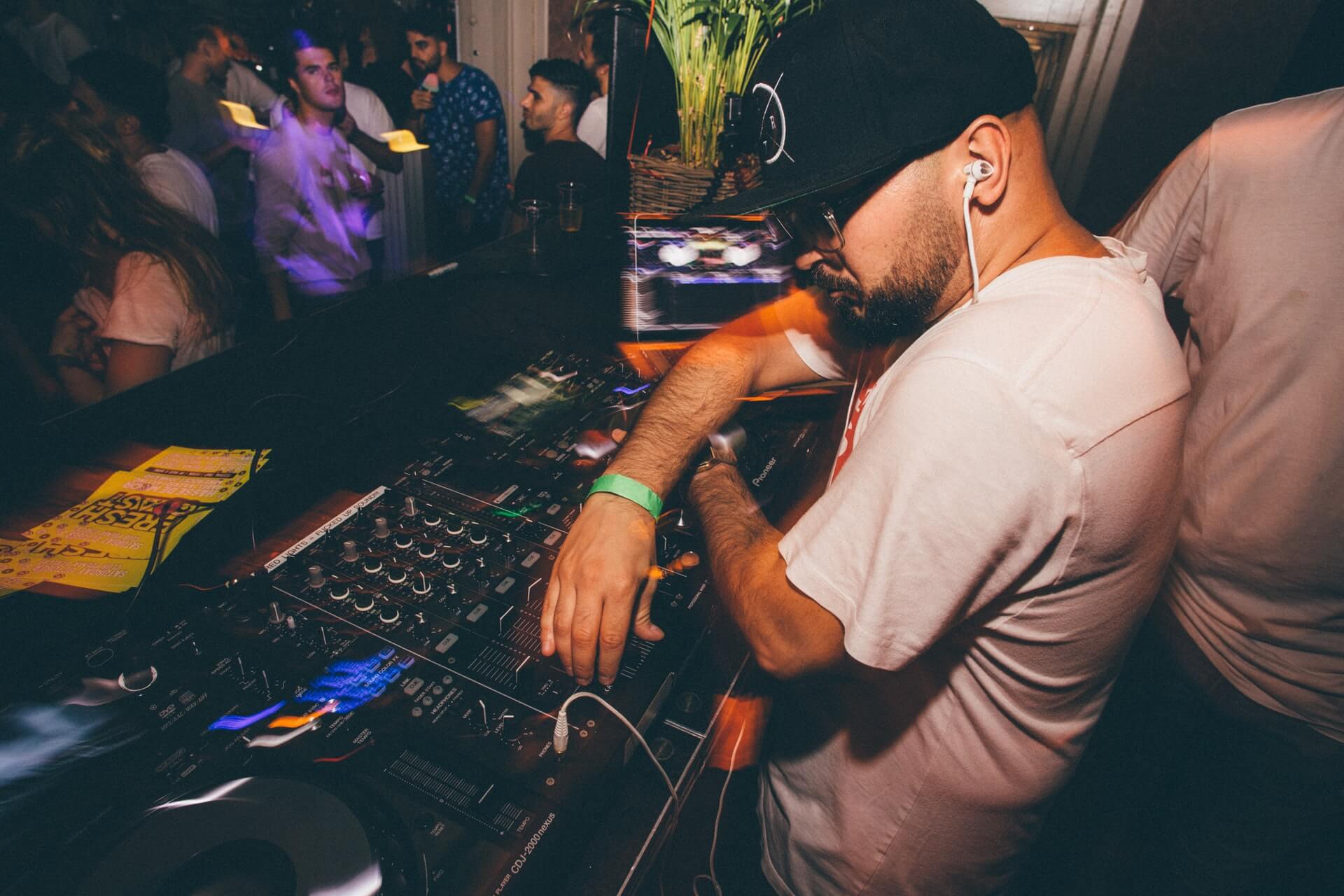 If you are really into nightlife and love having some fun at nights, you should at least spend one night out in Istanbul. Because Istanbul nightlife is literally an amazing way of entertainment that many people enjoy. There are so many nightclubs in Istanbul where you can have a drink and enjoy the music.
What's great about these nightclubs is you can always go to another so the night doesn't have to come to an end! You can dance your heart out in these nightclubs and have the fun of your life.
Make Sure To Visit Some Amusement Parks While You Are In Istanbul
When we are talking about entertainment in Istanbul, it is impossible to not mention amusement parks. Especially if you are visiting this city with kids, you should definitely visit some amusement parks in Istanbul. It is a great way to spend some family time and make incredible memories together.
But amusement parks aren't only for families to enjoy. There are so many rides for adults on these amusement parks that children are not allowed to use and will give you an adrenaline rush. Therefore, it can be a great entertainment way in Istanbul to enjoy as a group of friends, too.