When you are visiting a new city, food is one of the best ways to get to know it. Also, this is true for Istanbul as well. From the street food of Istanbul to Istanbul fine dining restaurants, there are many flavors to try out in this city. But if you have a gluten-free diet, you might have trouble finding resturant options in Istanbul. While your friends and family are having fun and enjoying their food, you might get stressed out over food. Moreover, people around you could be trying out new flavors without having to know every single ingredient in it while you can barely eat anything at all.
However, from now on, you don't have to struggle with finding restaurant options that offer gluten-free options in Istanbul. Because we are going to share some restaurants that have delicious gluten-free dishes. But still, when you visit any of these places, don't forget to ask about each dish on the menu to confirm if it is gluten-free or not, as some of the dishes in these restaurants may not be gluten-free.
Istanbul Gluten-Free Sans Restaurant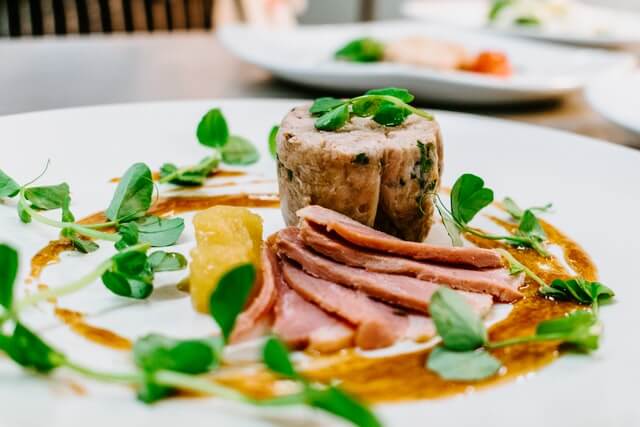 The first gluten-free restaurant is a very classy one in Levent district of Istanbul. They have very chic food presentations. Sans Retaurant serves Turkish and European food in their restaurant and they have a wide range of options. However they serve food that has gluten too. If you tell them you are gluten-free, they would help you find tasty options.
Fiore Pizzeria Italian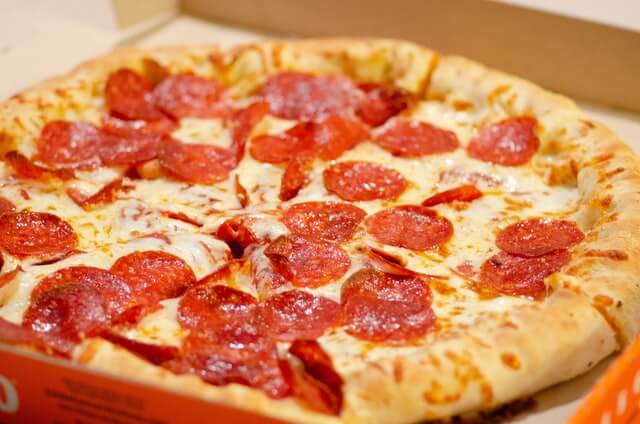 No matter what city you are in, pizza is a kind of food that never gets old. If you are on a vacation in Istanbul but can not seem to find a tasty gluten-free pizza option, Fiore Pizzeria is for you! Because they serve amazing gluten-free pizzas as well as regular ones. You should definitely visit this place in Beyoglu if you are craving pizza!
Istanbul Gluten-Free Cafe Swiss Restaurant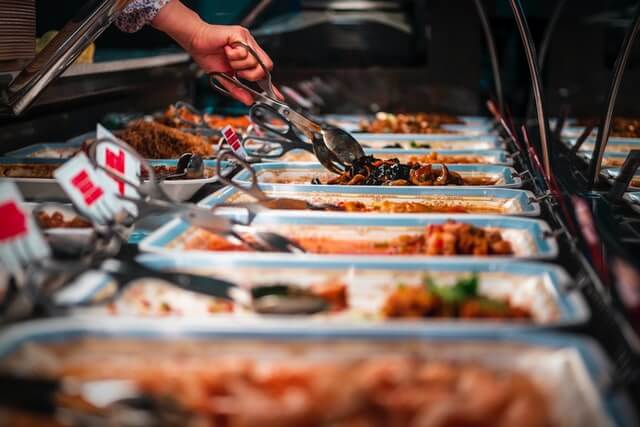 Are you looking for a restaurant that has gluten-free options to enjoy a romantic evening in Istanbul? If your answer is yes, Cafe Swiss in Besiktas district is the right place for you. Cafe Swiss has so many different food options that you can try out while you are enjoying the gorgeous Bosphorus view. They even serve Asian food and they have vegan options, along with gluten-free ones. You should definitely give Cafe Swiss a go while you are in Istanbul.
Istanbul Nalia Gluten-Free Restaurant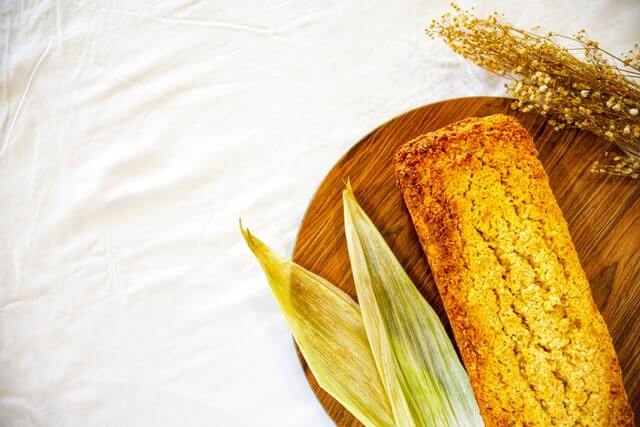 Have you ever eaten Turkish food from Black Sea region before? If you haven't, this place can offer a great chance to do that. Because Nalia Restaurant makes dishes belonging to the Turkish cuisine from the Black Sea region. If you do not know, one of the most important ingredients in this cuisine is corn flour. And Nali Restaurant in Istanbul use gluten-free corn flour in their kitchen. So you can enjoy dishes of this cuisine in this restaurant.
Tugra Restaurant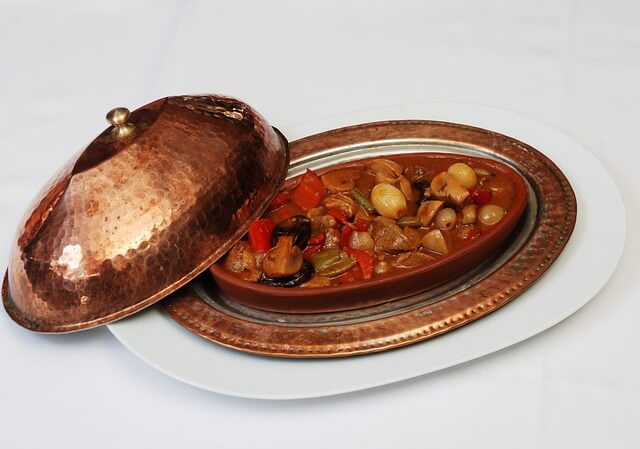 If you are looking to enjoy some European dishes right next to Bosphorus, you can visit Tugra restaurant. This chic and elegant restaurant offers many gluten-free options to its customers. It definitely is a place to make you feel special. Also, they have some vegan and vegetarian options too, if you are interested.
Gluten-Free Market And Cafe Maltepe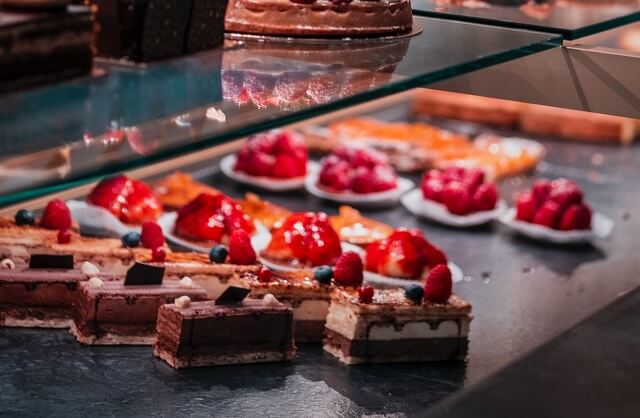 Next place on our list offers only gluten-free food to its customers. They have so many delicious gluten-free pastries in this cafe. If you are craving some sweets, you can easily find gluten-free cakes and even gluten-free baklava! If you haven't tried before, they make delicious gluten-free Turkish bagels too in this Istanbul cafe. But what's great about this cafe is it is also a gluten-free market. So you can buy many gluten-free products such as pasta, cookies, chocolate and chips!
Shorba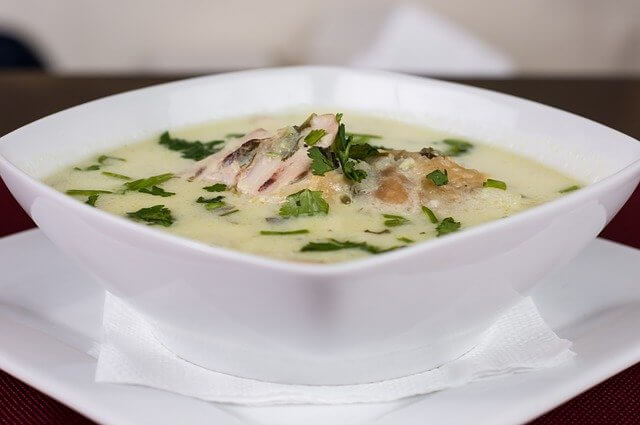 It is always a great idea to enjoy a nice, warm soup any time of the year. And Shorba is the place where you can do that! They have an amazing menu full of delicious dishes for you to try. They make gluten-free options on demand. So if you want to enjoy your gluten-free meal in Shorba, you should call them beforehand and let them know you are gluten-free.
Cafe Peanut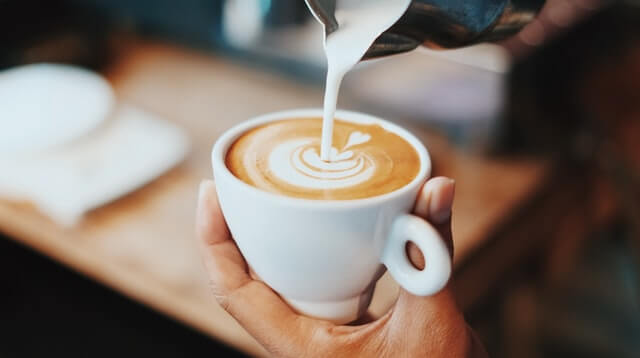 Cafe Peanut in Kartaltepe district of Istanbul is also a cafe that offers gluten-free options. This cafe is famous for its delicious coffees. So you might want to try out their coffee while you are there.
Note: The images in this blog post are stock photos and they are not from the actual places.