Istanbul is a very unique city in terms of culture and its beautiful attractions. As it is a fairly distinctive city, there are many Istanbul fun facts that we can talk about. By learning about these fun facts, your appreciation for this city can increase. So in this blog post we are going to take a look at some interesting things about this city that you may want to know about.
From its history to the many things to do in Istanbul, this city has a lot that you may want to know about. It is a wonderful tourist destination with its numerous landmarks to visit and its cultural richness. Moreover this city can be a great place for expats, as it is the economic hub of Turkey and a wonderful location to live in. All in all, there can be many things to know about Istanbul. So, let's dive in and start learning about some of the interesting facts about this city.
1. Istanbul Fun Facts About the History of the City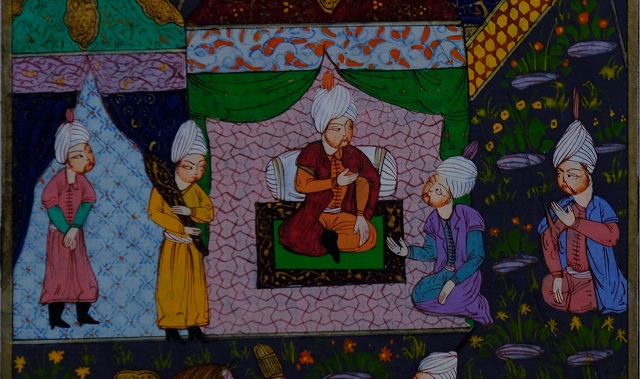 If you want to know more about a city, one of the things to learn about is the history of that city. Basically Istanbul has a very unique history, as it is located in a place with great importance. Due to this importance, it has been a significant city for various cultures in the history.
Firstly, there was a city in the area that the Greek colonists founded. After the Greeks, the Romans inhabited this city and considered it to be of great significance. When the Roman Empire was split in two, "Constantinople" became the capital city of the Eastern Roman Empire. Then Ottomans conqured the city and greatly impacted the culture of the city.
2. This Beautiful City Has a Wonderful Architecture with Influences from Various Cultures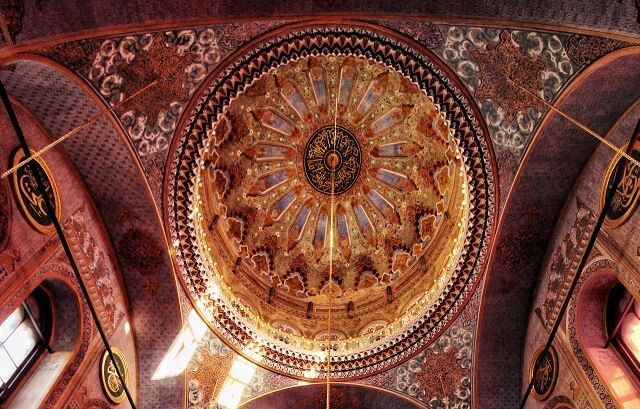 When you visit Istanbul, you can immediately find yourself falling in love with this city. Aside from its unique culture and friendly people in it, one of the things that make this city such a wonderful place can be its distinctive architecture. This architecture gives Istanbul a beautiful and special look.
Since it has been an important place for various cultures throughout the history, Istanbul has a unique cityscape. This distinctive cityscape and the architecture of Istanbul wonderfully reflects the cultural diversity of the city as well as giving us an idea of the great number of things to do in this city.
3. Istanbul Has So Many Amazing Places to Visit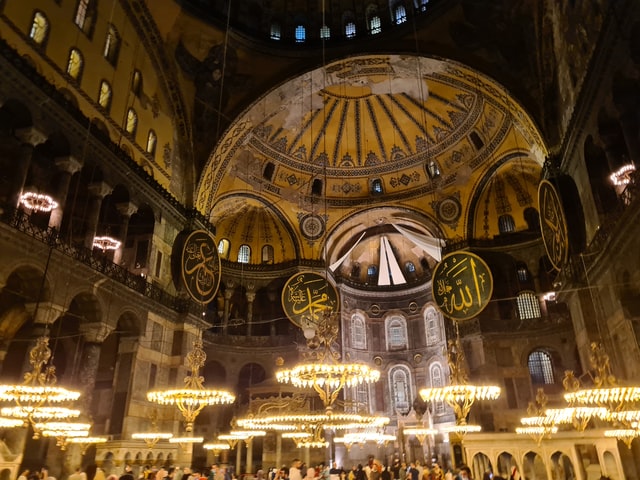 An incredible thing about Istanbul is that in this city there is many awesome things to do and incredible places to visit. Depending on the kind of activities that you want to do, you may be able to find many locations here to discover. So this city can be a great choice in terms of the variety of places to see.
For example, if you want to explore some historical locations, you can check out some iconic ones in Istanbul such as Hagia Sophia, Galata Tower or Topkapi Palace. Or if you want to buy some souvenirs during your trip to this city, you can check out the Grand Bazaar. Then if you want to spend some good time, you can visit Istanbul zoos, Istanbul wineries or spa centers in Istanbul.
4. Istanbul is a Megacity with a Large Population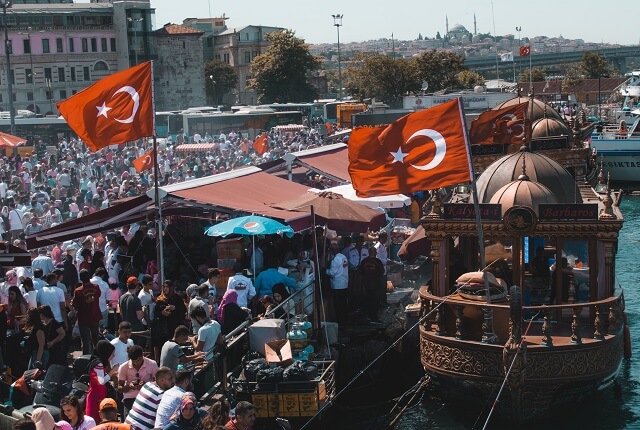 One thing that you may notice about Istanbul when you first visit it is that it is a very beautiful city. However, aside from its beauty, Istanbul is a very large city as well. Basically it is considered to be a megacity, with its population that is over 15 million.
As the largest city in Turkey by population, Istanbul makes up about 15% of the country's total population. Along with being the largest city in Turkey, Istanbul is also the largest city in Europe by population as well. Moreover, Istanbul is a culturally diverse city with people with different ethnic and religious identities living side by side and creating a beautiful mixture.
5. Istanbul Fun Facts About the Name of the City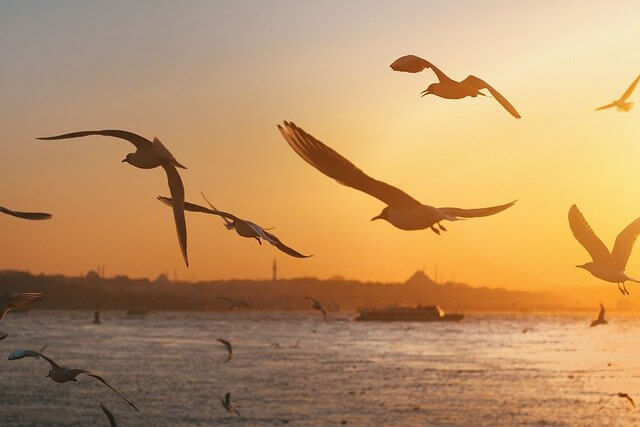 Another one of the Istanbul fun facts that we will discuss is about the name of the city. Throughout the history, this city had various names. First it was Byzantium, and then it became Constantinople (or Konstantiniyye). After the proclamation of the Republic of Turkey, the official name of the city became Istanbul.
So even during the Ottoman times, many people still called the city with its former name, which came from the Emperor Constantine the Great. During the 1930s Turkey named the city Istanbul and encouraged the use of this name by other countries. The current name of the city, "Istanbul", comes from a Medieval Greek phrase meaning "to the city".