If you are planning your Istanbul vacation and searching for activities to do, here is a very good one for you. There are so many things to do in Istanbul for tourists and visiting a zoo is one of the most fun ones among them. Especially if you have kids, a family trip to one of the zoos on this list can make your kid's day. Also, it is a great way to spend some quality time as a family. Besides, a zoo trip can be a learning experience for your kids too. They can see many animals they haven't seen before and learn about them. After all, children never forget these kind of trips where you spend good time as a family. So here are five Istanbul zoo options you can visit during your vacation.
Istanbul Polonezkoy Zoo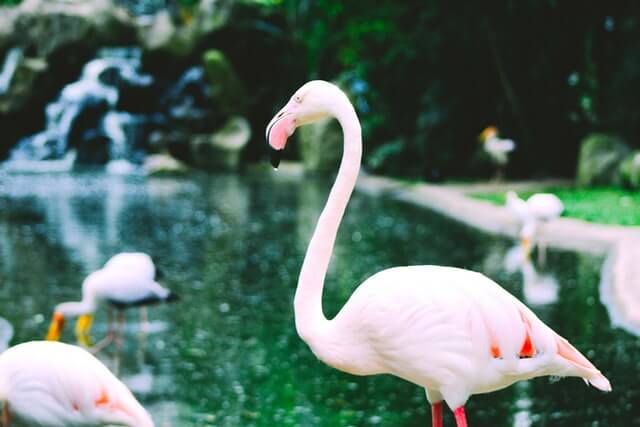 The first Istanbul zoo on our list is Polonezkoy zoo in Beykoz district. This is a zoo that is built as a part of the environment that it is in. Moreover, there are many animals in this zoo. Red deers, alpacas, zebras, horses and lamas are only a few of the mammals in this zoo. There are iguanas, snakes, crocodiles and so many bird species such as white stork, flamingos and owls.
If you get hungry during your trip there is an Istanbul restaurant and a self service restaurant. Or if you just want to get some snacks, there is a buffet too. Also there are playing areas in the zoo where your children can spend some good time, make friends and socialize. In fact, kids are allowed to go for small rides with ponies. Entrance fee to the zoo for adults is 65 TL. However, you may need to pay extra for the activities you do in the zoo such as the pony rides.
Istanbul Crocodile Park Zoo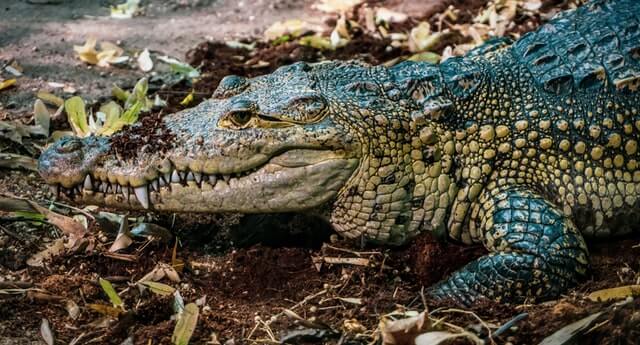 Istanbul Crocodile Zoo, also known as Pirate Island, is in Tuzla municipality of the city. This zoo is the first crocodile park in the world that has a climate theme. Morever, there are many sea creatures in the park that you can see. You can even feed koi and stingray fishes by hand in this zoo.
But seeing sea creatures is not the only thing to do in this zoo. There is a game center there where you and your kids can have so much fun after visiting the zoo. Also, there is a cinema and a bowling area, too. Entrance fee for children is 79 TL and for adults, it is 109 TL. Moreover you can visit the Pirate Island everyday of the week from 12 PM to 7 PM.
Istanbul Lion Park Zoo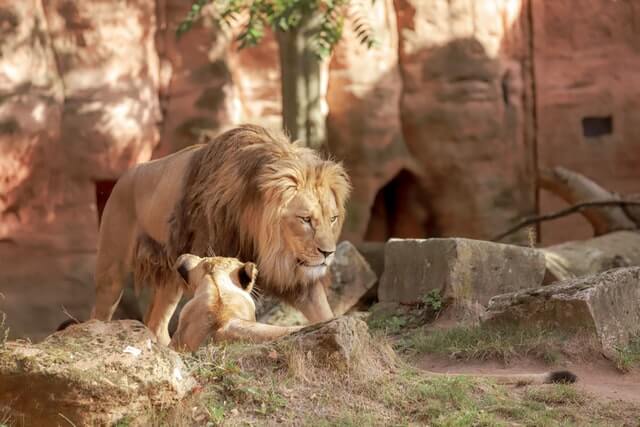 Lion park zoo in Istanbul is also in Tuzla municipality. This park is mainly focused on wild cat species, as you can see from its name. There are lions, leopards, tigers and jaguars in Istanbul Lion Park. Some of the endangered creatures are protected in this park such as white lion.
If you don't already know, there are only thirty white lions in the world and five of them is in this park. Entrance fee to the park is 59 TL for children and 79 TL for adults. Also, you can visit the park from 10 AM till 6 PM, every day of the week.
Istanbul Emaar Aquarium
Emaar Aquarium is in Uskudar district of Istanbul. The entrance fee to this Istanbul aquarium is 110 TL for children and 125 TL for adults. Besides you can visit here from 10 AM till 10 PM, every day of the week. You can celebrate your kid's birthday here if you want. Moreover, you can do scuba diving in this aquarium, too.
Istanbul Sea Life Aquarium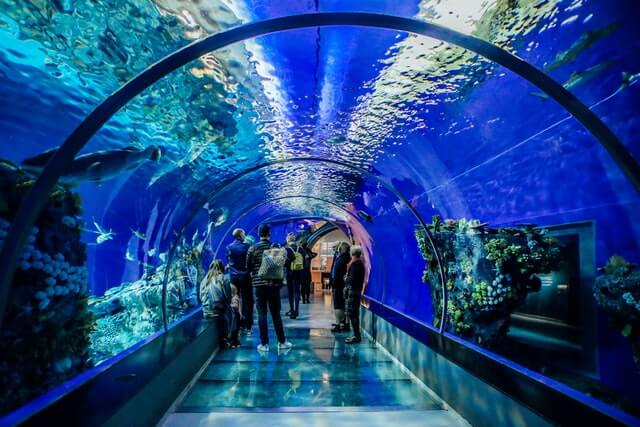 Istanbul Sea Life Aquarium is in Bayrampasa district of the city. The entrance fee to the zoo is 130.50 TL. Moreover, you can visit the aquarium from 12 PM till 6 PM, every day of the week except Sundays. There are sharks, stingray fish, sea turtles, jellyfish and many more sea creatures that you can see.
In the aquarium you can watch these animals getting fed. Also you can watch professional divers show some days of the week. You can buy joint ticket to this place with your friends and family if you want.
Note: The images in this blog post are stock photos and they are not from the actual places.