There is a myriad of reasons why people visit Istanbul and have a great time in this city. For one thing, it is a huge city with a vibrant atmosphere and social scene. So, it can be a great city to move to for those who like to socialize. Also, the city has a long and rich history, being a central location for many civilizations for thousands of years. Therefore, if what you want from a place is historical places to see, then Istanbul is a great option. But maybe most importantly, Istanbul has a very rich and beatiful culture that many find interesting.
When we are talking about Istanbul, we are talking about a cosmopolitan city. So there are people from different cultures and backgrounds here. Therefore in this city we have a great combination of rich history, culture, cuisine and a lot to see. All in all, if you love exploring a fusion of different cultures, you will love this place. However, it is worth learning about the culture of this city before coming to see it for yourself. This way you can appreciate the beauty of Istanbul even more. So, let's begin and examine the cultural overview of Istanbul.
Istanbul Culture History
One of the most important factors that make Istanbul's culture unique is the history of the city. Since it was a central location for several different civilizations, the culture of the city became very rich. Also, these civilizations were quite important for the whole world, making Istanbul's culture more important globally.
Firstly, Greek culture was dominant in the city from its start. Greek colonists made great use of the city's natural defenses and grew it significantly. After that came the Romans and their culture. Then when the Roman Empire split in two, Istanbul became the capital city of the Eastern side. Therefore, for thousands of years, the dominant culture of the city was Greco-Roman culture.
Finally Ottomans took the city and the main culture of it started changing over time. However, previous cultures never truly disappeared and a fusion came out of all these. Then after the fall of the Ottoman Empire, the culture of the city kept evolving and growing.
Istanbul Culture Overview: Arts, Cuisine, Folklore And More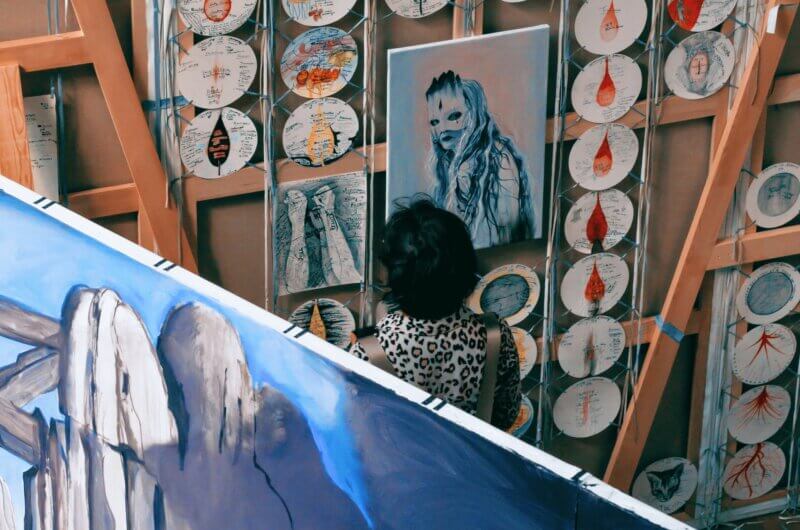 When we are talking about the culture of a city, we need to take a look at many things. For instance, the folklore and customs of the city as well as its cuisine are important parts of the culture. So let's check out these parts of Istanbul and see what they are like.
Visit Istanbul For A Brand New Cultural Experience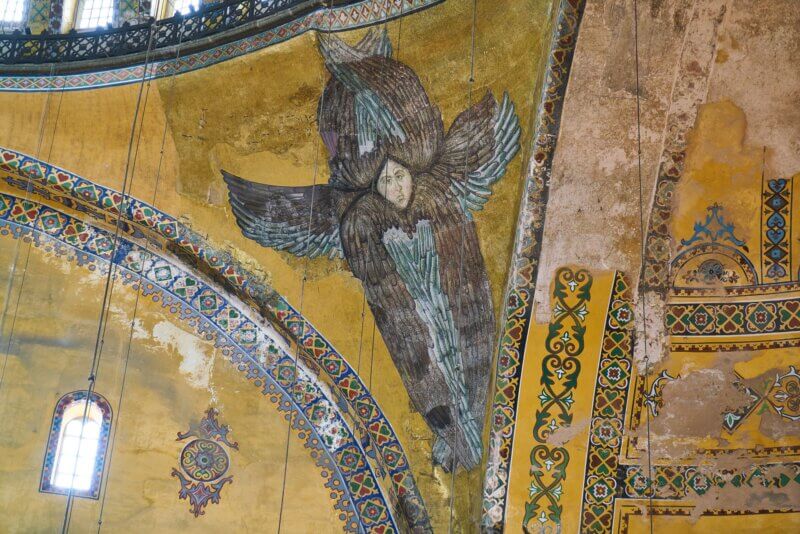 If you are looking for a very unique and interesting cultural experience, you might want to visit Istanbul. Because there are many factors that make the culture of Istanbul rich and special. This is a place where all the regional cultures of Turkey come together. Also, it is a cosmopolitan city that has been a central place for many large empires. So, we can see the legacy of the history of Istanbul as well as its current state here. If you are curious about what the culture of Istanbul really like, you can check it out for yourself.