Istanbul is an exciting, interesting, fun and enjoyable city with many things to see and do. You can come to this city one day and explore the culture of Istanbul, its historical places and do many activities. Besides you can do all that on the cheap in this city. Because the cost of living and travel in Istanbul is quite reasonable when we compare it to other cities of the same size. However, if you are looking for some ways to make your Istanbul trip extra affodable, you are at the right place. We have shared with you some Istanbul budget travel tips on our blog before. Now you will find here some great Istanbul budget food options to try out.
This city is an excellent place to have an interesting culinary experience. Aside from the local food, you can get to try out food from different cuisines. So, there is a lot of different kinds of food in Istanbul to try out. Firstly, you can start by tasting the street food of Istanbul, which you will surely love. Then if you are in the mood for a great fine dining experience, there are many Istanbul restaurants to do that. On this blog post we have listed very nice places with inexpensive food for breakfast, lunch, dinner and snack. So, let's dive in and take a look at these places.
Istanbul Budget Breakfast Food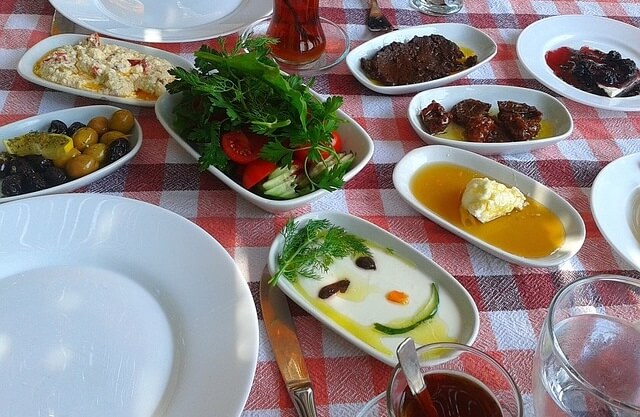 Firstly, let's start with some breakfast places in Istanbul with cheap budget food options:
Peynir Ekmek Cafe & Kahvaltı: As a dedicated breakfast location in Besiktas, you can start your day right in this place. Besides you can do this for about 40 TL per person on average.
Meşhur Menemenci: This is a budget breakfast place which is famous for its "menemen" in Kadikoy. They have many menemen options as well as some sides.
Poika Coffee: When you are in Sultanahmet, you should visit Poika Coffee. With a price range of 3 to 15 TL as well as gluten-free or vegetarian options, this is a great place for breakfast.
Istanbul Budget Food Places For Lunch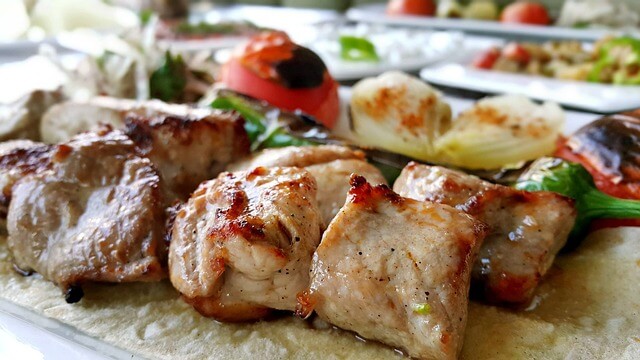 When it is time for lunch you can try out these places in Istanbul that offer many budget food options:
Kadı Lokantası: A decent variety of food and great prices. Undoubtedly this place offers a good value for the money you spend.
Anas Chicken Taksim: If you are looking for Istanbul budget food in Taksim you should visit here, where they serve chicken-based fast food.
Istanbul Sahin Lokantasi: Another great small restaurant which serves many options to choose from. Also you can find lots of traditional Turkish dishes here for a cheap price.
Best Affordable Restaurants In Istanbul For Dinner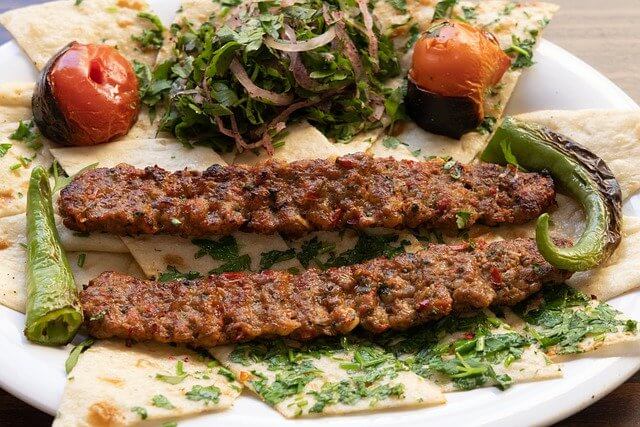 Following a very active day in Istanbul, you might need a budged food restaurant for dinner. Here are some good options for you to try out:
Istanbul Kebab Cafe & Restaurant: Here they serve delicious kebabs for reasonable prices as well as some other options. The place is in Fatih.
Balıkçı Lokantası in Kadikoy: When you want to try out some tasty fish in Istanbul, you should visit this place in Kadikoy. Besides they have some tasty sides as well as dessert options.
Hidden Garden: Another option for trying great Istanbul budget food is Hidden Garden, which is in Fatih. Here you can have kebabs, fish and many other options in a beautiful atmosphere.
Istanbul Budget Food Places For Snacks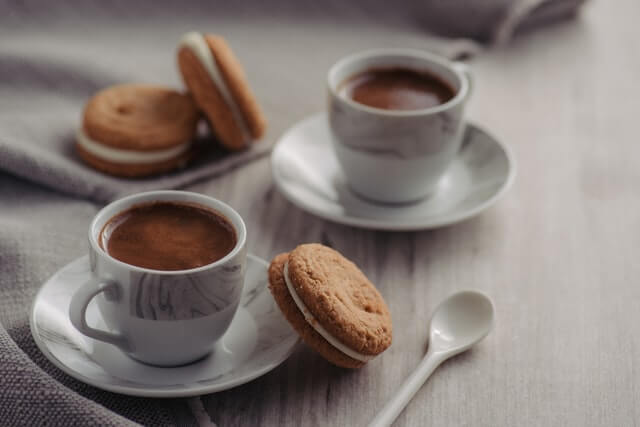 When you are feeling a bit peckish and looking for a place that offers affordable snack options in Istanbul, these may be what you are looking for:
Ehli Keyf Cafe: If you are around Topkapi Palace and Grand Bazaar, make sure to give this place a try. There are many food and drink options here as well as hookah, and the prices are around 25-35 TL on average.
Dem Moda: When you are trying to find some snacks that are vegetarian and vegan friendly, you can visit this cafe in Kadikoy. Since the prices are usually in 15 to 85 TL range, it is another good Istanbul budget food option.
Cafe Naftalin K: Besides the reasonable prices, this cafe in Balat also has an incredible atmosphere to experience. If you want to relax and enjoy some tasty snacks, Cafe Naftalin K is the place to be.