You can find many entertaining things to do in Istanbul when you are visiting this city. Here in this city you can socialize, see wonderful places and taste delicious food. Along with these, you can check out Istanbul unique shows that are fun and interesting.
Istanbul is among the most visited cities in the world that many tourists go to every year. As you can guess, this is not without a good reason, in fact there are many reasons to visit Istanbul. On our previous posts, we have taken a look at many of these reasons and things to do here.
Here on this blog post we will check out some wonderful and distinctive spectacles as well as attractions. By checking out this post you can get many ideas on awesome performances to see in Istanbul. So, let's dive in and see the amazing shows and special attractions in this city.
Whirling Dervishes Is One of the Astonishing Istanbul Unique Shows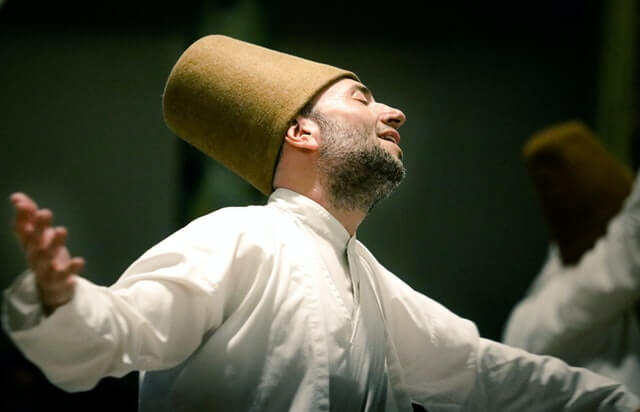 The first one among Istanbul unique shows that we will talk about is the Whirling Dervishes show. This show can offer you a wonderfully immersive experience while you are watching an amazing spectacle. Along with this, it is a very unique and beautiful show to watch in Istanbul.
This show has a history of hundreds of years and it is actually a form of meditation that Sufis do. As it originated in Anatolia, Istanbul is one of the best places to watch this show. You can watch this astonishing show in Hodjapasha Culture Center in Fatih.
You Can Check Out Istanbul's Theaters for Unique and Enjoyable Shows
Istanbul is a culturally rich city with many entertaining activities to do. You can go to concerts, visit art galleries and go to historical landmarks in Istanbul. In addition, visiting Istanbul's theaters and enjoying a unique show may be worthwhile as well.
There are many theaters in Istanbul that play a variety of different shows. Therefore it is possible to come across Istanbul unique shows in some of these theaters. Basically, just check out the plays that are available online and get tickets for the ones you like.
Check Out the Bosphorus Sunset Cruise in Istanbul for a Distinctive Experience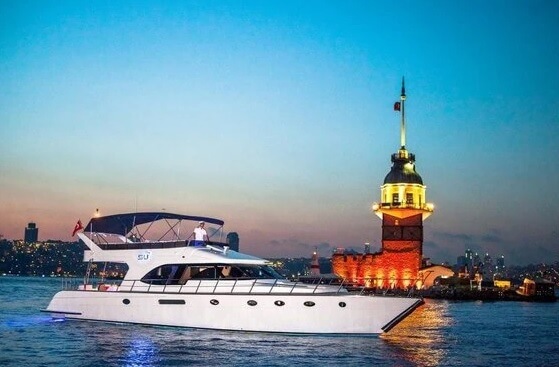 Bosphorus sunset cruise is one of the unique activities that you can do in Istanbul. With this activity you can get to experience the Bosphorus in a very special way that can be unforgettable.
Depending on which company you get this service from, you can request very unique shows. For example, live music, dance show and many other shows are among the possibilities. If you are ready to watch the sunset in Istanbul with a unique experience, try out the Bosphorus sunset cruise.
Istanbul Unique Shows Include Numerous Dance Performances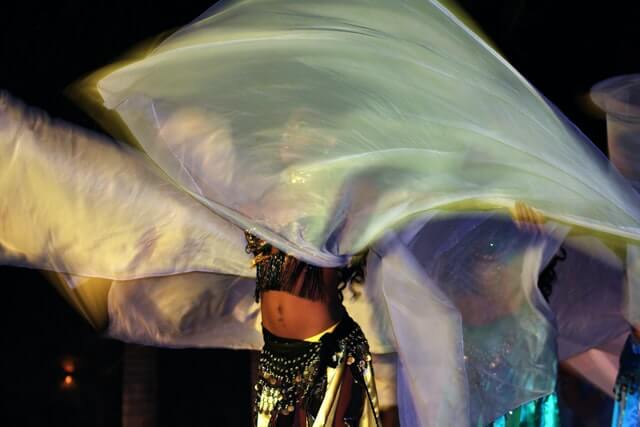 Dance is a huge part of culture and Turkey has many local dances that are quite variable. One among the Istanbul unique shows is dance performances that you can watch here. You can pick an exciting dance performance to watch in Istanbul and enjoy a very unique spectacle.
Among the type of dance performances that you can watch in Istanbul, belly dancing is a fairly popular one. If you love watching dance shows and seeing distinctive types of dances from a different culture, you might want to check out dance shows in Istanbul.
Festivals in Istanbul Can Offer Incredible Experiences to Enjoy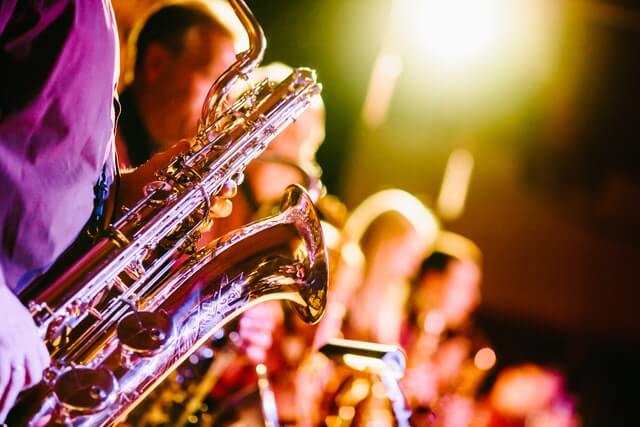 From music festivals to movie festivals, there are numerous different types of festivals in Istanbul that you can join. Depending on your interests, you can find many unique options that are entertaining for you.
If you are trying to find Istanbul unique shows, you can check out many interesting performances in these festivals. So, joining festivals in Istanbul and watching unique shows in them can be a great way of entertainment in this city.
Don't Forget About Zoos and Aquariums in Istanbul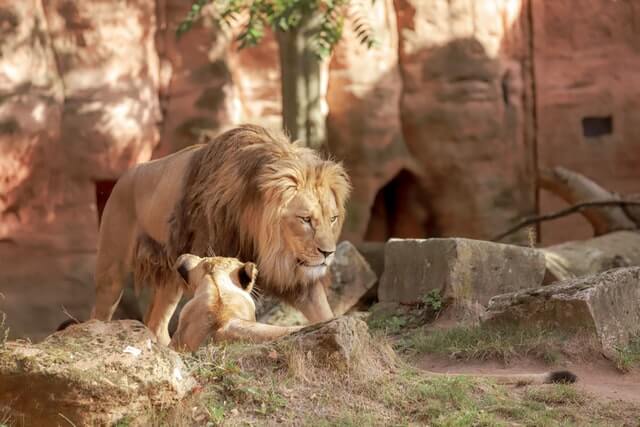 Aside from the Istanbul unique shows that we have shared here, if you are looking for a spectacular attraction in this city, you can visit zoos and aquariums.
There are many Istanbul zoos and aquariums that you can visit. In these places you can see amazing animals from the wildlife. If you want to have an entertaining experience in Istanbul, zoos and aquariums might be worth visiting.