There are many things to do in Istanbul regardless of why you are here. Because while it is the most crowded city in Europe, it is also one of the largest cities in the world. So it has lots of activities to do for people with different interests. For example, while you are spending your days visiting Istanbul museums, you can spend your nights in Istanbul clubs. Moreover, you can have a nice dinner with your loved ones in a great Istanbul restaurant. But one of the best things you can do in this incredible city is going to theater for sure. The city has such a sophisticated theater scene that will fascinate anyone. Even if theatre does not interest you in general, it is worth giving some plays in Istanbul a chance. So, here we have brought together the best theatre options in Istanbul for you.
Istanbul BKM Mutfak Theatre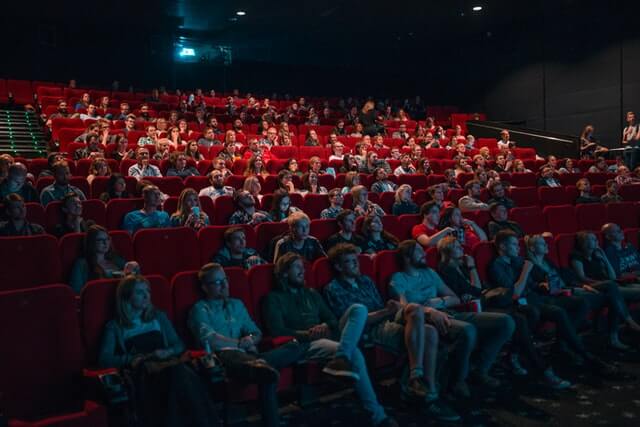 First theatre on our list BKM Theatre in Besiktas district. It is so popular that some of the plays in this theatre air on national TV in Turkey. To be honest, they deserve all the fame since they have such talented actors and actresses. You can easily buy tickets to their most popular show "Güldür Güldür" online. In this show they play many original comedy sketches that can make you laugh a lot. However, language barrier may be a problem for these shows.
Istanbul Zorlu PSM Theatre
Zorlu PSM is an arts center in Zorlu Center which is one of the shopping malls in Istanbul in Besiktas district. This theatre has many big stages and halls that host many different events every year. In fact, some of its halls have a capacity for more than 3000 people. Some of the events happening here are music, movie and theatre award shows and jazz festivals. Another event taking place in this arts and culture center is theatre plays. Presently, they have many plays with lots of talented performers in them. For example, you can buy tickets to their solo theatre piece "Edith". Also, "Amadeus" is a recent play they're showing which has famous Turkish performers such as Selcuk Yontem and Okan Bayulgen. If you are looking for an Istanbul theatre with various plays, Zorlu PSM is the one for you.
Baba Sahne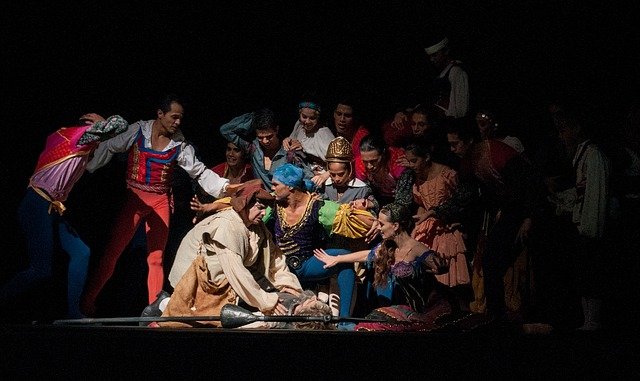 Baba Sahne is a fairly new Istanbul theatre in Bahariye district. Sevket Coruh, a very famous actor in Turkey with many awards, founded this theatre in 2017. Since then, they have been playing their plays successfully. Currently, they have many plays going on in their theatre. But we highly recommend you to take a look at their recent two act play "Bir Baba Hamlet".
Oyun Atolyesi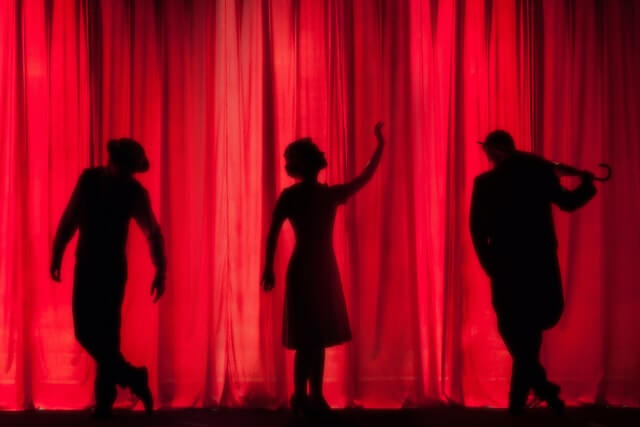 If you want to see amazing plays with an Emmy winner actor in them, this Istanbul theatre is just for you. Because Haluk Bilginer, who won the best actor award in 2020, along with Zuhal Olcay, are the founders of this theatre. If you are in the comedy mood, you can go to "Kundakcı" which is a two act play starring Bilginer. Another play starring Bilginer is "Pencere". This play deals with topics such as how personal differences can affect relationships. Moreover, how the characters choose to overcome these differences is another one of these topics. Also, "Lal Hayal" is a play which you can find tickets as of February 2022. This play focuses on seven female characters with different stories. You can check out the theatre's site to see more plays to your liking and buy tickets.
Istanbul Moda Sahnesi Theatre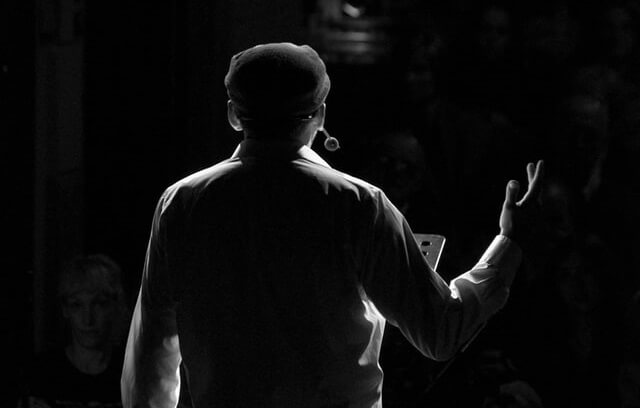 Last Istanbul thatre on our list is Moda Sahnesi in Kadikoy, which is one of the popular districts of Istanbul. Actually, this theatre's building was built as a cinema in 1969. Since 1990s, the theatre has been in a very bad condition. But in 2013, some actors and actresses decided to turn this place into a theather. It has been serving as a theatre since then. The performers in this theatre aim to play their original scripts mostly. Besides, they are working on plays for children to build a children's theatre. Some of the recent plays in this theatres are "Yeraltından Notlar", "Yeni Bir Sarkı" and "Suzy Storck". Also, you can take a look at "Butun Cılgınlar Sever Beni" starring 3 talented performers. Especially, if you want to see a play about both romance and friendship. Check out their site to get more information about the plays.
Note: The images on this post are stock photos.