When you are first visiting Istanbul, there are many ways to get to know this incredible city. If you are big on eating, you can start with trying out some Istanbul street food. This way, you can explore new tastes and places. Or if you are really into history and art, there are numerous Istanbul museums that you can visit. Another way to get to know Istanbul is its festivals. Going to festivals in Istanbul is a great way to spend some good time with your loved ones or even alone! In fact, there are different types of festivals in this beautiful city. So people with different interests can find a festival they can enjoy. In this post, we have brought together an Istanbul Festival guide for you.
Istanbul Film Festival
If you are a cinephile, you shouldn't skip this festival during your vacation. Because you can see many Turkish movies besides international ones in this festival. Also, there is a contest that takes places in this festival which is The Golden Tulip Awards. Moreover, you can get to know many new directors, actors and actresses through these awards. This amazing festival takes place in April. So you can schedule your vacation around this time of the year.
Istanbul Jazz Festival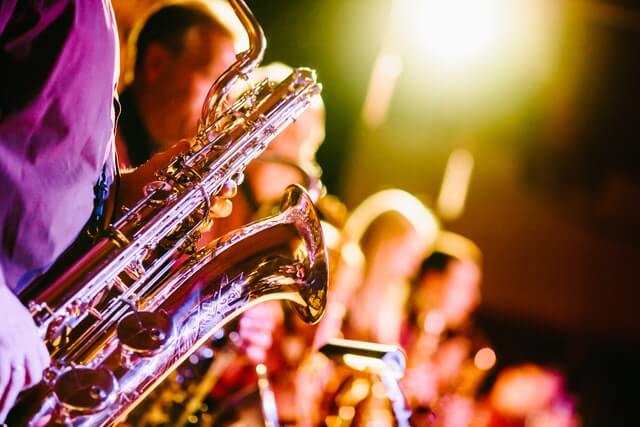 In this Istanbul festival, you can listen to world famous stars and bands. Sting, Bryan Adams, Scorpions and Eric Clapton are only a few of the artists who played in this festival. You do not have to be a jazz fan to enjoy this festival. Because there are many pop and rock artists who also play in this festival too. Istanbul Jazz Festival takes place in July. So it can be a good and fun part of your summer trip in Istanbul.
Istanbul Shopping Fest
Shopping is a huge part of every vacation. And this Istanbul festival is just the right place where you can do that. Since 2011, Istanbul shopping fest has been bringing many shopping centers and brands together for both tourists and locals. It takes place in March and April and lasts for 40 days. Also, brands offer many discounts during this festival in Istanbul.
Istanbul International Contemporary Dance And Performance Festival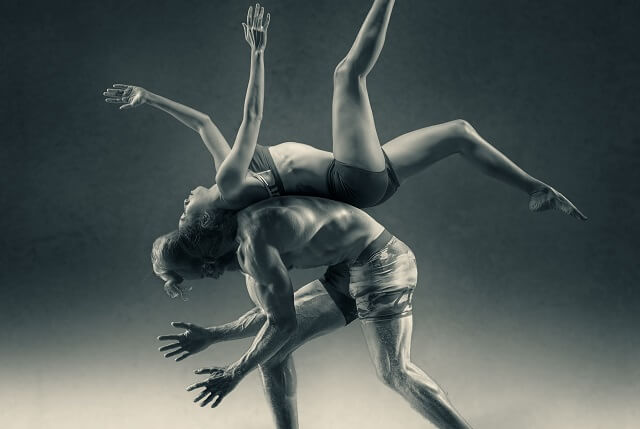 Next Istanbul festival on our list hosts many dancers and artist from all around the world. From France to USA, many professional dancers from many countries perform in this festival. Also the festival includes more than 40 different types of dances. So you can likely find a dance performance that you will like.
International Istanbul Tulip Festival
If you are planning to come to Istanbul in spring, you should not miss this beautiful gathering. In the Tulip Festival, many people come together to plant tulips all around the Istanbul city. Thanks to this festival, so many parks in Istanbul are covered with different types of beautiful tulips.
Istanbul "Sahaf" Festival
Bookworms should not miss this gathering in Istanbul. Because Istanbul Sahaf (second-hand book seller) Festival brings many book sellers together for book lovers. In this festival, you can find many old books and magazines. Even if you are not a book lover, it can be a good idea to come to this festival to buy souvenirs for your loved ones.
Istanbul International Puppet Festival
If you are planning a family trip to Istanbul, you should go to Istanbul International Puppet Festival. Especially for your children, this festival can be a fun and memorable one. In this festival, you can watch different puppet shows and buy gifts for your children. Moreover, many puppeteers from all around the world come to this festival to perform.
Istanbul Music Fest
This wonderful gathering has been going on since 1973 and bringing music lovers together. In this festival, you can enjoy different types of music such as classical, jazz and pop. Also, just like in the film festival, there is an award show in this festival too. But what stands out about this festival the most is the location that its takes place in. Because it takes place in historical places in Istanbul such as Hagia Irene and Topkapı Palace.
Istanbul Cocktail Fest
If you want to try out unique drinks, you can visit Istanbul Cocktail Fest. This festival takes place in April. Moreover, there are many activities in the festival area which you can enjoy. Also, there are may Turkish bands and artists playing in this festival. So you can drink while you are enjoying some music.