Istanbul is a very popular tourist destination that gets many visits every year. There are also many reasons why people choose to come to this city as their holiday destination. If you are planning to visit Istanbul, you must already know about some of these reasons. Firstly, this is a huge city with lots of people from different backgrounds. When you are looking for a lively social scene, Istanbul is a great place for it.
Aside from the social scene of the city, there are many historical sites to explore here. Moreover, the city is home to a cuisine with seemingly endless tasty food options. People to meet, food to taste and places to explore… Istanbul has all of these and even some more. Therefore we have put together a list of reasons why you might want to visit here. Now, let's take a look at this list and see what the city has to offer.
Visit Istanbul For The Top Attractions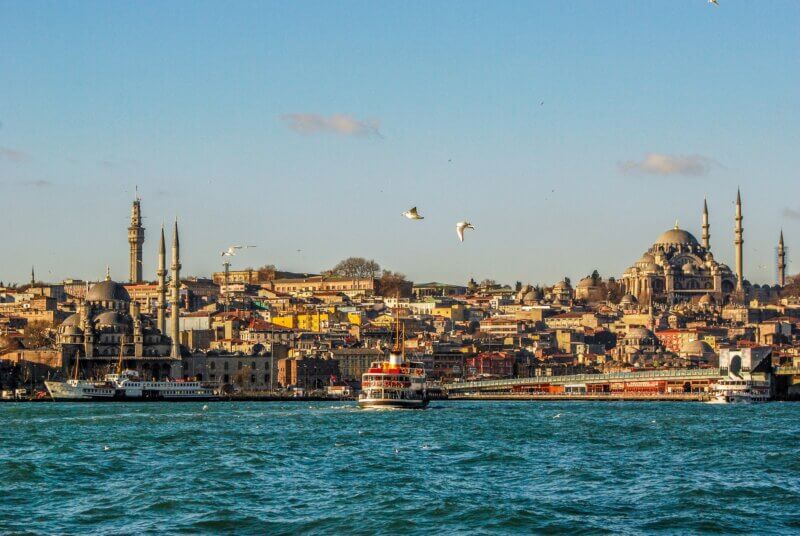 This incredible city has a lot of nice locations to explore. Regardless of whether you like historical places or modern ones, there is a lot of options. You can either check out more obvious sights or hidden corners of Istanbul. No matter what you choose, you will enjoy your trip and have a great time.
When you see Istanbul on a map, you probably wouldn't think that it has this many great places. On a map it looks tiny, but in reality it is huge. Because despite its small size it has been an important city for a long time. Therefore, many civilizations built great structures in the city.
Visit Istanbul To Learn About History, Language And Culture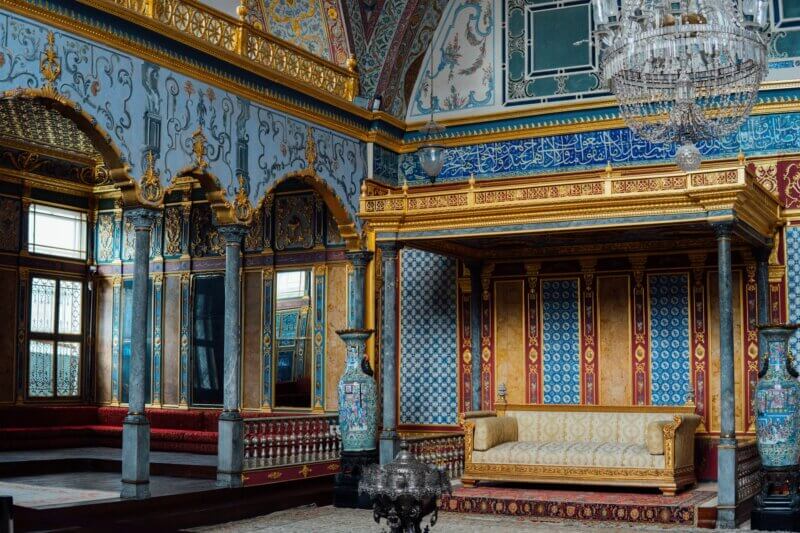 Speaking of civilizations, you can focus exclusively on history and culture in this city. Since Istanbul has a long and rich past, its history is very important for the whole world. If you are a history lover, you can visit places like Galata Tower.
Also Istanbul is a place where many cultures from different regions of Turkey come together. So, if you are fond of cultural exploration, this is a good place for it. Moreover, you might want to come here to learn the Turkish language as well. Although it might be a bit hard at first, it can be a fascinating language to learn.
Visit Istanbul To Explore The Unique Cuisine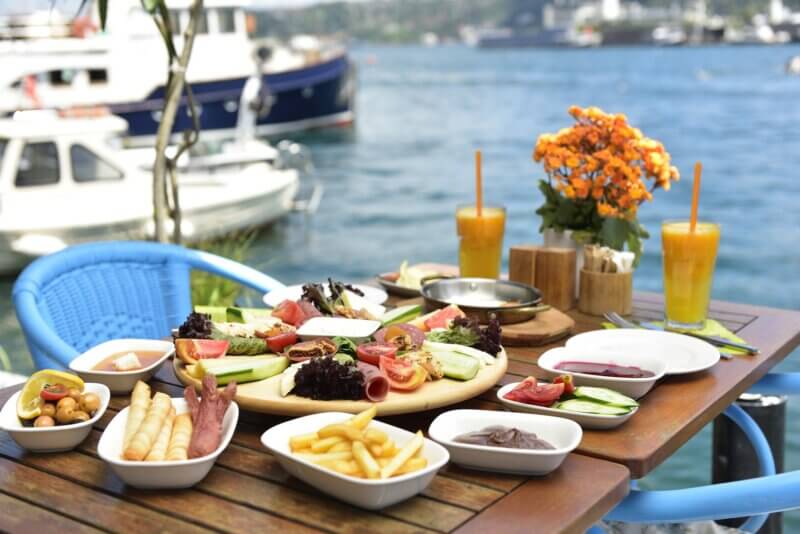 There are many popular cuisines around the world. For example, French, Chinese and Japanese cuisines are some of the most popular ones. However, Turkish cuisine is definitely one of the most underrated cuisines. When you come to Istanbul and eat some of the foods, you will surely realize that.
Here in this city you will find a mixture of different cuisines of Turkey. Also, you can explore the local foods as well as some international options. Istanbul street food has some of the tastiest dishes in the world. Therefore don't forget to check out the food of Istanbul when you come here.
Meet The People Of Istanbul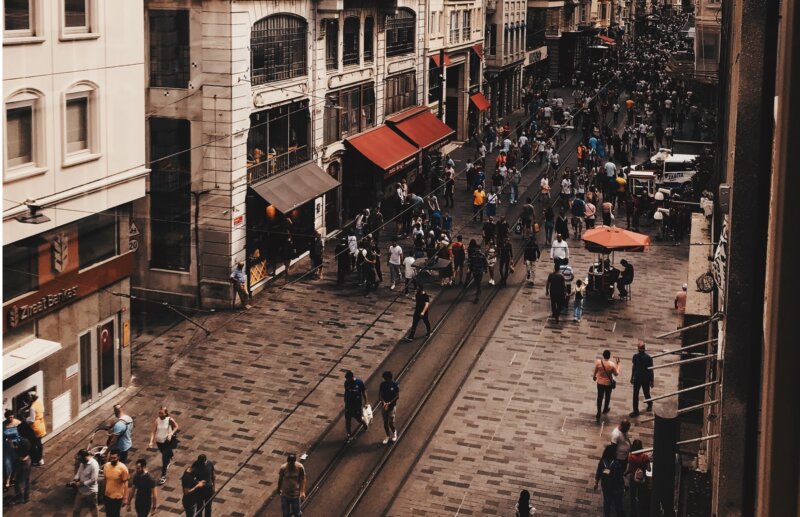 Along with places to visit and food to try, Istanbul has incredible people who are friendly and hospitable. So, don't be afraid to start some interactions with the locals and make some friends. Turkish people are extremely sociable and you will find yourself quickly becoming friends.
Moreover, there are people from many different countries and cultures in Istanbul. So, it is not just the locals that you can build relationships with. It is a cosmopolitan city with a vibrant social scene. Therefore, if you are a social butterfly, you will absolutely love this place.
Don't Forget To Buy Some Unique Items
From friendships that you can start in an instant to awesome places that you can visit, Istanbul is full of incredible experiences. The experiences you have in this city when you travel here are certainly worth remembering. And what can help you remember your Istanbul experience better than some unique souvenirs?
One of the best places to find such stuff that are unique to this city is the Grand Bazaar. You can find many cool things to buy here, from carpets to hookahs and jewelry. But regardless of what you buy, it can be a nice memento of your Istanbul visit. So, make sure to visit the local shops and get yourself something cool.