Here on this post you will find eight amazing Istanbul natural attractions that you may want to check out. When you are in Istanbul, you may feel like wanting to get some fresh air in a natural place at times. In this case, we can say that there are many options in this city to check out. On this post we have brought together a list of eight awesome natural places in Istanbul that you can visit.
Belgrad Forest is One of the Istanbul Natural Attractions
There are numerous forests in Istanbul and the Belgrad Forest is one of the most popular ones among them. If you are looking for Istanbul natural attractions, you should definitely know about this well-known choice. When you are in Istanbul you can visit this place in order to get some fresh air and you can enjoy many other activities with your loved ones here. For example, you can have a picnic, walk, jog or enjoy some coffee or tea in a cafe around this forest.
The Bosphorus Itself is Surely Among the Istanbul Natural Attractions
The Bosphorus is the strait that connects the Sea of Marmara and the Black Sea. It is the water mass that separates the Asian and the European sides of Istanbul. For many reasons, we can say that the Bosphorus is a very important geographical area. Also, with its beauty we can say that it is one of the Istanbul natural attractions. Watching the Bosphorus or enjoying a meal with its view can be a wonderful experience.
You Can Visit Gulhane Park in Order to See One of Istanbul Natural Attractions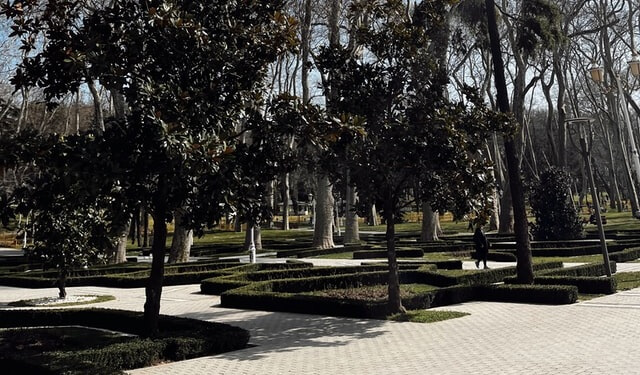 Along with the historical importance of this place, we can say that Gulhane Park is definitely among the Istanbul natural attractions. Although it is not a completely natural place and it is partially man-made, this park is certainly very beautiful and can be worth visiting. In case you want to have some fresh air in a park in Istanbul you can check out this place.
Princes' Islands in Istanbul Can Definitely Be Worth Seeing
Normally many people know Istanbul as a hectic and crowded city. However, if you visit the Princes' Islands, you can see a different side of Istanbul. These islands are quite tranquil and calm places that many people in Istanbul use as a getaway. If you are visiting Istanbul and want to see one of the Istanbul natural attractions, check out Princes' Islands.
Istanbul Has Amazing Beaches That You May Want to Take a Look at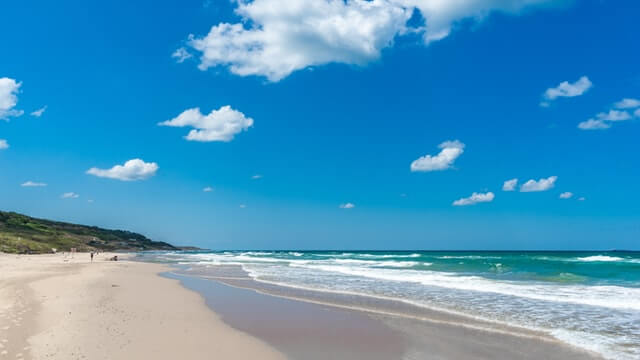 There are many tourists who come to Istanbul in order to see some historical sights and enjoy the local food. However, Istanbul can also be a wonderful place for those who love going to a beach. There are many beaches in Istanbul that you can visit and enjoy some fun time. Some of these beaches are in areas such as Sile and Kilyos, and there are many other beaches in some of the other areas in Istanbul.
The Golden Horn and the Area Around It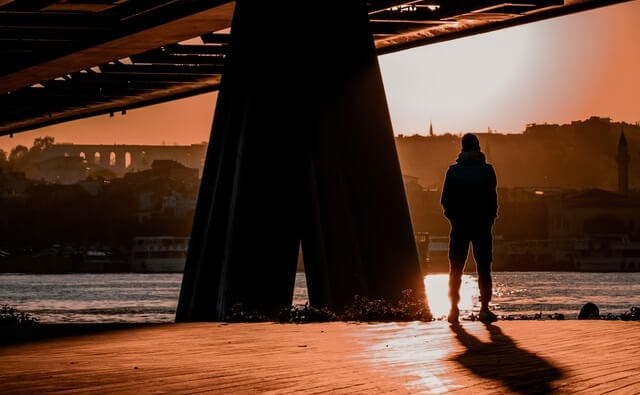 Throughout the history, one of the reasons why the area where "the Old City" is located in Istanbul was important for many civilizations was because of the Golden Horn. Simply put, this natural recess of water made it easier to defend the city. While there are many man-made structures around it, the Golden Horn is normally a natural place. So we can consider it among the Istanbul natural attractions as well.
If You are Trying to Find Istanbul Natural Attractions There are Many Urban and Natural Parks in Istanbul
Previously on this post we have briefly talked about the Gulhane Park in Istanbul. Aside from it, there are also many other parks in Istanbul that may be worth visiting. For example, some of these parks are Emirgan Park, Yildiz Park and Macka Park. So if you want to spend some time in a green space, there are many parks that you can check out in Istanbul.
In Istanbul There are Many Mountains, Hills, Rivers, Caves and More…
On this post we have talked about many Istanbul natural attractions. Aside from the ones that we have mentioned, there are many other natural places in Istanbul that you can check out. In this city there are many mountains, hills, rivers, forests, caves and many other amazing natural attractions.