Many people know Istanbul by its most apparent features and don't usually care to discover more about this city. Because most of the things that people visit Istanbul for are enough to keep them busy for a while. The city has a long and rich history as well as a beautiful nature. Also, there is a vibrant social scene that many people love to be a part of. Therefore it may be a bit difficult to notice other things about the city, such as its beaches. However, with this Istanbul beach guide you will learn about another side of this beautiful city.
There are many cities in Turkey that are famous for their beaches. But despite all of the beautiful beaches of this city, Istanbul is not one of them. It is partly because when people visit Istanbul, other incredible qualities of the city captivates them. So, they usually forget about exploring its beaches and bathing in the sunlight. However if you are planning a trip here, you must definitely try one of these incredible beaches. Because the city offers its visitors a wide selection of beaches to pick from. So, here is a list of Istanbul beaches that you can go to when you visit Istanbul.
Istanbul Caddebostan Beach
As of now, there are three main beaches on the coast of Caddebostan. These are some of the most popular destinations for people who want to go swimming. Since it is in the Kadikoy district, the beach can get very busy. Although it is not suitable for camping, having picnics is possible as well as swimming. The entrance fee is 10 TL.
Istanbul Şile People's Beach
One of the most popular beaches in Şile district, another name of this beach is Ayazma Beach. It is on the Black Sea coast and the beach's length is over 1 km. Although entrance used to be free, it is now 40 TL on weekdays and 60 TL on weekends. When you consider that a sunbed and a sunshade umbrella is part of the service, it is quite cheap. Moreover, you can use the showers and bathrooms in the facility as well.
Kilyos Beaches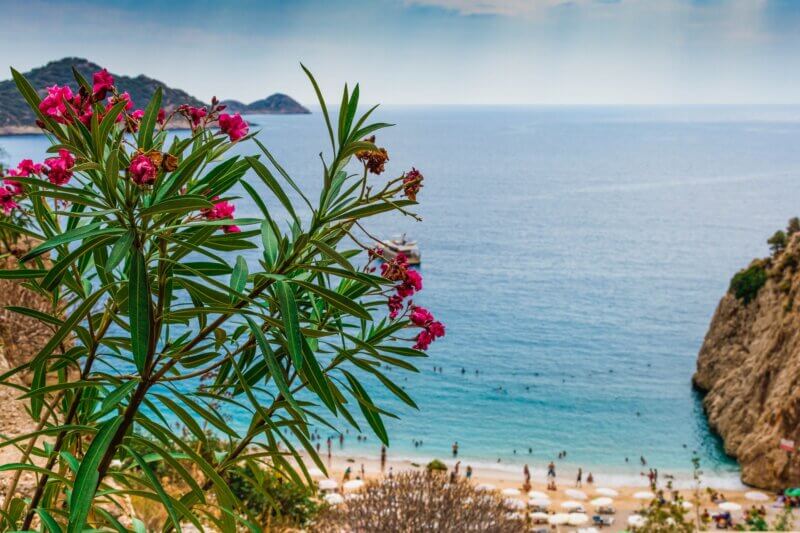 Since it is another popular destination, there are many private and public beaches in Kilyos. For example, Istanbul Kilyos People's Beach is a great option without an entrance fee. It is open from 8 AM to 6 PM and you can go there by taking a bus. Also, there are changing rooms, showers and bathrooms within the facility. Besides, there are private beach options with entrance fees ranging from 60 to 145 TL in Kilyos.
Büyükada Beaches
As the largest one among the Prince's Islands, Büyükada is a host to many great beaches. Büyükada is a calm and peaceful island with many private beaches belonging to hotels. Since there are many visitors during the weekends, best days to visit these beaches are during weekdays. The entrance fees of most of these beaches range from 50 to 60 TL or more. However, if you consider that they offer many services, it is a very small fee.
Yeşilköy Çiroz Beach
Another free beach of Istanbul, this one is in the Bakirkoy district. This one is a great option when you want to go swimming but want a place close to the city center. The beach is over 600 meters long and has around 500 sunbeds as well as 500 sunshade umbrellas. Also, there are showers, bathrooms, a mini soccer field as well as two beach volleyball areas.
Heybeliada Beaches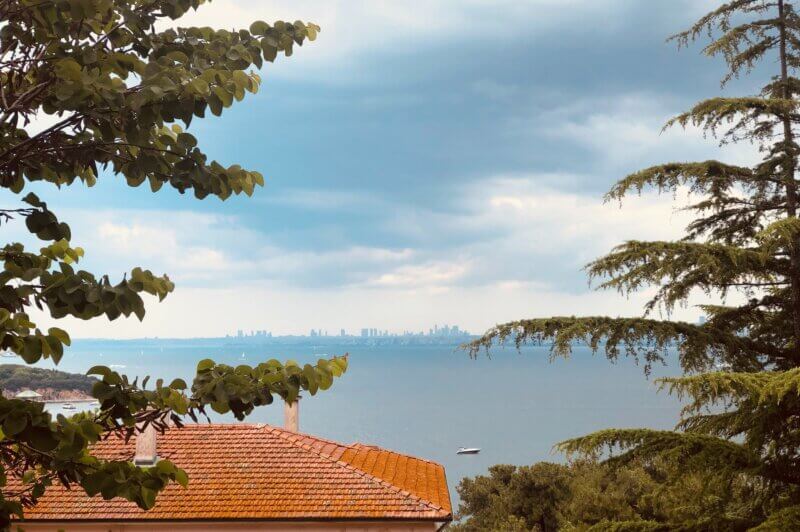 Another island of the Prince's Islands, there are many beaches in Heybeliada to choose from. Just like Büyükada, many beaches in this island are private as well. However, they are not very expensive to enter and offer many services.
Istanbul Poyrazköy Beach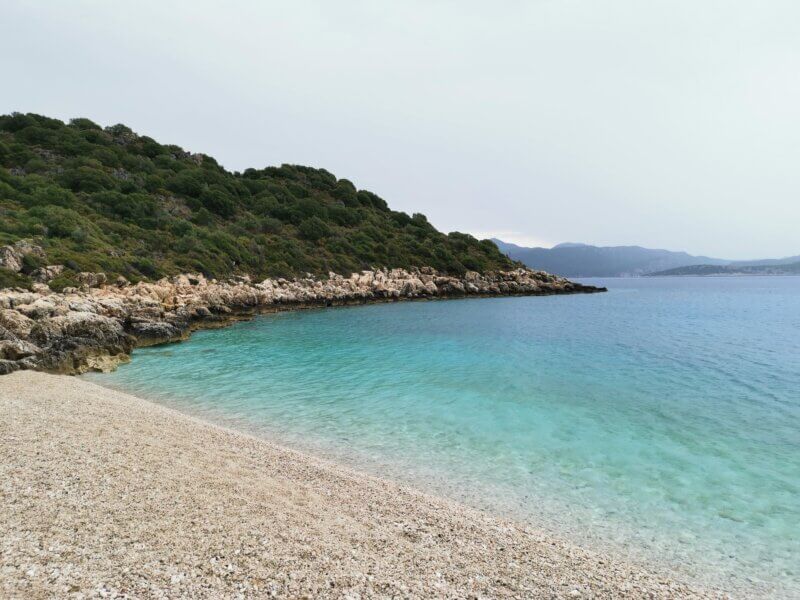 As a calm body of water, Istanbul Poyrazköy Beach offers a great area to swim in. It is a very cheap beach to enter that also offers services like sunbeds and showers. Moreover, there is a beach for women only in this district as well.
Burgazada Beaches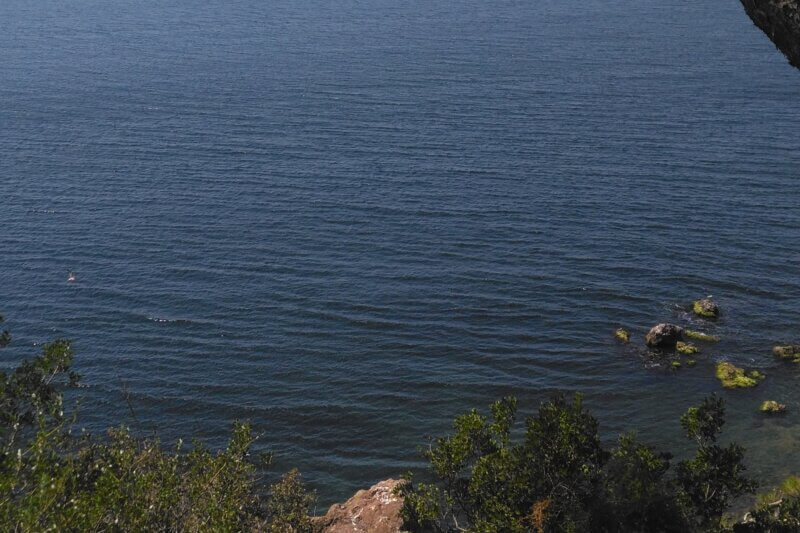 Aside from private beaches, there is also a public beach in Burgazada. Although the entrance is free to this beach, renting a sunbed and a sunshade umbrella is around 40 TL. The Burgazada People's Beach is a rocky beach without much sand. Also, there are many other beaches in Burgazada that you might want to explore.