If you are visiting Istanbul, you can find many places to explore. Even if it is your second or third time here, there can still be places that you haven't discovered yet. Kilyos can be one of those places that you can visit and enjoy on your vacation in this city.
Especially if you have not been in here before, it is a place that you definitely should see. Because it is a place where you can have some great time. From its beaches to its restaurants, it can be an attractive place for tourists, for sure.
If you are planning to visit Kilyos you may want to read this post. Because in this post you can learn about the history of this place as well as how you can visit here and some activities that you can do while you are in here. Let's see some of the details about this beautiful place in Istanbul.
History Of Kilyos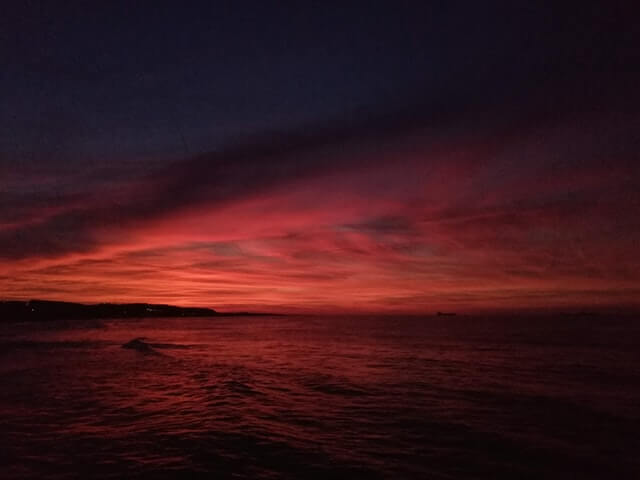 Kilyos is a village in the Sariyer district of Istanbul, which is in the European side of the city. Also, if you take a look at an Istanbul map, you can see that it is on the Black Sea coast. The name of this place may come from a word in Greek, "Kilya". This word means sand, which is a suitable meaning for the place.
Back in the day, this place was a fishing village. During the Roman Empire era, the place got improved a lot. After the seperation of the Roman Empire into two parts, the Western and the Eastern, this place became a part of the Eastern Roman Empire.
Kilyos had a very important location. In fact, some civilizations were in conflict over the ownership of this area. Genoese had the ownership of the area for a while. While the Crusades were going on, the place became a part of the Ottoman Empire.
Kilyos had a cosmopolitan population during the Ottoman era. Some Christians were living in the area, too. After the declaration of the Turkish Republic, the name of the place became 'Kumkoy' which is still the official name today.
What Are Some Activities To Do Here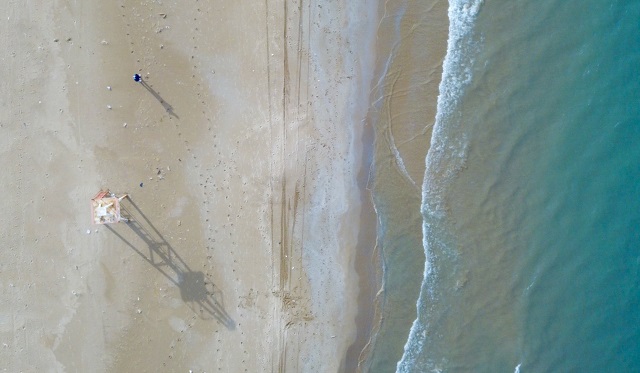 When we are talking about activities to do in Kilyos, the first thing that comes to mind is its beaches for sure. Because the beaches of this places are what stands out about here the most. Let's see some of the popular beaches in this area.
Tırmata Beach & Restaurant
The first beach we are going to talk about is definitely an amazing one. As you can see from its name, it is a beach and a restaurant at the same time. Besides the restaurant, there is also a cafe here where you can get some snacks. You can visit this beach every day of the week from 8 AM till 10 PM. Entrance fee of the beach is 95 TL on weekdays and 150 TL on weekends per person. Moreover, it is 75 TL for kids.
Solar Beach
Solar Beach is another quite popular beach in this place. This beach has a capacity for 2000 people. Also, there are a lot of services that you can get here. For instance, there are restaurants and bars in this beach. Moreover, there are markets, boutiques and even a gym available for customers here. In the summer, you can join some parties here to have fun.
We have talked about some of the beaches that you can visit in Kilyos. But there is more to see about this place. In addition to the beaches, there are some amazing restaurants here that you can visit.
Peçko Restaurant
In this Istanbul restaurant, you can try out Turkish pide and some other Turkish food. You can visit here every day of the week from 11 AM till 10 PM.
Brio Italian Restaurant
This restaurant serves delicious Italian food that you might want to try. The restaurant is open from 12 AM till 12 PM. While you are in Kilyos, you should definitely visit this restaurant.
How Can You Go to Kilyos and Where to Stay?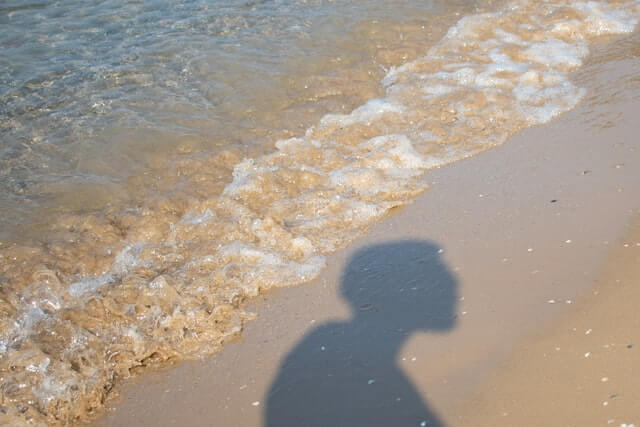 If you are planning to go there with your own car, Kilyos is approximately 40-50 kilometers away from some more central places Istanbul. Also, you can use public transportation in Istanbul for this as well. You can use 151 IETT bus to get to this place easily.
People who are looking to stay in this place can find many different hotel options. While you can find some expensive hotels to stay here, you can find cheap ones as well.