When you are visiting Istanbul, one of the places you should see before leaving is Sile, for sure. Because it is a place where you can have amazing time in your vacation. You can do various activities here and enjoy the time you spend in this beautiful city.
Especially if you have not been in this place before, visiting here for the first time can be even more fun. You can enjoy the experience of discovering a new place with your friends or family. So if you are looking for a new place to visit in Istanbul, you can consider Sile as an option. Because it can be a visit that can make you want to go for the second, easily. So let's learn some details about this place and see what kind of activities you can do here.
History of Sile
First of all, Sile is currently a district in Istanbul. Around the area, there was a river called Psilis in the Asian side of Istanbul, today known as Goksu Creek, and it can be where the name of this place came from according to some historians.
Xenophon, a historical Greek military leader from Athens, invaded this place for the first time in the ancient times. It was invaded again in ancient times by Roman general Lucullus. So this place has been conquered by different peoples through history.
In the third century, some caves in Sile were places where early Christians sought safety. Some of these caves are today known as Sofular and Inkese caves. On the other hand, some other caves, such as Gurlek Cave, were used as prisons for these early Christians by Roman soldiers.
After the declaration of the Turkish Republic, this place became one of the first municipalities that were established.
Characteristics of This Place in Istanbul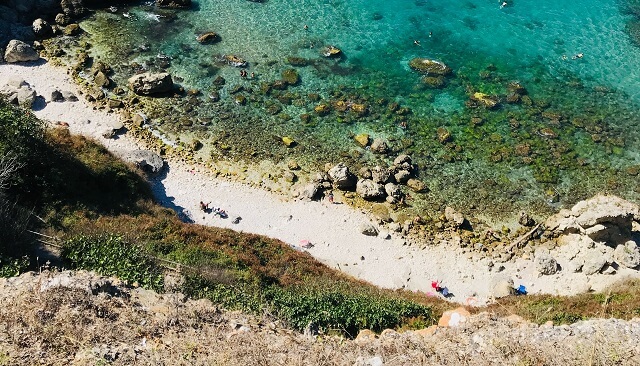 Sile is in the Black Sea coast of the Kocaeli Peninsula. It is surrounded by some other districts in Istanbul such as Pendik, Gebze, Beykoz and Korfez. The district has 755 square kilometers of area in total. The climate of this district is a combination of Oceanic climate and Mediterranean climate.
What Kind of Activities Can You Do in Sile?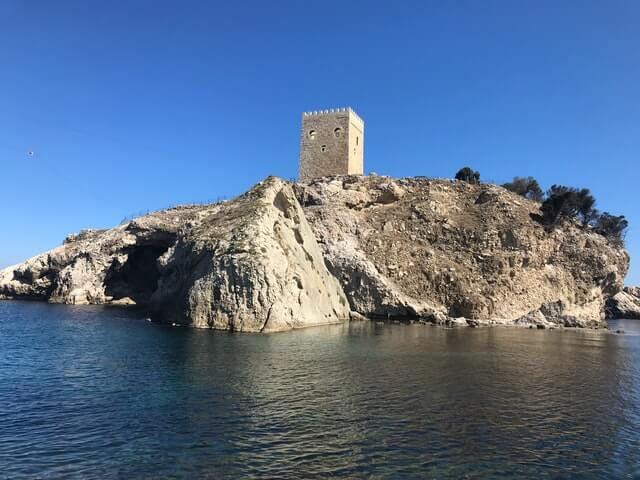 In Sile, you can find many activities that you can do to have fun during your vacation. While you are here, you should firstly see the Sile Lighthouse. This is a historical lighthouse and the landmark of the district. You can visit the lighthouse every day of the week from 9 AM to 10.30 PM.
Another place you should see here is Sile Castle for sure. It is also a historical landmark in the district. Moreover it has a breathtaking view of which you can take amazing photos.
When we are talking about Sile, we have to mention the beaches in this place. Because this place stands out with its beaches. There are many beaches that you can get in here without paying an entrance fee. However, most of the good beaches in here will require an entrance fee to get into. But mostly, this entrance fee is not too high.
For example, Uzunkum Beach in Sile is a fairly popular option that many people go to. In order to get into this beach, the entrance fee is currently 80 TL on weekdays and 100 TL on weekends.
There are some amazing restaurants in this place, too. After a long day of having fun, you can enjoy a delicious meal with your loved ones in Sile. For instance, you can visit Sile Massha Restaurant here. This place is an absolutely gorgeous restaurant right next to the beautiful sea view.
How to Go to Sile and Where to Stay?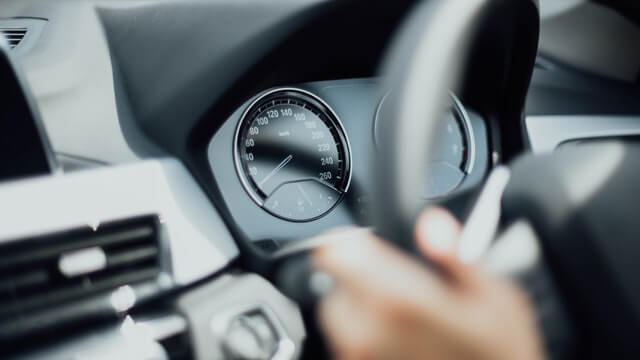 As you may know, there are many ways of transportation in Istanbul, So you can visit here using one of them easily. For example, you can go to Sile with 139 IETT bus. You can go to this place with your own car as well. Sile is roughly 60 kilometers away from some central places in Istanbul.
If you are planning to visit this place, it can be better for you to book your hotel beforehand. Especially in the summer, hotels can be quite busy. In here, you can find many hotels to stay in depending on you budget. Because there are suitable options that you can find for both high and low budgets.