If you don't know already, Istanbul is a city that has a lot of places to see and things to do. Because it is a very versatile city with its historical places and its landmarks. So in your visit, you can always find an awesome place to discover in this city. Belgrad Forest can be one of those beautiful places to explore for sure.
Especially if you want to get away from the commotion of the city for a while in your vacation, it can be the perfect place for you. In here, you can enjoy being around the nature and do many activities whether you are alone or not. Moreover, you can share some beautiful memories with your loved ones in this place as well.
If you want to visit the Belgrad Forest in Istanbul, reading about it beforehand can make your trip better in so many ways. So in this post, you can find many information about the forest and learn more about it. Now let's start!
History and the Importance of the Belgrad Forest
Belgrad Forest is in the European side of Istanbul and located on the east end of the Catalca Peninsula. There was a village called "Belgrad Village" in the area which people from Belgrade (a city in the Balkans) were living in.
The forest was really important in many eras of Istanbul in terms of providing drinking water to the city. In fact, the place was used as a water source by the Ottomans as well as Byzantines. Ottoman Empire made a great effort to keep the water sources in the forest clean. So we can say that it was a very cruical place at the time.
In time the forest had turned into a place where European merchants and travellers came by in the summer. After the declaration of the Turkish Republic, the forest has become a protected area.
What to Do in This Forest?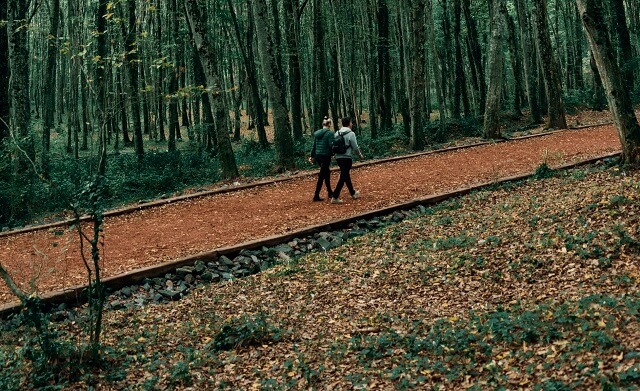 We can say that Belgrad Forest is a quite popular location for people in Istanbul. Because here you can get to be close to nature in this place. That is mainly why, people choose to come to this place to spend some good time while getting fresh air. Let's see the kind of activities that you can do in this forest.
The first thing we are going to talk about is hiking. There are many places in the forest where you can walk around, enjoying the beautiful view of the trees and the nature. Neset Suyu is a walking track you can use in the forest. This walking track is 6.5 kilometers long. Then at the end of the track there is a pond. If you feel like buying some snacks or water before you start walking here, there is a small store in the beginning.
There is also a cafe in the forest as well. You can eat some food or drink some coffee or tea in here if you get tired from walking.
Another thing you can do in this forest is to have a picnic. In fact, it is one of the most popular activities to do here. You can bring your food with you before you come here and enjoy a nice picnic party with your friends and family. But you can only do cooking in the areas that are specially reserved for this purpose. It is prohibited to do the cooking in the other parts of the forest.
How Big is This Forest?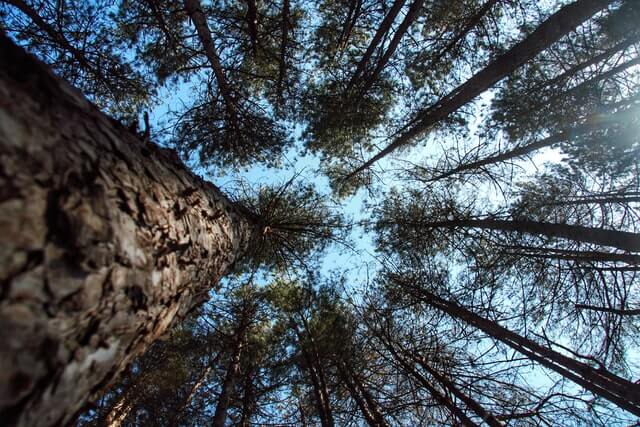 The whole forest takes up about 5500 hectars of area. In this area, various climate, soil and landform types are present. Therefore, there are many animals and plants living in the forest.
The climate of the forest is a combination of Central European and Mediterranean climates. Sessile oak is a type of tree that you can see quite often in the forest.
How to Get to the Belgrad Forest and the Entrance Fee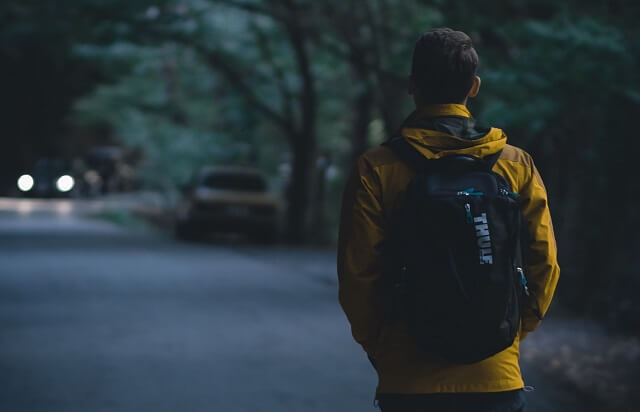 Public transportation in Istanbul can be a way to get to the Belgrad Forest. You can use different buses to get here, depending on where you are. Then, you can get off at the Bahcekoy bus station. After you come here, the forest is within 100 meters of walking distance.
You can get to this place with your own car as well. If you decide to come here with your car, you will need to pay 30 TL as an entrance fee.