If you are wondering what to do in Istanbul, we can give you many answers. Because Istanbul is a very big and beautiful city that offers a lot to its visitors. For example you can socialize, visit historical places, taste incredible food or explore the culture of Istanbul. Also, there are many amusement park options in Istanbul for when you come here with your kids. So, let's explore some great amusement parks in the city and learn about these places.
Moipark Istanbul Indoor Amusement Park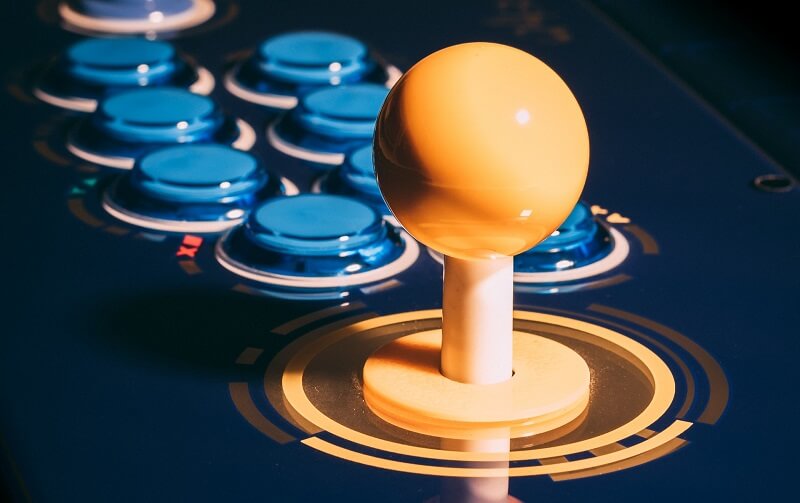 The first amusement park on our list is Moipark, which is the biggest indoor amusement park in all over Europe. This park has a lot of different rides in it both for adults and children. It even has rides in it for families to enjoy together. For example, if you're coming here with your kids, they can enjoy the ferris wheel or the carousel. In the meantime you can get inside the "haunted hotel" of the park to spend some exciting time.
Moipark amusement park is in the Mall of Istanbul, which is a shopping mall in the Başakşehir district. The park is open everyday from 10 AM to 10 PM. Also, there isn't an entrance fee to get into the park. But the rides cost anywhere between 4 to 25 "credits". And one "credit" currently costs 2 TL.
"Isfanbul" Theme Park
The second amusement park we are going to talk about is Isfanbul Theme Park. This place is an amusement park in Istanbul that you can spend some fun time with your friends or family. Because this park has incredible rides with such great variety. These rides make this park on par with other successful amusement parks in the world. Additionally, this park contains the world's 4th largest roller coaster in it. So if you love feeling the adrenaline rush from roller coasters, you might want to visit this place.
In order to do this you should go to Eyüp district of Istanbul. You can easily get to the park by bus which is one of the ways of transportation in Istanbul. Also, there is some information on their official site on how to go to Isfanbul by public transport.  Then, you can either buy a daily ticket or get an annual one for a better deal. Currently the price for a daily ticket for 1 adult or 1 child is 129 TL. The open hours of this Istanbul amusement park is from 10 AM to 6 PM.
Emaar Aquarium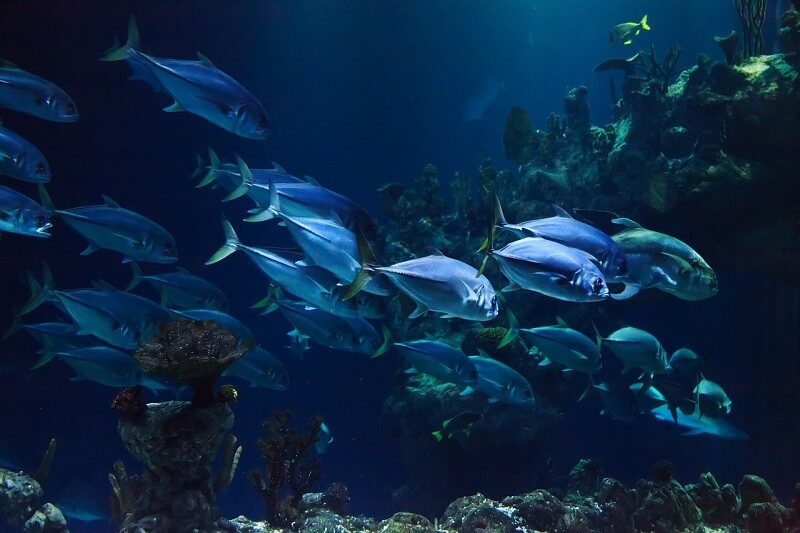 Next on our list, we are going to examine an interesting aquarium for a change. Since there are so many amusement parks in Istanbul, now is a good time to talk about an aquarium for diversity. Because aquariums can be both fun and educational at the same time, especially for kids. Particularly this one since there are over fifteen thousand underwater creatures here.
So, if you are planning to come to this city, visiting this aquarium should definitely be on your list of things to do in Istanbul. The aquarium is in the Emaar Square Mall, which is in Uskudar district. Ticket prices for tourists are 20 USD for adults and 15 USD for children. Emaar Aquarium is open everyday except for Sundays from 10 AM to 9 PM.
Istanbul Dolphinarium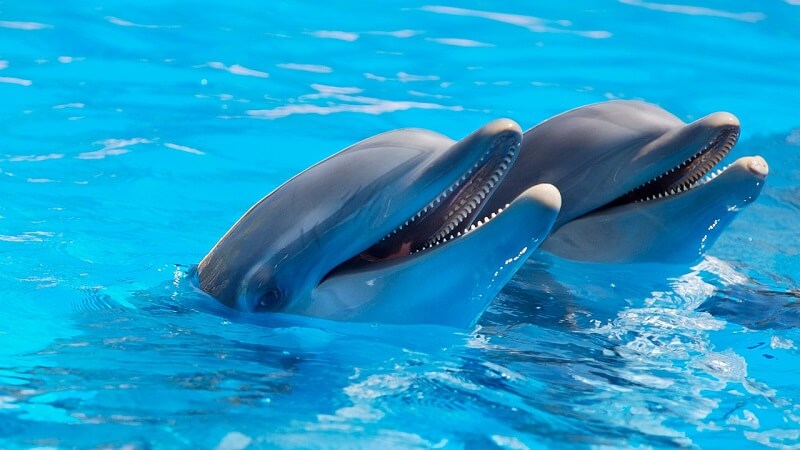 Just like the last place we have talked about, Istanbul Dolphinarium is not like your regular amusement park. Because in this place you can get to see dolphins firsthand. Not only that but you can also swim with them as well. So, if you love dolphins, this is a place that you should visit in Istanbul. Even though it is not like an ordinary amusement park, it offers a very fun and entertaining experience. Moreover, this place can be great for instilling love for animals in your kids. However, it can be a somewhat expensive experience.
Standard tickets for shows 500 TL for adults and 450 TL for kids aged 3-11. Swimming with dolphins for 10 minutes costs 2200 TL for one person. A unique diving experience for one person for 20 minutes costs 6000 TL. The shows are at 11 AM, 2 PM and 5 PM everyday except for Mondays. Istanbul Dolphinarium is in Eyüp district.
Istanbul Bostanci Amusement Park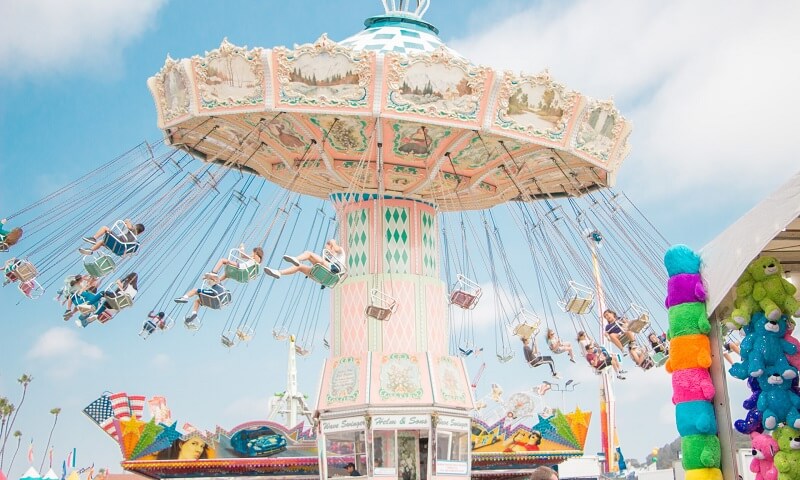 Lastly, we have here an amusement park that has been in service for so many years. This park has all of the classic rides such as pendulum rides, the carousel and many others. Just like Moipark, you only need to pay for the rides you're going to be taking. Besides, the rides don't cost too much since one ticket is 15 TL.
So, if you are looking for a more affodable amusement park in Istanbul, you can visit here. The park is in the Kadikoy district of Istanbul. And it is operating from afternoon till midnight with open hours changing from time to time.