This city is surely a great tourist destination with many things to do in Istanbul and its beautiful culture. Whether you like a great nightlife scene or a serene nature, Istanbul has something to offer for almost everyone. So it is very likely that you will enjoy your Istanbul visit and find it worthwhile. However, the city can feel very busy and active at times. Therefore you might need to change gears and go on an Istanbul day trip. Since the city is at a very central location, there are many places within a short distance. Therefore it can become a bit difficult to pick where you want to go. So here on this post we have brought together many great suggestions for you to check out. Finally you can pick a great day tripping experience from Istanbul without wasting so much time with too many options.
1. Enjoy Your Istanbul Day Trip With Bosphorus Sunset Cruise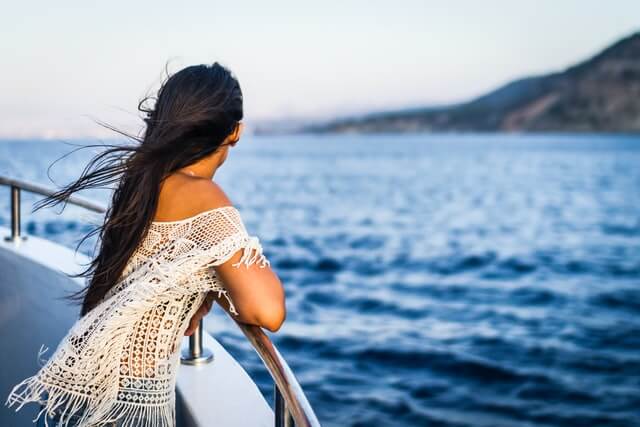 The first Istanbul day trip idea on our list is surely the easiest one to take. Also, this relaxing experience can provide a great weekend getaway as well. Instead of experiencing the city using conventional methods, you can have a great Bosphorus sunset cruise experience. While sipping your drink you can watch the city from a distance and enjoy its beauty even more. When you start feeling the busy city tiring you, consider taking this cruise to relax and unwind.
2. Princes' Islands Offers A Great Istanbul Day Trip Option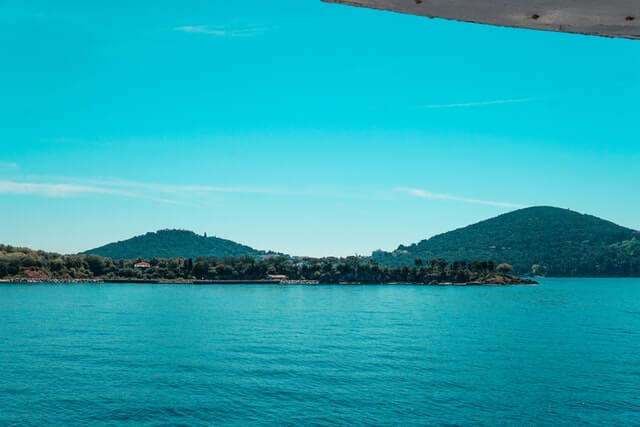 Another really good option for having a relaxing day trip experience in Istanbul is visiting Princes' Islands. When you come to these islands, you might find it surprising that they are in Istanbul. Because these islands feel very relaxing and serene, away from the hectic life in the city. Although they are made up of nine islands, only four are inhabited. So, you can visit Buyukada, Burgazada, Heybeliada and Kinaliada. They all have incredible beaches and other attractions that you can enjoy.
3. Check Out The Beaches Of Kilyos And Sile
Speaking of beaches, there are many beaches in Istanbul you might want to consider checking out. Even though you probably don't know it, this city is full of incredible beaches. For people who want a relaxing atmosphere Kilyos and Sile can offer the best ones. So, if you want to spend a great day in Istanbul away from the busy city, these are great options.
4. Visit Bursa And Have A Great Istanbul Day Trip Experience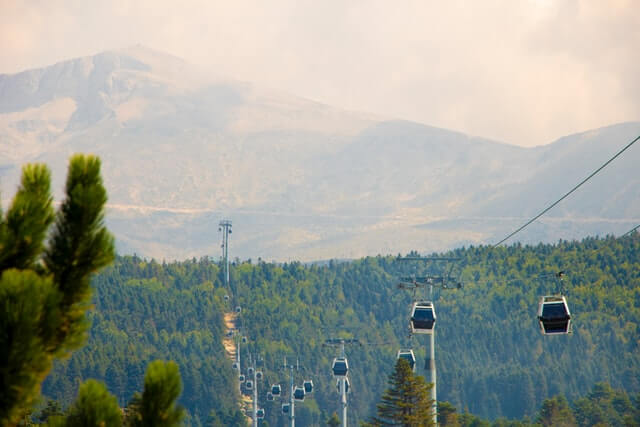 All the options we have talked about until now were in Istanbul. However, if you want to be a bit more adventurous, you can also visit Bursa. As an another very important city in Turkey, this place offers a lot of things to do as well. For one thing, this city has served as a capital city for Ottoman Empire. So there are many historical sights to check out here. Also, don't forget that there are many ski resorts in Uludag which you can check out.
5. Take A Look At The Remains Of The Ancient City Of Troy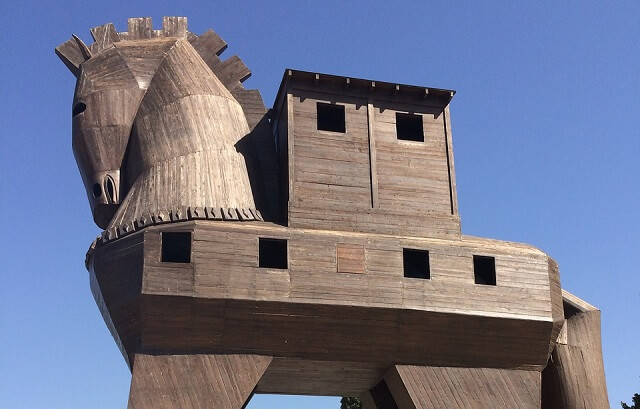 At this point, we are getting a big further away from Istanbul and going to Canakkale. Here you can visit the remains of the ancient city of Troy. Since it is the place where the famous Greek myth is set in, you will get to experience history here. Moreover, you can visit Gallipoli battlefields and the Gallipoli cemetery. Although this battle was such an unfortunate event which shouldn't have happened, the place is worth visiting and learning about.
6. Don't Forget About Ephesus
Since you have come this far, you must be ready to explore more than just what is around Istanbul. So, if you are looking for another great Istanbul day trip option, you should check out Ephesus, which is in Izmir. Although this option may take more planning or a plane flight, Ephesus is another great destination.
7. Make Sure To Check Out Pamukkale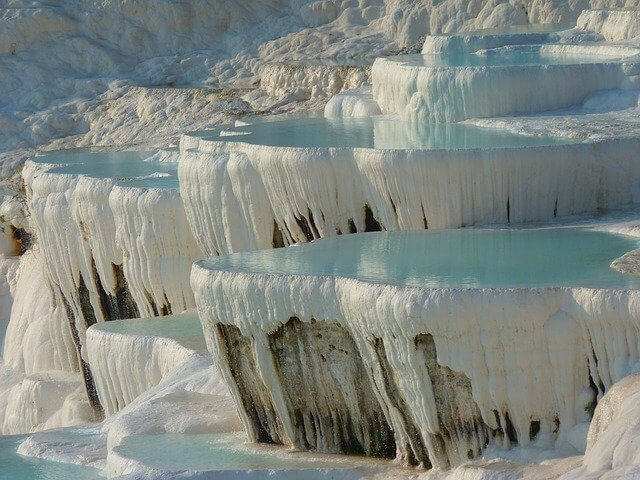 Are you ready to witness a beautiful place and enjoy your Istanbul day trip in thermal spring water? Then you should definitely check out Pamukkale in Denizli.
8. Cappadocia Offers Another Great Istanbul Day Trip Opportunity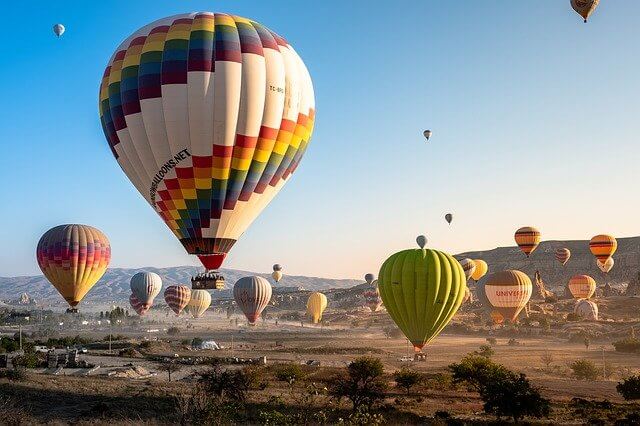 The last one on our list, as well as the furthest one from Istanbul, is Cappadocia. Famous for its unique fairy chimneys and hot air balloons, Cappadocia is another great Istanbul day trip option.