If you are tired of the human traffic in Istanbul, wouldn't you like to wake up to the chirping of birds instead of a car horn, eat a delicious barbecue instead of a hamburger, and go under the showerhead to cool off? We thought you would like it too, and we searched the nooks and crannies of Istanbul for you.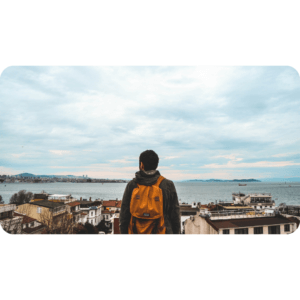 1. Aydos Hill
It is the highest point of Istanbul, with a peak height of 537 meters. Aydos Hill (Mountain), located in Kartal, Pendik, Sultanbeyli, and Sancak Tepe districts, took its name from Aydos Castle, which was within the borders of today's Sultanbeyli District during the Roman and Byzantine periods.
Aydos comes from "Aetos," which means "eagle" in Latin, and it is thought that the name of Kartal district, which overlooks the Marmara Sea, comes from this. Its use as a hunting ground during the Ottoman Empire reveals how rich its forest consists of pine trees.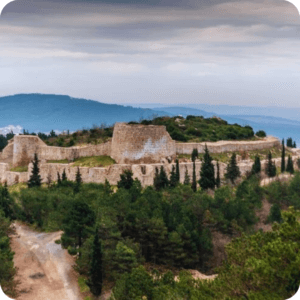 Aydos Lake, on the other hand, is located in a forest in the opposite direction of Aydos Hill. Therefore, you also can see different lice covers in the lake and take lots of pictures.
2. Elmasburnu