While you are visiting Istanbul, you can find many Istanbul solo activities to do. Because Istanbul can be a very versatile city. Therefore, people with different interests can easily find activities to do here on their vacation.
Istanbul can be one of the most amazing places to visit with friends and family. Because in this city, you can have a wonderful time and make great memories with your loved ones. But you don't need to visit with other people to enjoy the beauties of this city. You can spend some awesome time alone here as well.
If you are considering to go on an Istanbul vacation alone, here you can find some things to do on your own in this city. So here are six Istanbul solo activities that you can do during your vacation.
One of the Istanbul Solo Activities Can Be Grabbing a Cup of Coffee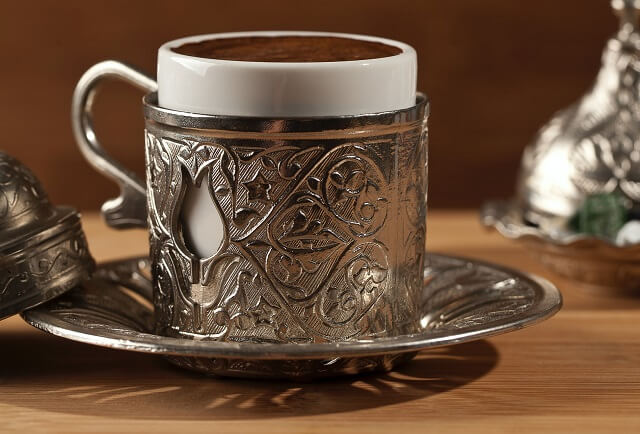 If you are visiting this city alone, you should definitely grab a cup of coffee in one of the Istanbul cafes. Because Istanbul has a wide variety of cafes that you can visit. In fact, you can even find cafes that have gluten free and vegan selections.
So you can just read your book and enjoy your cup of coffee. While you are here, you should definitely try out Turkish coffee too. Especially if you are a coffee lover, Turkish coffee can be your next favorite drink easily.
After Enjoying Your Coffee You Can Start Exploring the Delicious Street Food of Istanbul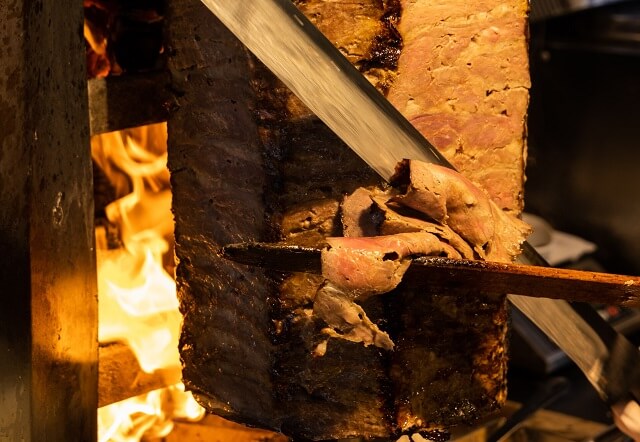 When we are talking about Istanbul, we have to mention its delicious street food for sure. Because in Istanbul, you can taste some of the most delicious street food ever. If you are visiting alone, you can spend one of your days trying out different street food.
For example, you can try out döner kebab, kumpir, pide, kokorec and Turkish ice cream. Cig kofte and midye dolma are some other street foods that you can try out in Istanbul. While you are on your journey to taste these foods, you can enjoy walking around on Istanbul streets too.
Go on a Bicycle Trip in Princes' Islands as a Decent Istanbul Solo Activities Idea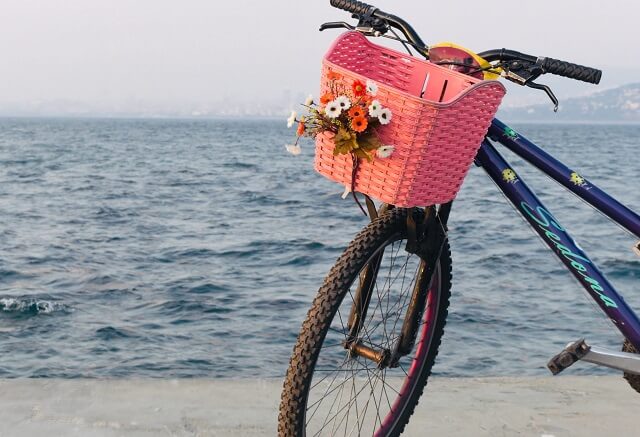 When you are visiting Istanbul, you shouldn't leave without seeing the Princes' Islands. Especially if you are visiting this city in summer, you should definitely go to Prince's Islands.
If there is one thing that can make your visit to Princes' Islands better, that can be going on a bicycle trip in there. You can cycle around on the Princes' Islands and discover new places on your own.
Don't Forget to See the Wonderful Historical Landmarks of the City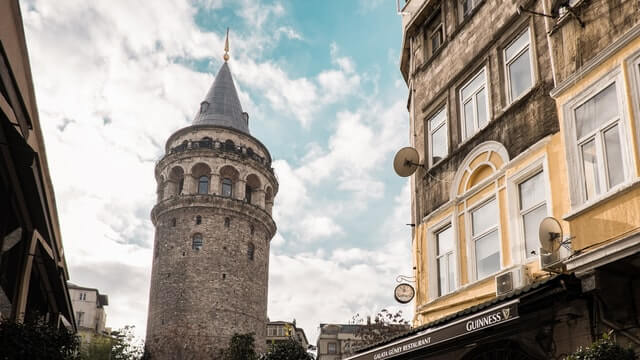 Istanbul is a city that is famous for its historical landmarks. In fact, you can witness the different periods of the history of the city while you are visiting some of the historical landmarks in Istanbul.
If you are on a vacation on you own, seeing the hisorical landmarks of the city is one of the Istanbul solo activities you can do. You can visit Hagia Sophia, Blue Mosque, Dolmabahce Palace and many other historical landmarks in this city. It can be an educational experience while you are visiting this city alone.
When You are Looking for Istanbul Solo Activities You Can Consider Tasting Wine in One of the Istanbul Wineries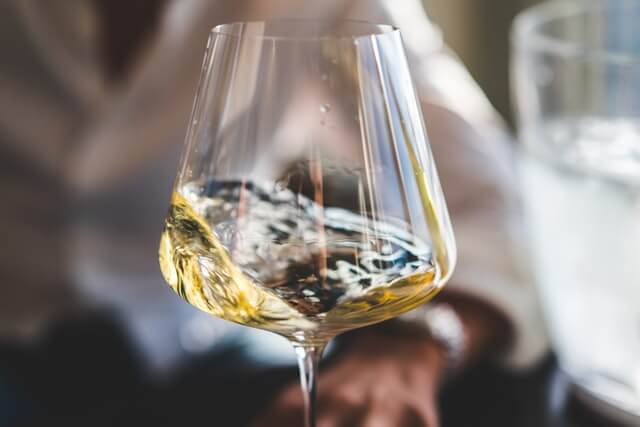 Another activity that you can enjoy alone in this city is tasting wine in one of the Istanbul wineries. After all, enjoying a glass of wine can always be a joyful activity whether you are doing it alone or not.
There are many wineries in Istanbul that you can visit. You can try out some Turkish wines there as well. While you are enjoying your glass of wine, you can eat some snacks in some of these wineries, too.
Enjoy a Relaxing Massage in an Istanbul Spa If You Want to Have Some Amazing Time Here on Your Own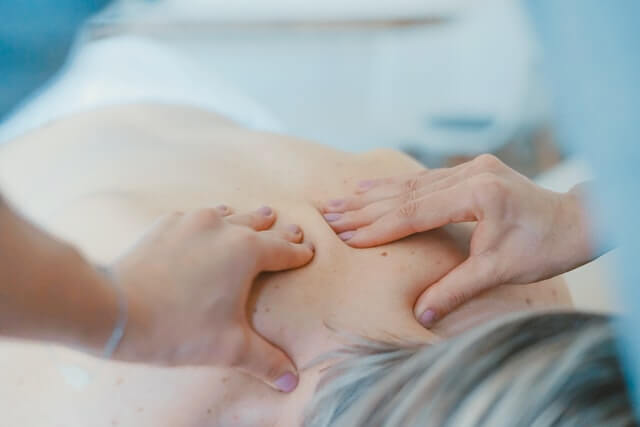 The last thing we are going to talk about can be one of the most relaxing Istanbul solo activities that you can do. If you are visiting this city alone, you might want to get a massage in one of the Istanbul spas before you leave.
You can get massage by professionals and relax your body and mind. Doing this at the end of your trip can be a nice way to get rid of the tiredness of the vacation.