Eating is a huge part of pretty much every vacation. In fact, it is the most important part for some people. Because when you are visiting a place, enjoying good meals is a great way to spend quality time with your loved ones. And Istanbul is one of those cities where you can try out tasty local food. But if you are a vegan, this part of your vacation, which is supposed to be fun and exciting, can turn into a total nightmare sometimes. You can even have a hard time finding vegan food to eat when you are really hungry, let alone trying out new foods. That is why we have brought together the best Istanbul vegan restaurant options for you. So you can enjoy your vacation without having to worry about food constantly. So let's dive in an check out some restaurants in Istanbul offering plant based food.
Istanbul Bi Nevi Deli Vegan Restaurant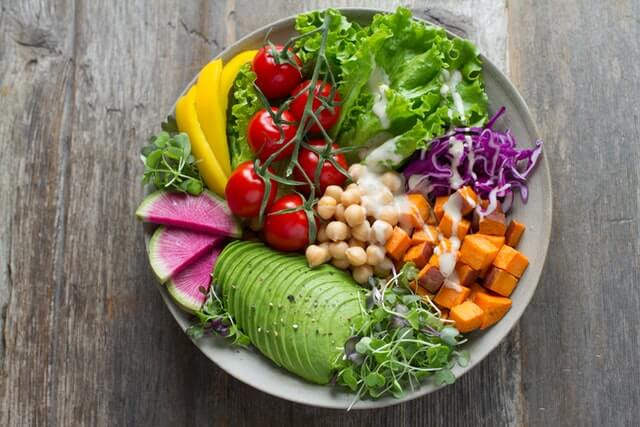 If you are in the Besiktas district and looking to eat vegan food, this restaurant is for you. Because Bi Nevi Deli restaurant is one of the best among all Istanbul vegan restaurant options. They mostly use whole foods to make their delicious recipes. They also have many options suitable for paleo, raw and gluten free diets, too.
Istanbul Bronwyn Vegan Restaurant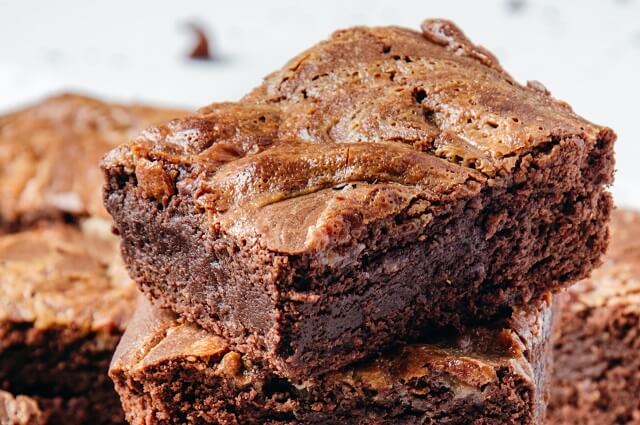 Bronwyn is an another amazing vegan restaurant in Sisli district of Istanbul. What stands out about is restaurant is that they only use daily fresh foods. Morever, they share the leftovers with people in need. They have very delicious vegan wraps and sandwiches. While you are there, you should definitely give their vegan brownie a try.
Avokado Bar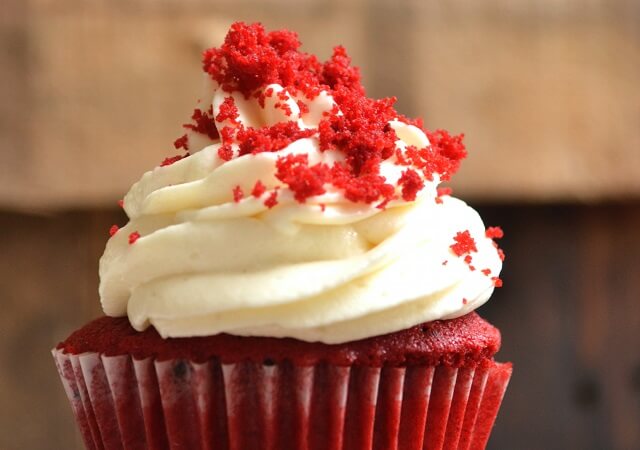 Avokado Bar is also in Sisli district of Istanbul. If you want to eat delicious and healthy foods, it can be a great Istanbul restaurant option for you. They have amazing appetizers, soups and sugar free desserts. It is also a great place to enjoy a peace of open toast or a wrap for breakfast.
Govinda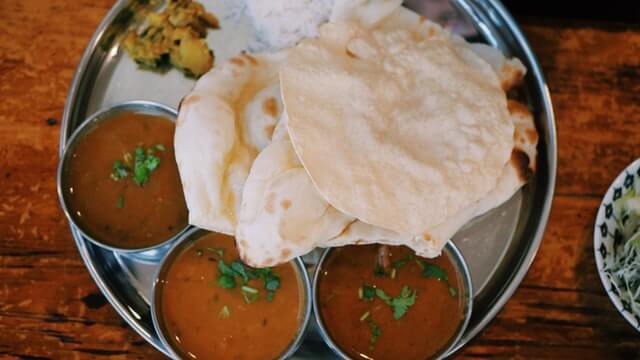 If you are tired of eating the same kind of vegan food all the time, you might want to give this place a chance. Because they make vegan and vegetarian Indian food. In fact, it is the only restaurant that makes Indian food for vegan people in Turkey. Even if you haven't eaten Indian food before, this restaurant can make you a fan of it!
Istanbul Healin Foods Vegan Restaurant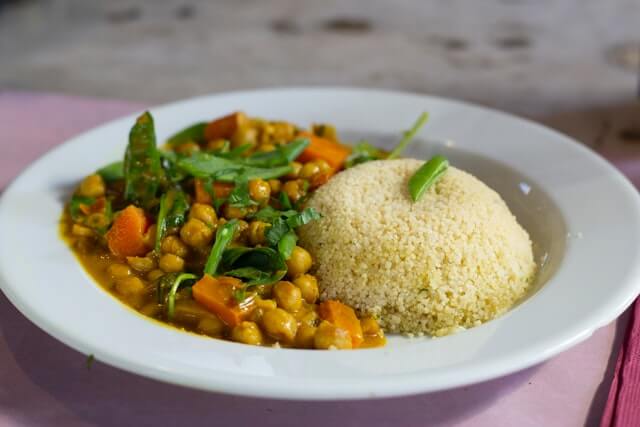 The next restaurant on our list is Healin Foods in Sisli district. The main purpose of this restaurant is making healthy and delicious food accessible for busy people in the city. They are really focused on clean eating and whole foods. They have an diverse menu that can give you a wide range of options.
Po Juicery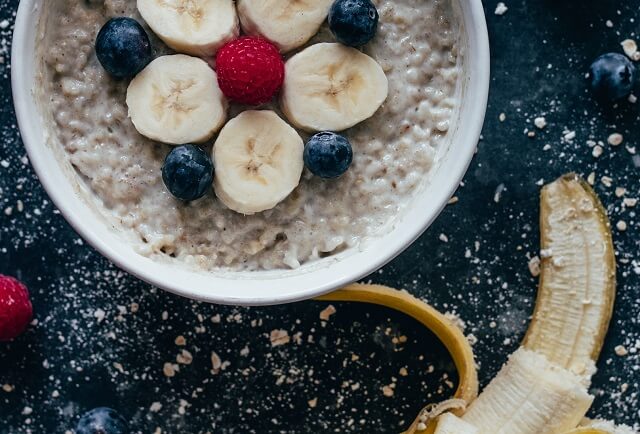 Po Juicery is in Moda neighborhood which is a well known place in Kadikoy district. So if you are discovering Kadikoy on your vacation and want to enjoy vegan food, it is a great option to check out. They have oats and smoothies for breakfast as well as delicious vegan burgers. If you want to keep it nice and fresh, they have delicious salads too.
Vi Coffee & Healthy Living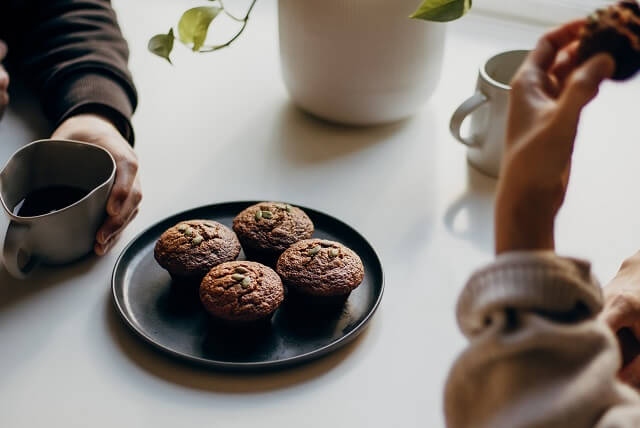 If you are looking for a cozy Istanbul cafe that has vegan food, Vi Coffe & Healthy Living is a great option to visit. You can enjoy amazing vegan snacks while you are hanging out with your friends and family in this cafe. It is most definitely an excellent option for vegan people.
Dogaya Donus
When you are travelling, you might end up eating at restaurants all the time. Therefore, you may find yourself missing the taste and flavor of a home cooked meal. If you want to have some delicious food in Istanbul that can remind you of a nice home cooked dish, you can visit this restaurant.
Istanbul Mahatma Cafe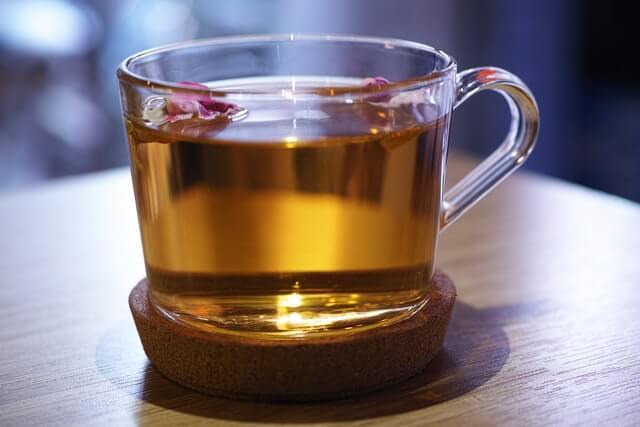 Mahatma Cafe is a very colorful cafe in Kadikoy district of Istanbul. They claim that all of the products they are using to make their recipes are completely vegan. Morever, they use only seasonal products in their kitchen. It is a great spot to enjoy your breakfast in Istanbul. You can enjoy your green tea while you are having some delicious vegan desserts here. Also, they have great wraps and other lunch options if you have already had breakfast.
Note: The images in this blog post are stock photos and they are not from the actual places.