When you are trying to find Istanbul family activities, you may need some good suggestions for you and your family to try out. In this case, you may want to take a look at this post to learn about some interesting options.
If you have been thinking about going on a vacation, Istanbul can be an amazing city for you. Because in this city, there can be activities to do that may be appealing to different people with different interests. For instance, the nightlife in Istanbul can make you spend some amazing time with your friends. If nightlife isn't really your thing, you can go and explore the street food in this wonderful city.
Families can spend some really good time together in this city as well. You can make beautiful and fun memories to always remember as a family. So here are 5 Istanbul family activities that you should try out when you are visiting this city. Let's check them out!
You Can Start By Visiting Some Of The Historical Places In Istanbul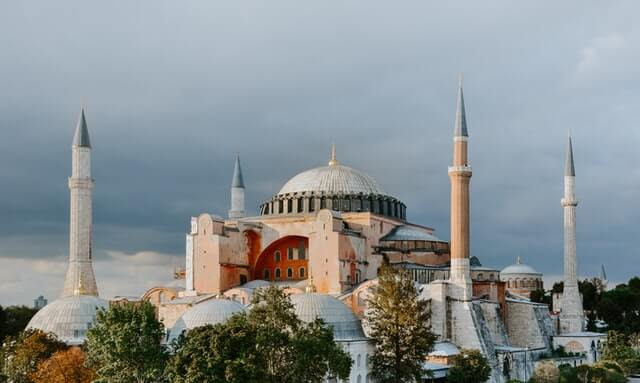 When it comes to visiting Istanbul, we have to mention the long and fascinating history of this city for sure. In fact, it can be a really educational activity to start your vacation, especially if you are visiting this city with your kids. Seeing Istanbul's historical landmarks in your vacation can also be a great way for getting to know this city.
One of the first places that you should definitely see is the Hagia Sophia, without a doubt. Then, you can visit Topkapi Palace and take a closer look at Ottoman Empire's history. These are only some of the many historical places that you can see in Istanbul.
Going To Shopping Can Be One Of The Awesome Istanbul Family Activities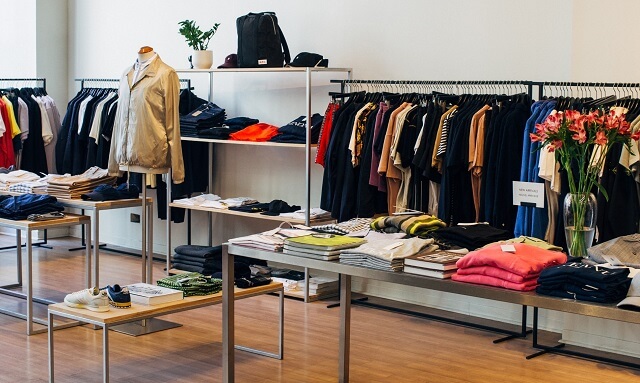 Shopping can absolutely be one of the fun and exciting Istanbul family activities to do together. Because in this city, you can find places selling many world famous brands. Besides these world famous brands, you can discover some new Turkish brands to shop from, too. Either way, it can be a great way to spoil yourself and your loved ones during your vacation.
You can start your shopping spree by visiting the Grand Bazaar first. Then, you can visit the shopping centers in Istanbul. In these places, you can find many stores selling items in areas from clothing to accessories and makeup. Also, when you are visiting Istanbul, don't forget to buy some souvenirs to remind you of your trip here.
Visiting Amusement Parks In Istanbul Can Make Your Kids' Day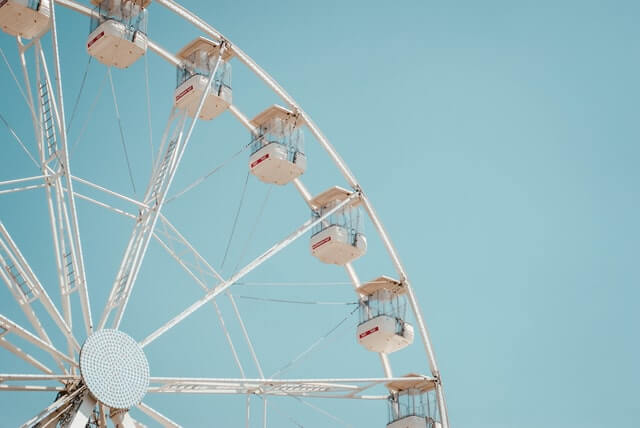 The next thing that we are going to talk about can be your kids' favorite among other Istanbul family activities. If you want to create unforgettable moments for your family, you can visit one of the amusement parks in Istanbul. Since there are many amusement parks in Istanbul, you can easily pick one according to your liking.
Some of the amusement parks you can visit in Istanbul are Moipark and Isfanbul amusements parks. Besides these, you can visit the Bostancı Amusement Park as well. Whichever you choose, these can all be great places that you can spend some wonderful time in Istanbul with your family.
Another One Of The Amazing Istanbul Family Activities Can Be Visiting Aquariums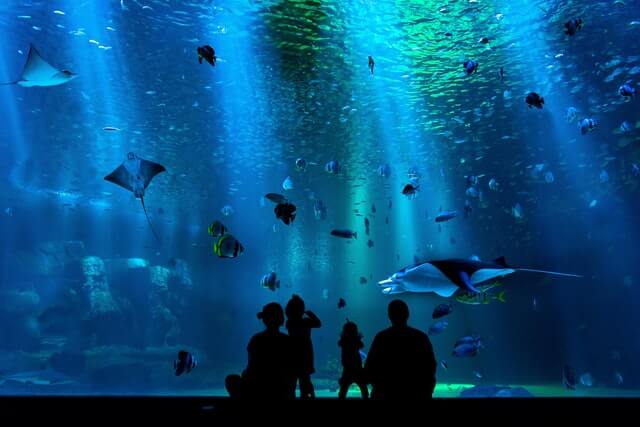 This one can also be one of the Istanbul family activities that your kids may love. Visiting aquariums in Istanbul can allow you and your kids to have an amazing learning experience. In fact, if any of your family members have a special interest in fish species or sealife, you may have found the activity that you are loooking for.
If you are thinking about visiting an aquarium during your Istanbul vacation, you can consider Emaar Aquarium as an option. Here you can take a look at various species. If haven't thought of it before, you definitely should add visiting an aquarium to your to do list.
After An Exciting Day With Your Family You Can Have A Nice Dinner In Istanbul Restaurants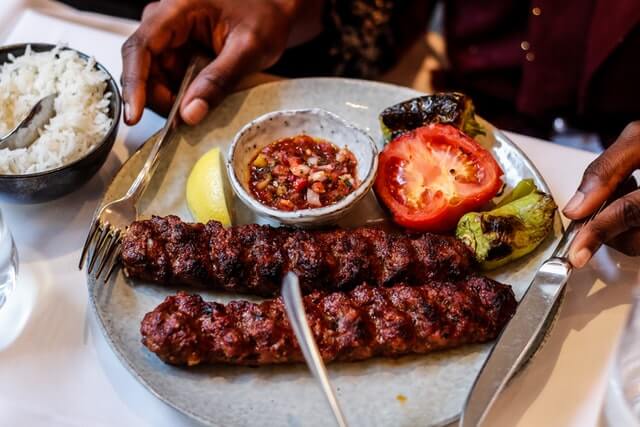 Do you want to spend some quality time with your family during your Istanbul vacation? If you answer to this question is yes, then you may have found a great idea. Sharing a meal together can be a great way to spend quality time with your family members.
Fortunately, Istanbul has a lot of amazing restaurants which you can visit. You can try out different cuisines or stick to what you usually prefer to eat. Moreover, it can be a nice way to relax and chill after a long and tiring day.