If you are visiting Istanbul European side, you may want to check out the amazing activities that are on this blog post. Istanbul is a city that has a lot to offer in terms of touristic activities. There are so many places to see and lots of new things to try out in this city. In fact, you may want to visit this incredible city again to be able to enjoy the things that you were not able to try in your first visit.
In this blog post, we are going to talk about some of the activities that you can do in the European side of the Istanbul. So you can have a glimpse of the kinds of things that you can in here during your vacation. Let's learn about some amazing options about what you can do in Istanbul European side.
Eat a Nice Dinner in One of the Istanbul European Side Restaurants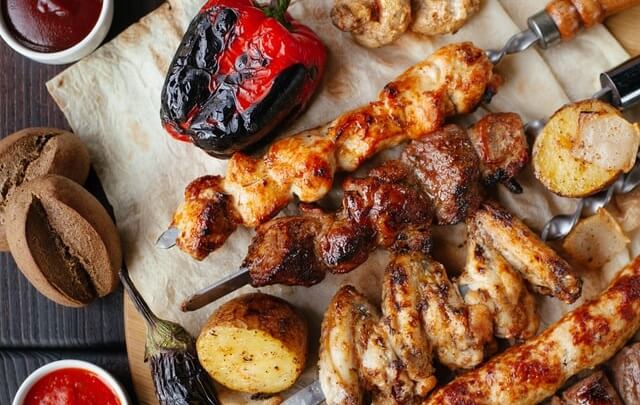 When you are on a vacation in Istanbul, you really should try some of the food here. Because the delicious street food in this city is one of the things that stand out the most about Istanbul. Moreover, sharing delicious food with your friends and family can be a great way to spend quality time during a vacation. Thankfully, there are wonderful restaurants in the Istanbul European side.
For instance, while you are in the European side of the city, you may want to give Peninsula Restaurant a try. It has a menu that has so many different options. You can find vegan, gluten free or halal food in this restaurant. Besides, it has a breathtaking view that can make your dinner much more enjoyable.
See Some of the Historical Places in the Istanbul European Side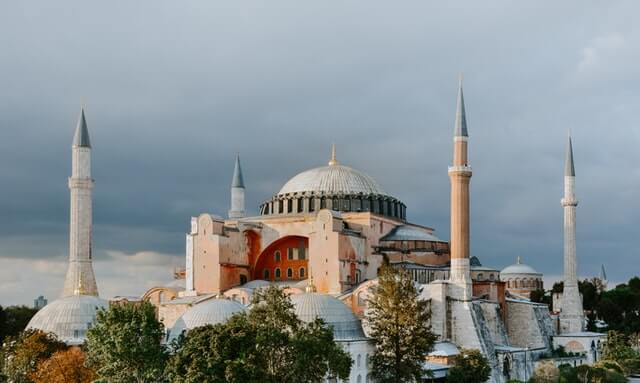 Those who are a little familiar with Istanbul may already know that this city has some of the most impressive historical landmarks in Turkey. Since Istanbul has been through many different eras such as the Byzantine and Ottoman times, there are some structures here that can be worth your time to see.
For example, while you are in the Istanbul European side, you may want to check out Topkapi Palace in the Fatih district of the city. This palace was made in the 15th century by the order of Mehmed the Conqueror and many Ottoman Sultans have lived there. Another historical place that you can see in this part of the city is Hagia Sophia. This structure was built in the 6th century by the Byzantines and it is one of the most fascinating landmarks in this city.
Have a Fun Day at Istanbul Aquarium
If you are planning to visit this city as a family with children, then this next activity on our list can interest you. Going to an aquarium may be one of the most fun ways to spend great time as a family during vacations. What is really great about going to an aquarium is that it is an activity that can be both fun and educational at the same time. When you are in Istanbul European side, you may want to visit Istanbul Aquarium.
Visit Madame Tussauds Istanbul Museum
Visiting Madame Tussauds Museum in Istanbul can be an enchanting experience to have during your Istanbul vacation. Madame Tussauds Museum is in the Istiklal Avenue in Istanbul. In this museum there are wax figures of many famous people.
Some of the wax figures that you can see here are Marilyn Monroe, Albert Einstein, Muslum Gurses, Madonna, Beyonce, Bob Marley, Michael Jackson and Baris Manco. These are only a few of the many more wax figures in the museum. In this museum in Istanbul European side, you can see wax figures of numerous celebrities.
Go On a Walk and Enjoy Being in Nature in the Belgrad Forest in the Istanbul European Side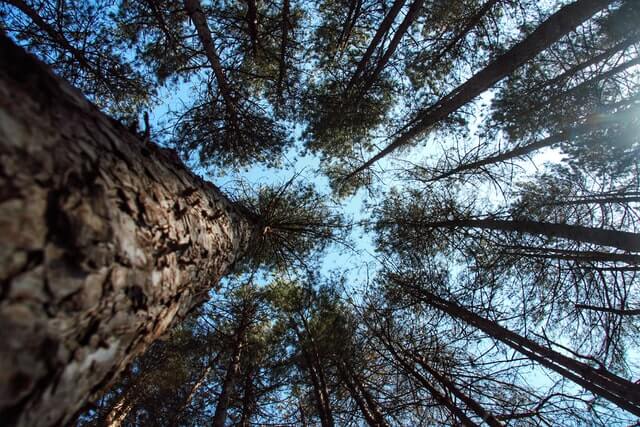 Since Istanbul is a quite busy city, you may feel a little exhausted by all the chaos going on in here. So you may want to do a refreshing and peaceful activity during your vacation before going back to discovering more places around the city. If you want to do that, Belgrad Forest is the place where you can do that. Belgrad Forest is in the Sariyer district of the city. In this forest in Istanbul European side, you can go on a walk, ride a bicycle, have picnics and take cute photos from your trip.