If you are curious about activities that you can do in Istanbul Asian side, you can find some wonderful suggestions in this blog post. On your next visit to Istanbul, you can try out these activities in the Asian side of the city.
Have a Nice Cup of Turkish Coffee in One of the Istanbul Asian Side Cafes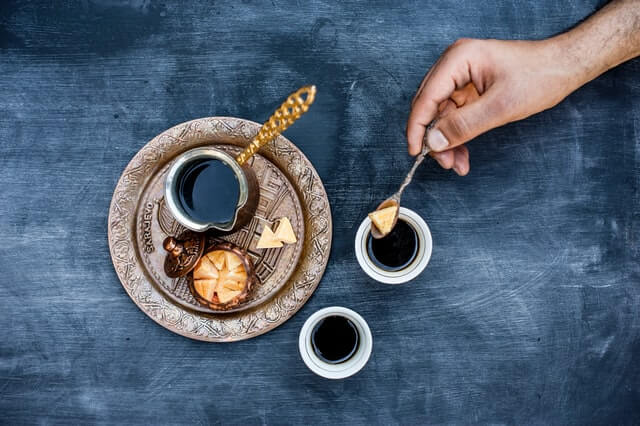 People in Istanbul love their coffee for sure. So you can see a cafe pretty much everywhere in Istanbul Asian side. In these cafes, you can find different kinds of coffee including some of the ones you have tried before. But while you are in Istanbul, you may want to try out Turkish coffee. When you go on a walk to discover the city with your friends, you should definitely stop by a coffee shop in here and try out Turkish coffee.
After all, what is more fun than to chat with your friends while drinking your daily cup of coffee? Besides, while you are enjoying your delicious Turkish coffee, you can have some Turkish delight with it or you can drink it by itself. Moreover, you could have some lunch or snacks in Istanbul Asian side coffee shops too. Either way, it is an activity that can make your vacation more fun.
Go on a Bicycle Tour in Buyukada in the Princes' Islands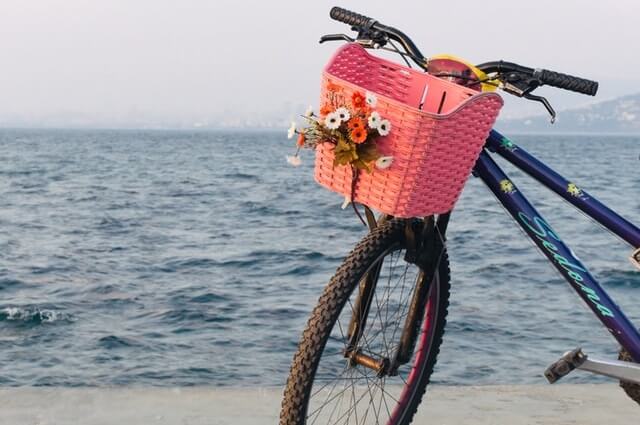 Buyukada is one of the Princes' Islands in Istanbul Asian side. In fact, it is the biggest one among the islands that make up Princes' Islands. In Istanbul, it can easily be one of the most peaceful places you can visit. So if you want to relax a little during your Istanbul vacation, Buyukada can be the place you are looking for.
In this beautiful island, there are so many things to do without a doubt. But discovering Buyukada with a bicycle can level up the peaceful vibe here. You can rent a bike and cycle around the island and see it in a way you haven't seen before. Do not forget to add Lovers Road in Buyukada to your route. This Istanbul Asian side activity can even be a romantic trip if you are visiting with your significant other as well.
Another Istanbul Asian Side Activity: Try Out Street Food in Kadikoy
Istanbul is a city that takes street food game into a whole new level. In the streets of this wonderful city, you can try out some of the most delicious food you ever had. There are so many different foods that can be appealing to people with different likings in this city. But even if you are one of the most picky eaters, you may find a street food that you will like here.
Kadikoy in Istanbul Asian side can be the place in this city where street food culture reaches its peak. Because there are many different types of Turkish street food that you can find here. That is why, while you are in the Asian side, you may want to give street food in Kadikoy a chance. Some of the street food you can taste here are kebabs, kumpir, sutlac (rice pudding), wet burgers and more…
Go on a Shopping Spree in the Bagdat Avenue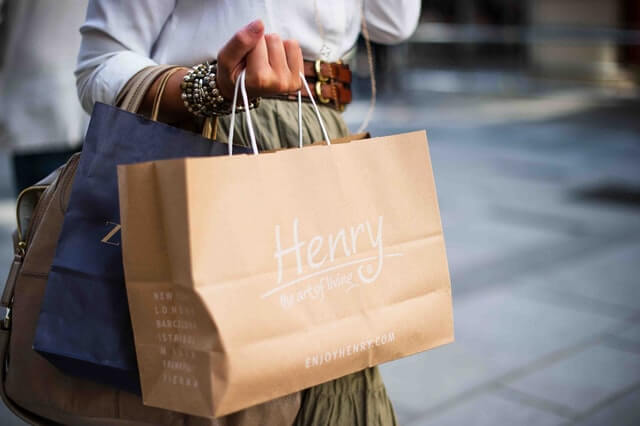 Shopping can be one of the most fun parts of every vacation. Because coming home with new things that you bought from your vacation can certainly be an amazing feeling. Moreover, going into new stores and trying out new outfits may be an activity that you can enjoy with your friends.
If you love shopping during your vacations Bagdat Avenue in Istanbul Asian side can be an amazing place to visit. Bagdat Avenue is known by many for being basically an outdoor mall. In Bagdat Avenue, you can find many world famous brands as well as local brands. Also, you can discover local shops and buy souvenirs for your loved ones from your trip.
Visit Some of the Incredible Landmarks in Istanbul Asian Side
Just like the European side, there are a lot of landmarks in the Asian side of Istanbul. Seeing these landmarks can change the way you view this city. Beylerbeyi Palace is one of the landmarks in Uskudar district in Istanbul Asian side that you might want to see. This palace was made in the mid 19th century by the order of Sultan Abdulaziz.
Maiden's Tower is another landmark close to the Uskudar district. This tower has a story that goes way back to Byzantine times. And it has a view that can totally fascinate visitors.