As a very large and significant city, Istanbul has a ton of things to explore. From its historical landmarks like the Basilica Cistern to the nature of Istanbul, there is a lot to see here. Besides there are many beaches in Istanbul for those who like to spend time outside swimming and sunbathing. However, maybe the best thing about Istanbul is its people. Those who visit this city immediately recognize how incredible its people is. When you visit Istanbul, this is one of the things that you may notice, too. But if you are planning to come here and want to learn about the people of this city, you are at the right place. Because with this blog post, you will get to learn more about Istanbul's people. So, let's get going and begin learning about the people of this great city.
Demographics Of The People Of Istanbul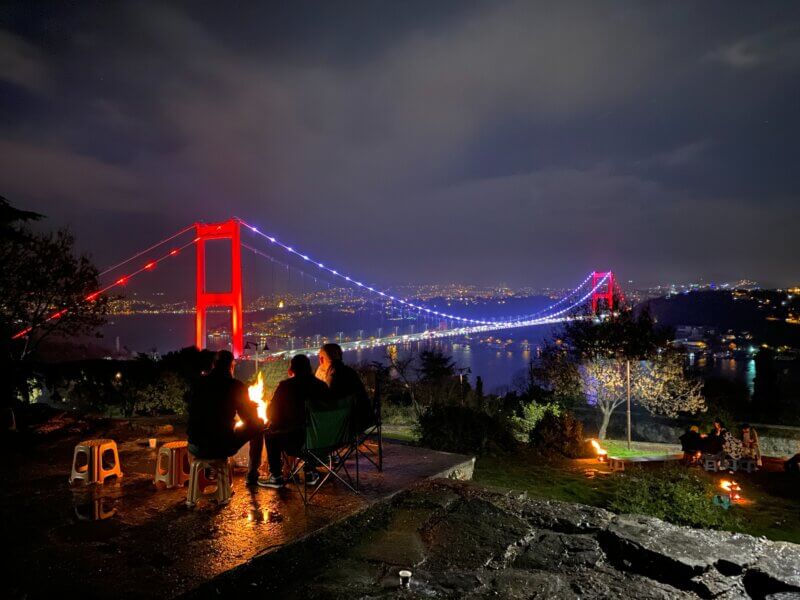 As one of the largest cities in the world and the largest in Europe, Istanbul is a huge city population wise. Also, Istanbul has a very long history as a central location of trade and culture. Moreover, it has been an important place for numerous different civilizations with different characteristics. So, we can only expect it to be very diverse and cosmopolitan. Unsurprisingly, Istanbul's demographics are very unique.
Firstly, Istanbul has over 15 million people living in it, with around 2/3 of it living on the European side. Doubling its population size during the last 20 years, it is a rapidly growing city. Since many people all over Turkey migrate to this city, it is ethnically and culturally diverse. Moreover, the city has many foreign residents as well as expats. All in all, we can say that there are all kinds of people in Istanbul.
Ethnicity And Nationality Of People In Istanbul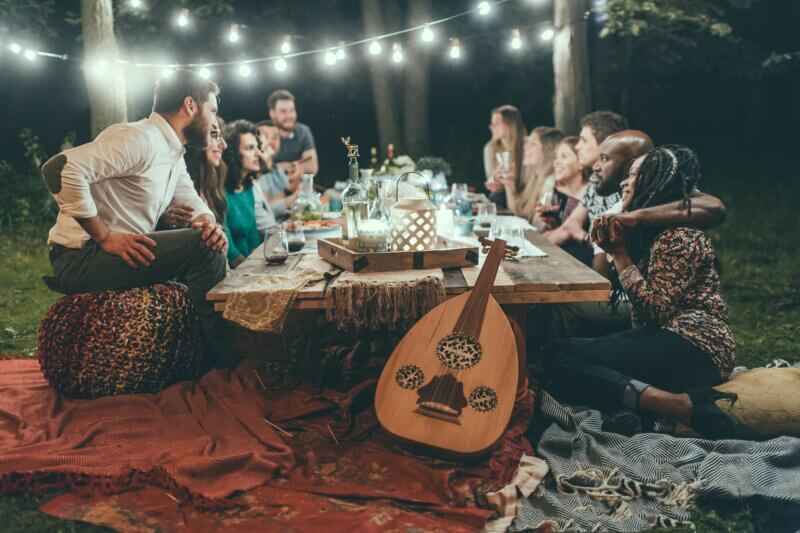 The largest ethnic group in Istanbul is Turkish people, with over 75% identifying as Turk. Then there are many minority groups and foreign nationals living in Istanbul, too. And the largest group of these minorities are Kurds, which make up about 15-20% of city's population. Another considerable minority is Arabs, most of which are Syrian refugees. And then there are other minorities like Greeks, Armenians and Jews that contribute a lot to the diversity of the city.
With a total number of more than half a million, there are many expats in Istanbul as well. The largest community of expats is Germans, who mostly choose to live in Fenerbahçe. Also, there are many Brits and Americans as well as Italians living in Istanbul, too. Lastly, there is a substantial amount of people from Africa and Central Asia who live in Istanbul.
What Cities Are Istanbul's People Usually From?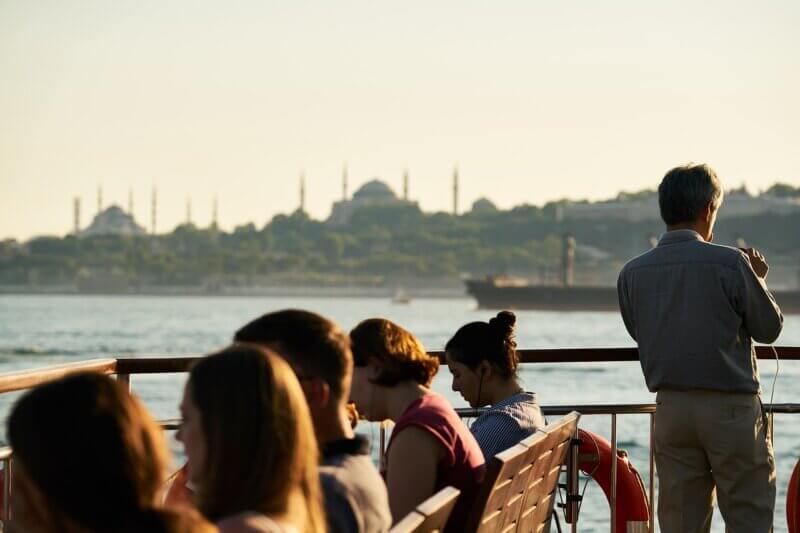 Although Istanbul has a population of over 15 million, many who live here are not originally from here. According to some estimations less than 30% of people living in this city are actually from here. So, the rest of the population is either from another country or another city. Here is a list of these cities and how many of Istanbul's people are from these cities:
Sivas: +760.000
Kastamonu: +560.000
Ordu: +520.000
Giresun: +495.000
Erzurum: +430.000
Samsun: +420.000
Malatya: +415.000
Trabzon: +410.000
What Are People Really Like In Istanbul?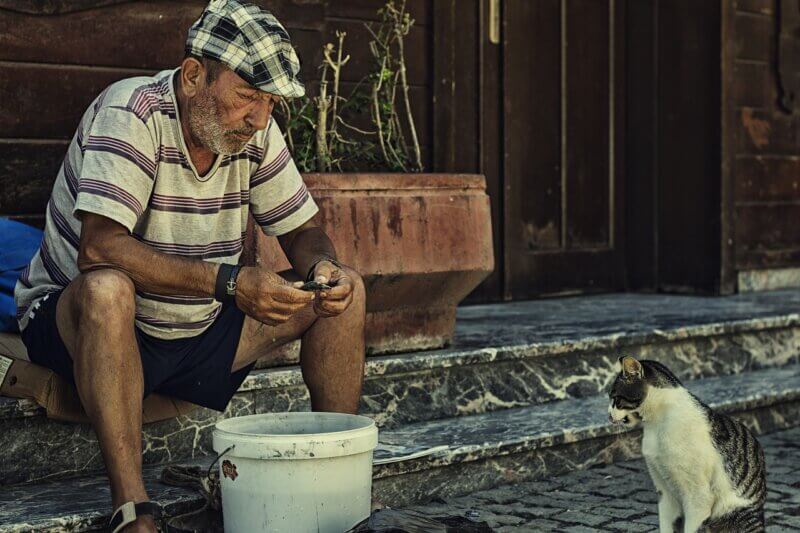 When you are planning a trip to any city, you might be curious about its people. Therefore if you want to come to Istanbul one day, you might want to know what its people are like. To begin with, we can say that the people of this city are usually extroverts. Since it is a very large city, Istanbul's people are generally very outgoing and sociable. So you can easily meet new people and make friends in this huge city.
Also, it is worth noting that Istanbul is a very busy and energetic city. So, its people are typically very hardworking, resourceful and savvy. Moreover, you can expect the people of this beautiful city to be very fun and engaging. Lastly, it is likely that you will easily notice how hospitable and generous Istanbul's people are when you come here.
Do They Speak English In Istanbul?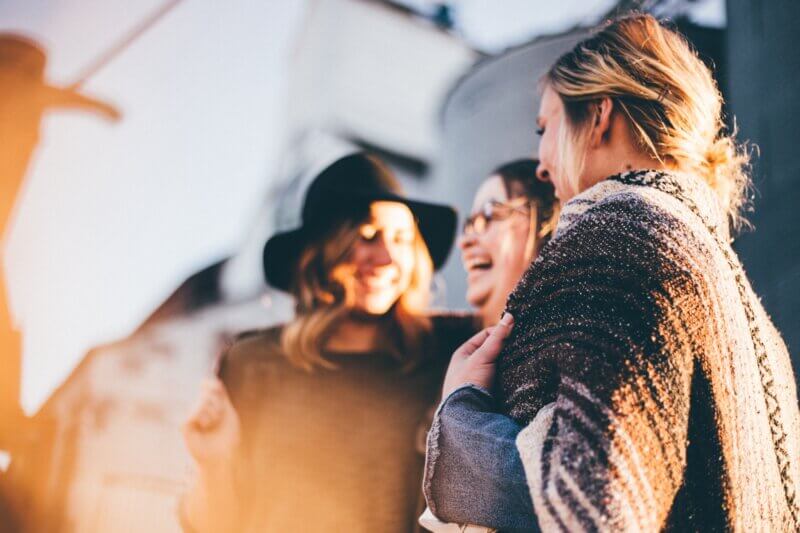 Since it is the global language, it is normal to wonder before visiting anywhere if people speak English there. Mostly, you won't have trouble communicating in touristy areas in Istanbul if you only speak English. However, as you go away from central locations, it may be hard to find English speakers. So, you might want to make sure to learn some Turkish phrases before you visit Istanbul.