There are a myriad of reasons to visit Istanbul and spend some time in this city. From historical landmarks to explore to incredible people to meet, Istanbul offers a lot to its visitors. Since there are a lot of things to do in Istanbul, you might be wanting to visit this great city. When you come to this city, you are most likely going to end up in one of its international airports. Therefore it is a great idea to check out our Istanbul airport guide and learn about these airports beforehand.
While we check out the airports of this huge city, you will be learning some vital information. Because it is very easy to get lost in Istanbul if you don't know what you're doing. Firstly, we should mention that there are four airports in Istanbul, two of which are international. These two airports are Istanbul Airport and Istanbul Sabiha Gokcen International Airport. Then one of the remaining two, Ataturk Airport, is for cargo and general aviation. And the Hezarfen Airfield is for aviation training. So without further ado, let's dive in and learn about the airports of Istanbul.
1. Istanbul Airport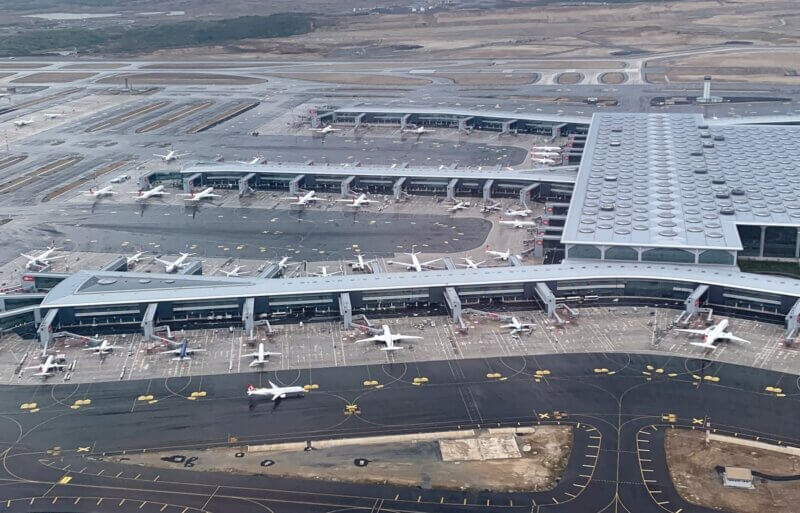 Serving over 15 million international passengers in 2020, this one is the largest airport in the city. Also, this one happens to be the most recent one among the airports of Istanbul. The construction project for the airport started in 2014. Then the airport opened to all passanger services on the 6th of April 2019. After the opening, all flights from Atatürk Airport were transferred to this one. Consequently, it became a quite successful project from the start.
This airport is in the Arnavutköy district that is on the northern part of the European side of the city. As it is away from many central locations, using a transport to get to the city center is necessary. These transport options mainly include shuttles, buses and taxis. The cheapest option is using a bus and the most expensive one is taking a taxi. Also, you can use shuttles that cost somewhere between 25 to 45 TL depending on the destination.
2. Istanbul Sabiha Gokcen International Airport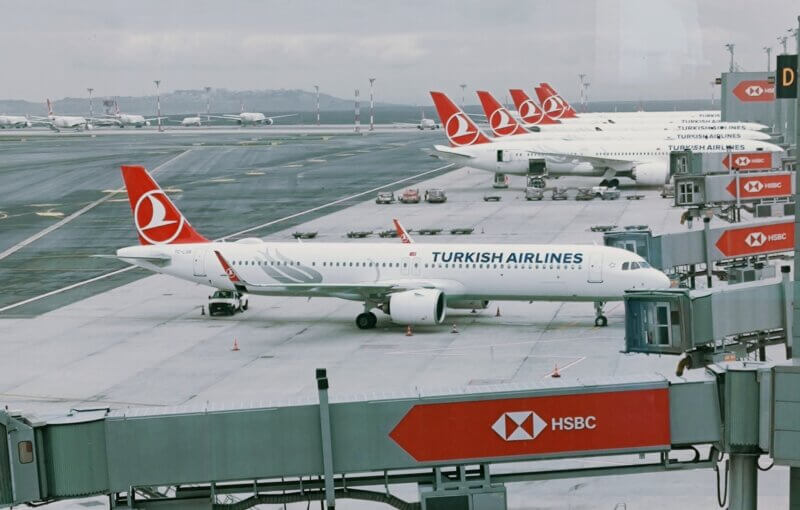 One of the two international airports of the city is Sabiha Gokcen International Airport. Although it is older than the previous one we learned about, it is not as popular. Because it is on the Asian side of the city which has less activity compared to European side. Therefore this airport served around 5 million international passengers in 2020. This number is only a third of the previous airport we have looked into. However, millions of people still use this airport to visit Istanbul.
As we have stated before, Sabiha Gokcen Airport is older than its counterpart on the European side. It opened to use on the 8th of January 2001, 20 years ago. The name of the airport comes from the first female fighter pilot of the world: Sabiha Gökçen. When you arrive at this airport you have a couple of transport options. The transport options are same as the other airport, however they're a bit cheaper. Shuttles from this airport to somewhere central cost around 14-18 TL. Taxi prices are around 100-150 TL and buses require 4-8 TL.
3. Istanbul Ataturk Airport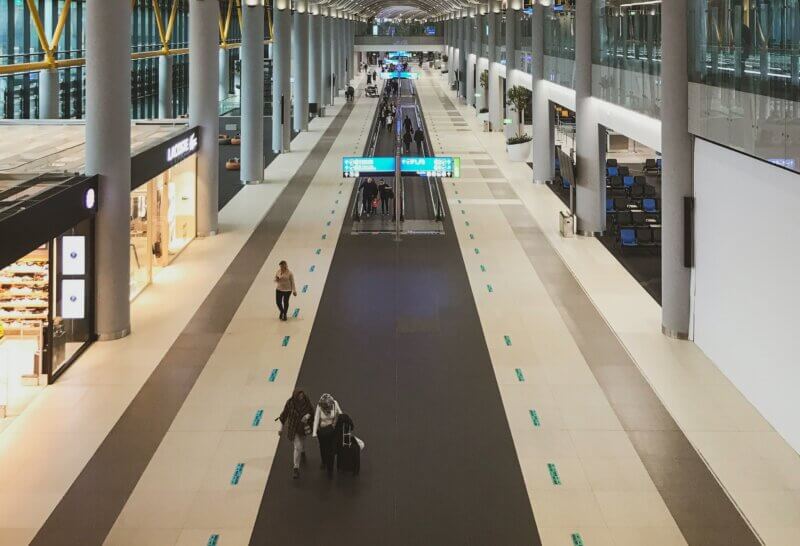 If you have visited Istanbul before 2019, you've probably landed on this airport. Because it was the main airport of the city before it stopped its services for commercial passanger aircraft. As the oldest airfield of Istanbul, this place has more than a hundred year history.
Ataturk Airport started its operations in 1912 as a military airfield under the name Yesilkoy Airport. Then, it has served as the most important airport of the city for many years. Serving over 60 million total passangers in 2015, it was one of the busiest airports in the world. However with the new airport built, its operations became limited to mainly cargo flights.
4. Istanbul Hezarfen Airfield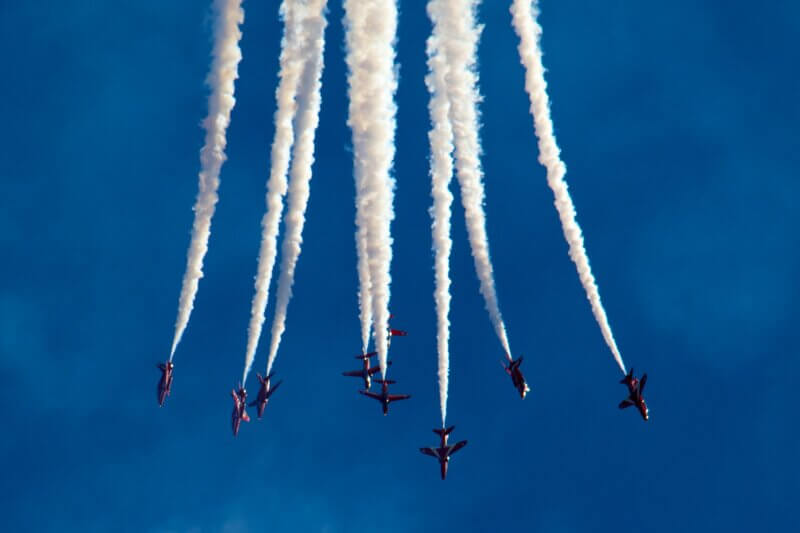 Just like the Ataturk Airport, this one is not available for commercial passangers flights, either. However, it is currently open for flight training and a local flight school uses this airfield.
The name of the airfield comes from a legendary aviator whose story is available for you to read on our post about Galata Tower. This airport has been operating since 1992 and it is in the Çatalca district of the city.