If you're looking for a high-quality steakhouses in Istanbul, there are plenty of options to choose from. Whether you prefer a traditional steakhouse experience or something more modern, you'll be able to find a restaurant that suits your tastes. From classic cuts of meat cooked over an open flame to more creative and contemporary dishes, Istanbul's steakhouses offer something for everyone. So if you're craving a delicious and satisfying steak, don't hesitate to visit one of the city's many excellent steakhouses.e
Are you a meat lover looking for the best steak in Istanbul? Look no further! We have compiled a list of the top 6 steakhouses in the city that serve only the highest quality beef and lamb. From traditional to contemporary options, there's something for everyone. Don't miss out on the chance to indulge in some of the finest red meat cuisine Turkey has to offer. Get ready to sink your teeth into the juiciest, most flavorful steaks you've ever tasted!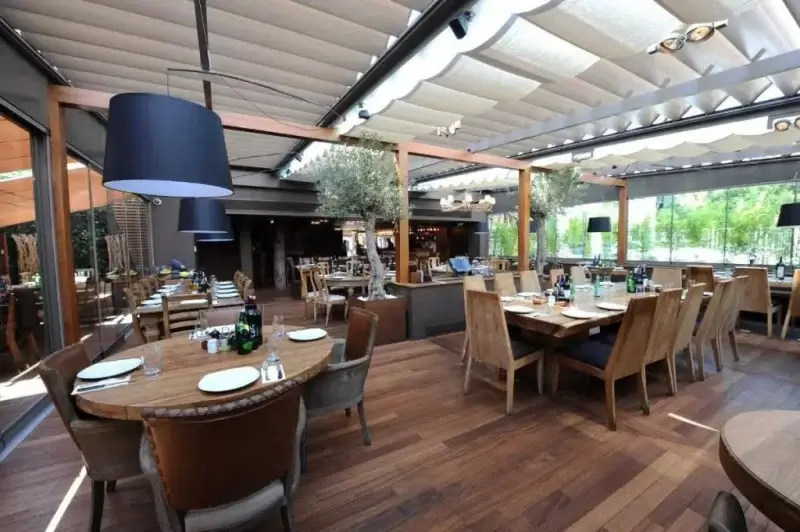 1. Nusr-et Steakhouse Etiler
If you're a fan of high-quality steaks, you'll definitely want to visit one of the Nusr-et steakhouses in Istanbul. The Dallas steak in particular is a must-try, and the excellent service is just an added bonus. Don't miss the chance to visit the original Nusr-et location while in Istanbul, as it's the home of the famous chef known as Salt Bae. Make sure to book your reservation in advance to ensure you get a table.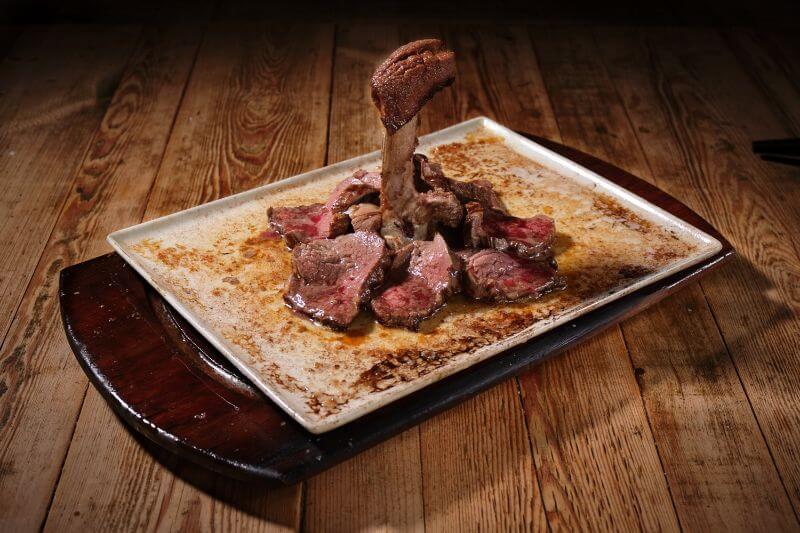 2. Elbet Steakhouse
Elbet Steakhouse is a great choice for those in the Levent and Kanyon areas of Istanbul who are looking for a delicious and satisfying meal. In addition to their excellent steaks, they also offer a variety of other meat dishes, including burgers, meatballs, and spaghetti. The Turkish sausage burger and the cheesy meatballs are especially popular, and the cheddar fume starter is sure to have you drooling. Keep in mind that reservations may be necessary to ensure you get a table at this popular spot.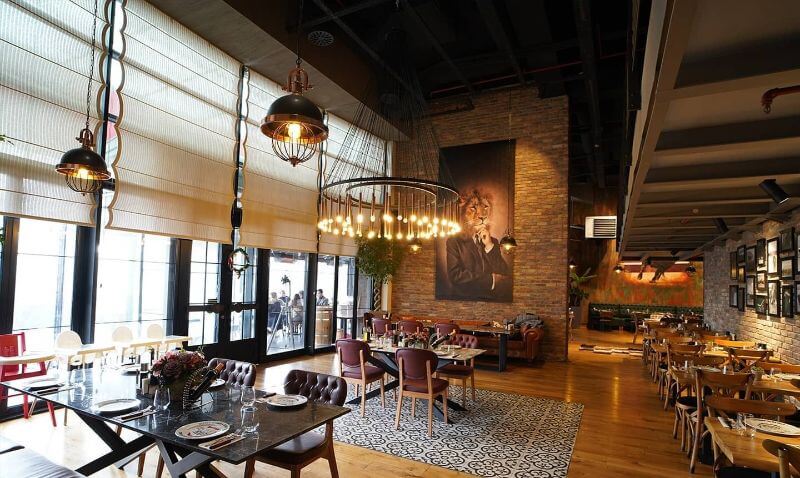 3. Beeves Steakhouse Ataşehir
Located in the trendy neighborhood of Nişantaşı, Meat House is a steakhouse that offers more than just excellent steaks. They also serve a variety of other meats, such as burgers, hotdogs, and chicken dishes. But the real draw here is their selection of top-quality steaks, including Kobe, Angus, and dry-aged options. In addition to the delicious food, Meat House also boasts a stylish atmosphere and attentive service. Whether you're in the mood for a hearty steak dinner or a protein-packed pizza, Meat House is the place to go. Don't forget to try their famous Oreo lokma for dessert!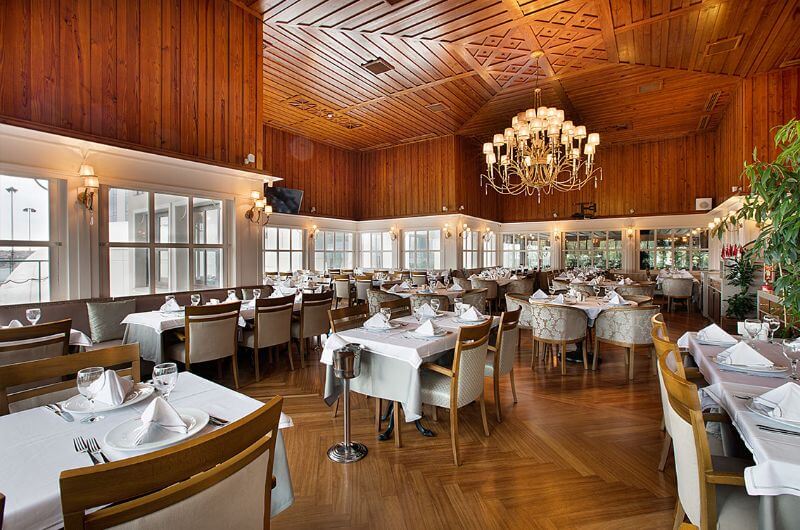 4. Günaydın Kasap Steak House
If you're looking for a high-quality steak experience in Istanbul, you won't want to miss out on a visit to the Meat N' Steak restaurant. This unique establishment combines a butcher shop with a top-notch steakhouse, offering a wide range of delicious meats and other dishes.
From succulent steaks to tasty hotdogs and nachos, there's something for everyone at Meat N' Steak. And don't forget to try their nutty, cheesy sujuk (fıstık, ceviz & hellim peynirli sucuk) for a truly unforgettable culinary experience. If you have a sweet tooth, be sure to save room for their delicious chocolate souffle.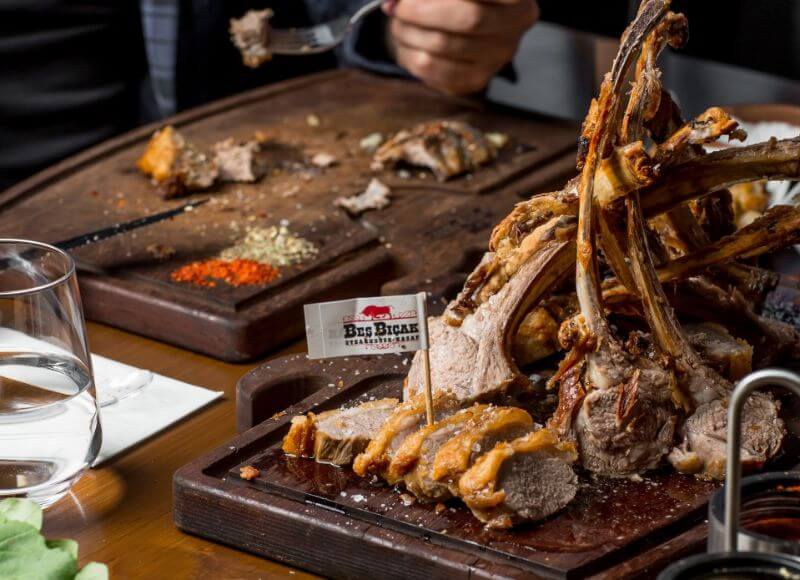 5. Beş Bıçak Steakhouse
If you're in Istanbul and craving a delicious steak, Beş Bıçak Steakhouse is a must-visit. Located a bit farther from the city's tourist areas, this restaurant is a favorite among locals for its perfectly cooked dishes.
Start your meal off with the oyster mushroom special as an appetizer, then dig into the delicious lamb chops or try the standout lamb "lokum" with roast potatoes and bechamel-sauced spinach. Don't miss the burgers served with Cajun-seasoned fries, and make sure to leave room for dessert. With excellent service and top-quality ingredients, Beş Bıçak Steakhouse is sure to become one of your new favorite steakhouses in Istanbul.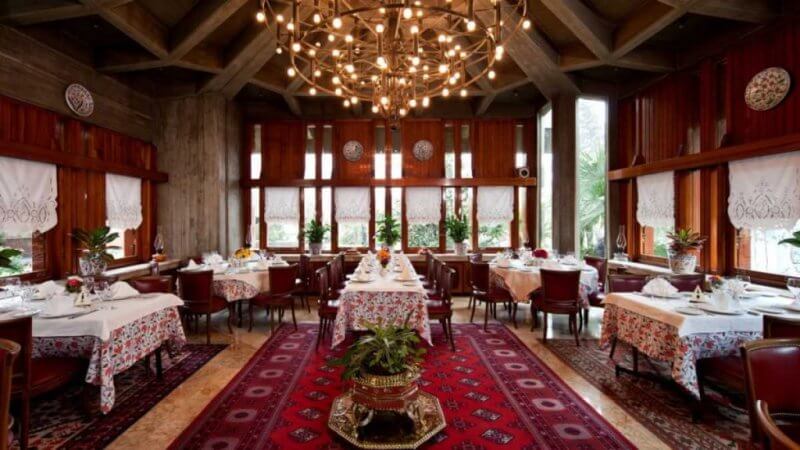 6. Beyti Restaurant
This restaurant is known for its high quality meat dishes, including steaks. Located in a historic building, it is a favorite among locals and international visitors alike. The T-bone steak is a standout on the menu, as is the signature dish "Beyti kebab." For those who can't decide, the mixed special kebab with creamy quince pudding is a great choice. Located a bit outside the city, this restaurant is worth the trip for its excellent food and service.