Polonezkoy is a village in the Beykoz district in Istanbul. And it is such a wonderful place to visit with its history. Besides, you can do various activities in here with your friends or family. So we can say that it can be a nice place to visit on your vacation.
When it comes to Istanbul, there can be an endless amount of things to do in here. Many people can find different activities in this city. In fact, that might be one of the reasons why it is such an attraction for tourists. Today, we are going to talk about one of the places you can visit in Istanbul: Polonezkoy.
In this post, we are going to talk about the history of this place and the activities you can do there. Moreover, you can find information about how to get there and where to stay. Let's start learning about the details of this village in Istanbul.
History of Polonezkoy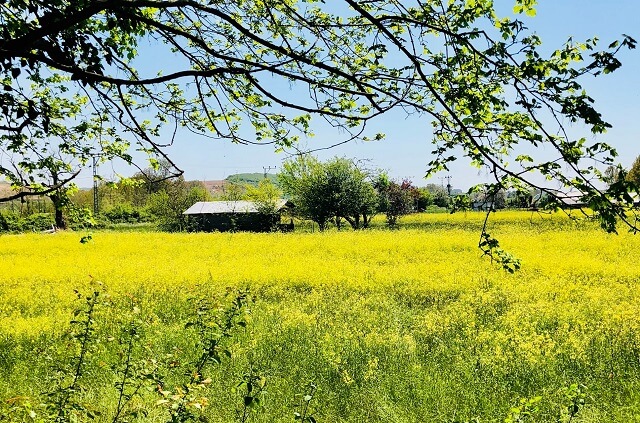 This place in Istanbul actually has a quite interesting story. As you can see from its name, it has something to do with Poland and Poles. This neighborhood was founded by Adam Czartoryski during the 19th century. That is why, its name was Adampol (Adamkoy in Turkish) at the time.
Adam Czartoryski was a prince and a political leader in Poland. He wanted to create a new place in the Ottoman Empire where Poles could emigrate to after the November Uprising. So he sent his representative, Michal Czajkowski, to Ottoman Empire to achieve that.
Michal Czajkowski bought the area where Polonezkoy would be founded at. Before this, the area belonged to the administrators of Saint Benoit French High School. At first very few people were living in this place. Later on, the population of the place increased with the Polish exiles coming from other parts of the world.
Poles who were living here started to make a living through farming and forestry. So we can say that it was a farming village back then. In the beginning of the 20th century, tourists started coming to this place on their vacation. Therefore, it turned into a holiday location in time.
After the declaration of the Turkish Republic, Poles living in this area became Turkish citizens. In addition to this, they got the right to own the areas where they were farming. Today, the village is seen as a holiday destination where people come to spend their vacations.
What Kind of Activities Can You Do in This Place?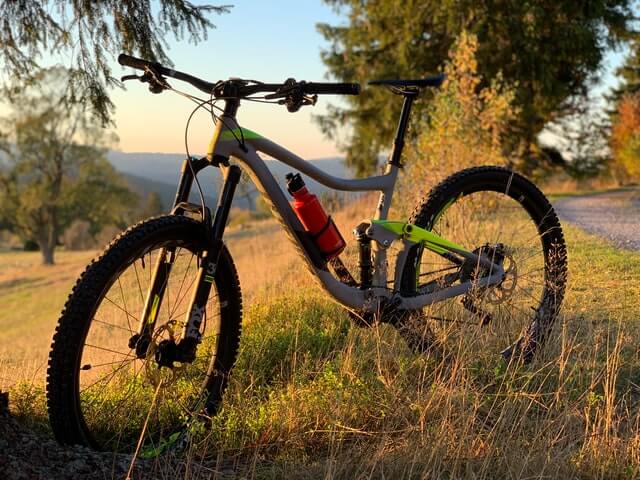 Since this place is known as a resort, you can find many activities to do as a tourist. Let's see how can you spend your time in here during your vacation.
Visit the Memorial House of Zofia Ryzy: While visiting a new place, the best way to get to know it can be learning about its history. Here at the Memory House of Zofia Ryzy, you can see Polonezkoy's history clearly. Because it is one of the oldest houses in this place. In here, you can look at the old photos of this place.
Take a look at the Czestochova Church: Czestochova Church was built in 1914. The church has a beautiful garden and it hosts many events from time to time. While you are in Polonezkoy, you should definitely visit this church.
Have breakfast in one of the cafes here: In this place, there are many Istanbul cafes where you can enjoy delicious meal. Especially to start your day, you can choose one of the cafes to have your breakfast. You can even try out Turkish traditional mixed breakfast if you'd like.
Go on a bicycle tour: If you want to see the nature of this place, you can go on a bicycle tour. You can easily rent a bike here and enjoy your bicycle tour. Then, you can go on this bicycle tour in the Polonezkoy Nature Park, which is the largest nature park in Istanbul.
How Can You Get to Polonezkoy and Where to Stay?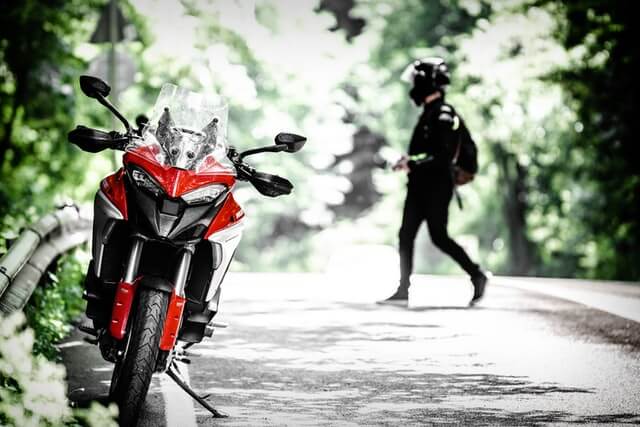 You can use 137 IETT bus to get to this place. In addition, you can use your own car to get here, too, if this option is available. There are many hotel options that you can find in this place. While you can find some luxurious hotel options, you can find affordable ones as well. Some of the hotels here have traditional looking designs, which can offer a more unique accomodation experience.