Istanbul is a city that is full of many wonderful districts and quarters, which have lots of places to see and lots of things to do. If you are interested in experiencing the culture of Istanbul as a visitor you may want to know about some of these places. One of the places that can be worth checking out in Istanbul is certainly Karakoy, which is a very old location in the city. Here in this quarter there are many things to do and this place is surely worth a visit if you come to Istanbul. Now let's begin to learn more about this place in Istanbul and discuss some of the things to do here.
History of Karakoy
To start learning about this place, first let's begin by talking about its history. This quarter, which is located in the Beyoglu district, is one of the older locations in Istanbul. The history of Karakoy goes way back to the time period when the Byzantines had the city, as far back as the 11th century AD. During that time period Genoese traders were allowed to live and carry out their work around this place.
Owing to the influence of these traders and some other factors, the area was a fairly significant place. Afterwards, during the 19th century this place became an economical center, as well as a center of commerce and business. Today the quarter is still an important part of the city in terms of business, historical places, social life and art.
What to Do Here?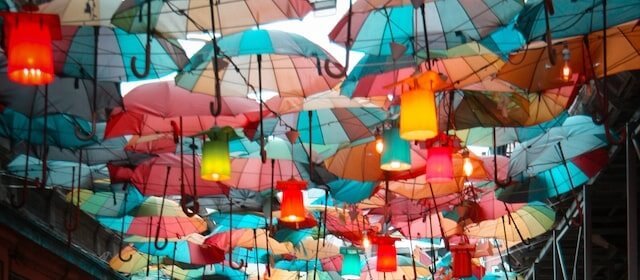 If you are visiting Karakoy or planning to visit this quarter, you may be curious about the things to do in this place. There are many interesting things to do here and these may include visiting the historical places here such as the Underground Mosque and the Church of Saint Benoit. Also you can spend some time exploring the streets of Karakoy, going to some of the cafes and restaurants here and checking out some of the shops in the area.
Importance of Karakoy
As one of the older locations in the city, Karakoy can be considered an important location in terms of historical attractions to see. So for those who are interested in the history of Istanbul, this place can certainly be worth checking out.
Also, this place has been a significant location in Istanbul in terms of business and trade. Starting with the Genoese traders who used to live here, the area turned into what it is today. In this day and age the quarter still has significance as far as things such as trade and business. Moreover, with many wonderful cafes, shops, beautiful streets and restaurants here, this place can be a nice choice for experiencing Istanbul's culture.
Other Areas in Istanbul That are Close to This Place
As Karakoy is close to the central areas in the city, there are many popular places around this place. Firstly, this quarter is close to tourist attractions such as Galata Tower and Taksim Square. In addition, it is close to Fatih district and Nisantasi, too. Moreover, this quarter is close to many popular areas in the Anatolian Side of the city such as Kadikoy and Uskudar as well. Basically we can say that this wonderful quarter in Istanbul is close to many other popular areas in the city.
There are Lots of Places to Explore in Istanbul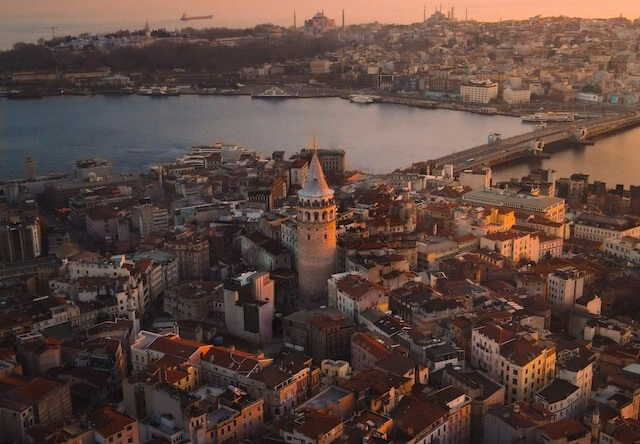 In Istanbul, Karakoy is merely one of the quarters that you can decide to explore. Aside from this place, there are many other areas in Istanbul that can be worth taking a look at. Because Istanbul is a city that is full of historical places, tourist attractions, cultural areas and fun things to do. In case you are interested in such things, this city can be a great place to visit.
In this city, you can go to Fatih and see the "Old City" and some of the most important historical locations in Istanbul. Or you can go to places like Beyoglu, Uskudar and Kadikoy, enjoying the vibrant social atmosphere of the city. Moreover, if you want to stay away from the hustle and bustle of the city and enjoy some peaceful time, you can go to areas like Princes' Islands and Sile.