Istanbul is one of the best cities in the whole world. It has so many places to see which makes it a quite popular city to visit among tourists. One of those places that you should definitely visit while you are in Istanbul is Kadikoy district, for sure. This district is in the Asian side of Istanbul and it is surrounded by some other popular districts such as Uskudar and Atasehir.
What makes this Istanbul district stand out is not only its popularity but its amazing vibe. The streets of this place can make you want to wander around all day long. Also, the people here make this district a very fantastic one too. Because while you are walking around this place, you can here some people making music, having fun and genuinly spending good time with their loved ones. If you want to get a taste of this amazing energy of Kadikoy district, you may want to save a couple of days to spend here during your Istanbul vacation.
History of Kadikoy District in Istanbul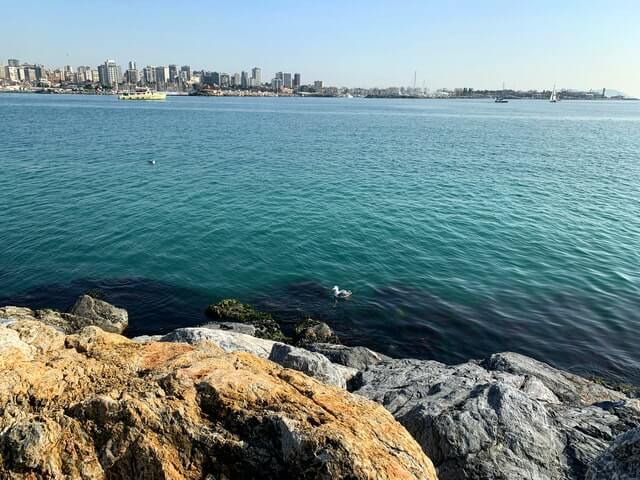 History of this district in Istanbul is older than many other districts in the city. In fact, some remains were found in the area which are thought to belong to the Copper Age. Also, there were some very old ceramics and ornaments found in the area too. So we can say that the history of this place is quite old.
Some people from the Ionian civilization took over the area around 7th century BC. They founded the Khalkedon State here. This state had borders covering some other parts in Istanbul and Kocaeli, which is an another city in Turkey. The capital of this state was non other than Kadikoy (Khalkedon). This is also where the area gets its name from.
Other than Khalkedonians, many different nations have been in the area. Some of these nations are Byzantines, Romans, Persians and Turks. During the Ottoman times, Greeks, Turks and some other peoples were living in this place. Moreover, it was a part of Uskudar district back then, until the end of the 19th century.
After the declaration of Turkish Republic, this district in Istanbul became more and more popular over time. With the help of some urban projects, the area improved a lot. Now, it is an attraction for both locals and tourists. We can also say that it is one of the most popular places in Istanbul.
Activities to Do in Kadiköy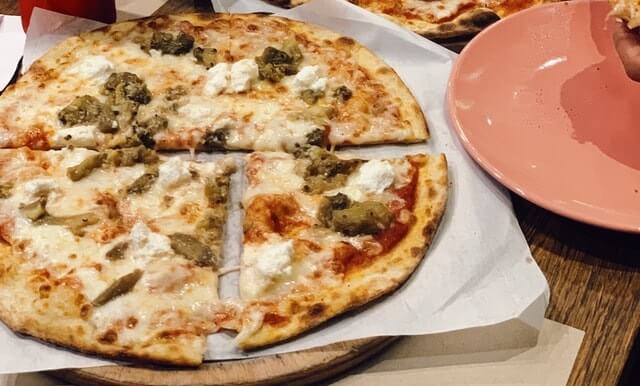 In this fascinating Istanbul district, there are lots of activities to do as a tourist. Especially if it is your first time visiting this city and you are looking for things to do in Istanbul, Kadikoy can be one of the first districts you may want to visit. You can spend some of the most fun time with your loved ones here during your vacation. Here are some activities you can do here:
1. Have a Cup of Turkish Coffee in one of the Istanbul Cafes in the District
When it comes to visiting Kadikoy, the cafes in here need to be talked about. Because this place has so many Istanbul cafes that are amazing. In these beautiful cafes, you can try out some Turkish coffee if you haven't tried it before. Moreover, you can have a filling breakfast to get the energy you need for the rest of your day to discover the area.
2. Try Out Delicious Street Food
If you are visiting as a tourist, you just can not leave without trying out street food in this place. The food that you will have here can easily be some of the most delicious street food in Istanbul you have ever had. Some of the street food you can try are kumpir, kokorec, durum and of course wet burgers. Each of these street food is delicious in a different way that can make you want to eat more.
3. Visit Bahariye Street in Kadikoy
Bahariye Street can be one of the most popular streets in this district. In Bahariye Street, you can find many antique shops and book stores. These stores can be a nice stop to buy some souvenirs for your friends and family for the time you turn back from your vacation. There are also amazing patisseries here too.