There are a lot of amazing cities to live and visit in the world. As these two are certainly awesome examples to that, you may be looking for a comparison of Istanbul vs Toronto. On this blog post, we are going to be discussing this subject. If you are ready to learn about some of the similarities and differences between these two wonderful cities, let's start!
Istanbul vs Toronto: The Factors That We Will Consider in This Comparison
On this blog post, you will find a comparison of Istanbul vs Toronto. Before this, we made numerous comparison posts on IstanbulJoy and considered a variety of important factors in those. We will be considering many factors on this post as well. Cost of living, places of interest, lifestyle, basic info and many other factors are among the things that we will keep in mind when making this comparison.
Basic Info About These Cities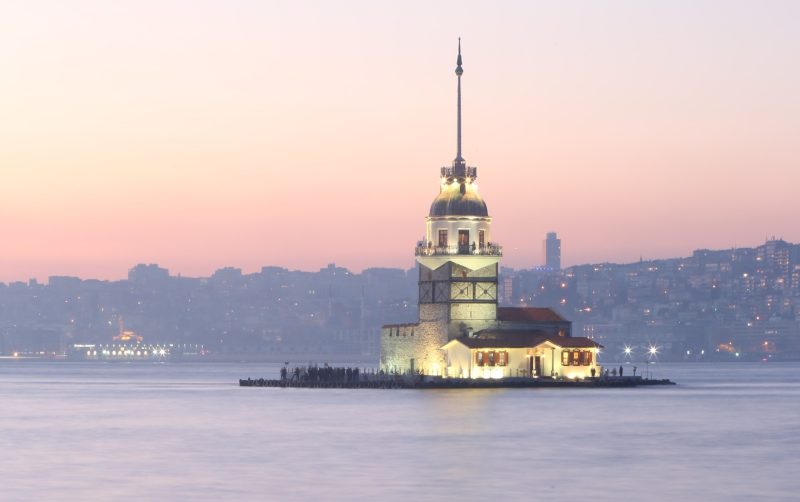 Before we begin to check out other factors on our Istanbul vs Toronto comparison, let's learn some basic info about these cities. Toronto is in Canada, which is located in North America. In terms of population, it is the fourth largest city in its continent. Istanbul is a city that is located in Turkey and it is on two continents, Asia and Europe. With a population of 15 million, it is the 15th largest city in the world by population.
Istanbul vs Toronto Cost of Living
If you are going to visit or live in a city, cost of living can be among the important factors to consider for you. When it comes to cost of living, Toronto is a much more expensive city than Istanbul. Compared to a lot of western cities, Istanbul is a very cheap place to live, primarily due to Turkish lira's value. Nonetheless, when it comes to car prices, Istanbul can be more expensive than Toronto.
Places of Interest
Both Toronto and Istanbul are amazing cities to live with a lot of places of interest to check out. In Toronto, there are amazing places such as CN Tower, Royal Ontario Museum, Casa Loma and Ripley's Aquarium of Canada. Well, how about the places of interest in Istanbul? In Istanbul there are awesome spots like the Spice Bazaar, Hagia Sophia, Basilica Cistern and Galata Tower.
Lifestyle and People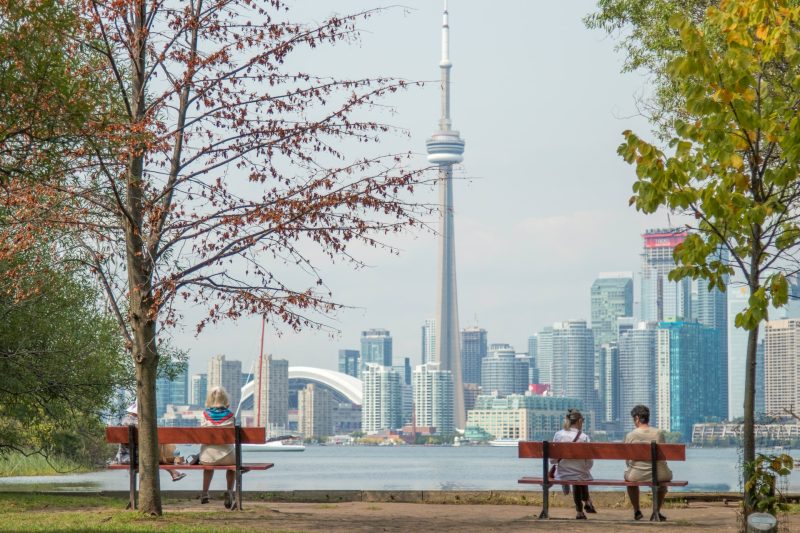 In both cities, there are lots of kind and friendly people to meet. However, there are certainly lots of cultural differences between Istanbul and Toronto. Compared to a western city like Toronto, people in Istanbul can be more conservative, collectivist and nosy.
Istanbul vs Toronto: Pros and Cons of Each City
Among the pros of Toronto, there are examples like high living standards and lots of job opportunities. But Toronto is an expensive city, especially when it comes to housing. Istanbul is a beautiful city to explore and has a lot to offer, but it has bad traffic and air pollution.
Weather, Parks and Natural Places
Compared to Istanbul, Toronto tends to have colder weather. There are natural places in Toronto like High Park and Rouge National Urban Park. In terms of natural places, Istanbul has Yıldız Park, Gülhane Park and many others…
Activities and Fun
In both cities, you can find many nice places to visit and enjoy a vibrant night life. Also, visitors can find numerous cultural activities to enjoy in both of these cities, as well.
Foods
Although it is a part of the "New World", Canada has its distinctive cuisine and visitors can find a lot of examples of this in Toronto. In Istanbul, you can enjoy a wide variety of tasty Turkish foods.
Expat Life: Jobs, Housing, Public Transport, etc.
Both cities have decent public transport systems and numerous options in this area. Between these two, Toronto can be the one with better job opportunities and a higher quality of living. But when it comes to housing, Toronto is more expensive than Istanbul.
Istanbul vs Toronto Final Words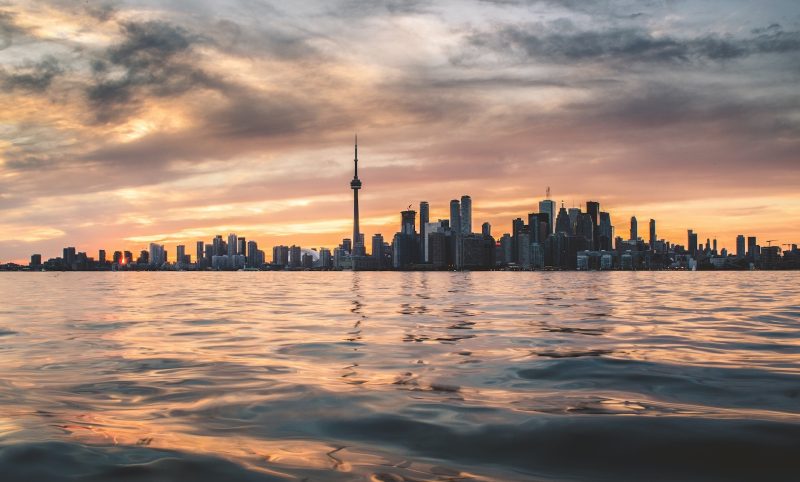 Whether you are from Toronto and considering moving to Istanbul, or you are just curious about the differences and similarities between these two cities, this Istanbul vs Toronto comparison on IstanbulJoy may have been helpful. While these cities can have some differences, they can both be amazing places to visit!