For those who want to check out a short and simple Istanbul vs Moscow comparison, this one can be worth taking a look at. Both Istanbul and Moscow are important cities in Europe in terms of population, culture, history, economic activity and so on… If you are ready for a comparison between these two significant places, let's start!
Istanbul vs Moscow: Which Factors Will We Consider in This Comparison?
Just like the other city comparison that we have made on IstanbulJoy, we are going to be taking into account various factors on this post. Among these, we will discuss places of interest, cost of living, lifestyle and numerous other factors.
Basic Info About These Cities
Firstly, let's begin this Istanbul vs Moscow comparsion by talking about some basic info about both cities. While Moscow is Russia's capital city, Istanbul is the financial and cultural center of Turkey. In terms of population, they are similar and Istanbul has 15 million population, while Moscow metropolitan area population is 21 million.
Istanbul vs Moscow Cost of Living
Another important factor to consider when comparing two cities is cost of living. Just like in many other areas, Istanbul and Moscow are similar in terms of cost of living, too. In some areas Istanbul is cheaper while in some areas Moscow can be more affordable to visit. But an important difference is that cars are more expensive to buy in Istanbul, while renting and buying a house in Moscow can be more expensive.
Places of Interest
Along with being economically active and important cities in the world, both Moscow and Istanbul have numerous places of interest. In Moscow, there are places such as the Red Square, St. Basil's Cathedral and the State Tretyakov Gallery. And as we have discussed on IstanbulJoy, Istanbul's places of interest include examples like the Sultan Ahmed Mosque, Galata Tower and Basilica Cistern.
Lifestyle and People
Although there can certainly be differences between the cultures of these two cities, people in them and their lifestyles can be similar in many ways. Both Istanbul and Moscow are busy cities and the people in these cities can reflect this. One striking difference in this regard can be the dominant religion in these cities.
Istanbul vs Moscow: Pros and Cons of Each City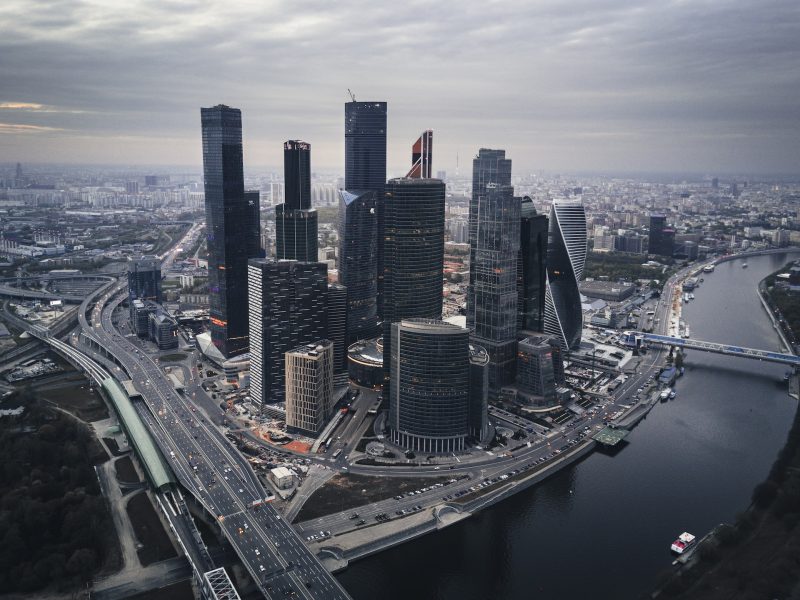 Being similar cities in many regards, the pros and cons of Istanbul vs Moscow can be similar, as well. Both places are economically active and crowded cities. While they can offer a lot of fun things to do, a significant disadvantage of both can be bad traffic.
Weather, Parks and Natural Places
In terms of weather, these two cities are quite different from each other, with Moscow being the colder one among the two. Moscow has numerous parks and natural places, such as Gorky Central Park of Culture and Leisure and Zaryadye Park. In Istanbul, there are parks and natural places like Belgrad Forest and Gülhane Park.
Activities and Fun
One of the fun activities to do in both of these cities is sightseeing. When visiting both Moscow and Istanbul, you can enjoy your time visiting popular places of interest in these cities. Also, both cities offer a vibrant night life to explore, as well.
Foods and Culture
As we have stated, a significant cultural difference between these cities is the dominant religion in them. Other than that, there can be some similarities in terms of culture. But local foods are quite different. In Istanbul, you can enjoy dishes from Turkish cuisine, while in Moscow foods from Russian cuisine can be tried out.
Expat Life: Jobs, Housing, Public Transport, etc.
Both of these wonderful cities can have numerous job opportunities, as they are both highly economically active places. When it comes to housing, Moscow can be more expensive than Istanbul. In terms of public transport options, both cities have many different choices like tram, metro, bus and so on… Basically, for expats, living in Istanbul and Moscow can be similar in lots of ways, while there can be some differences.
Istanbul vs Moscow Final Words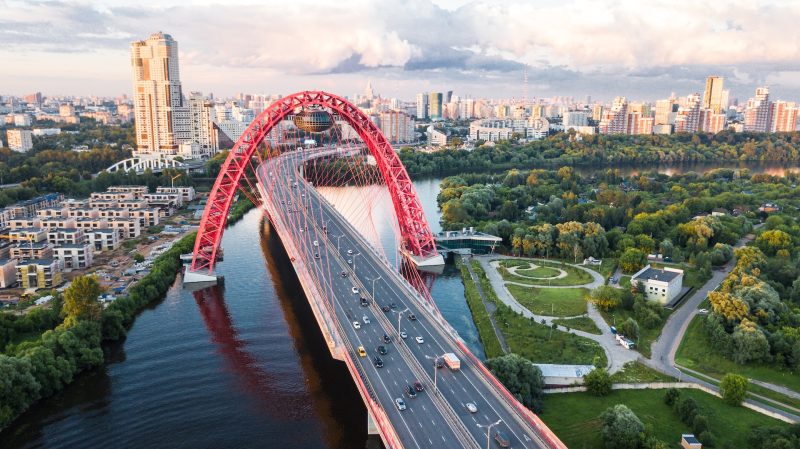 On this city comparison that we shared on IstanbulJoy, we compared Istanbul and Moscow with each other. Looking at numerous factors, it can be understood that these two amazing cities are quite similar to each other, with some important differences to keep in mind.