Do you have some questions in your mind about Istanbul? Then, consider checking out this Istanbul Q&A, where we have some of the commonly asked questions about this city. While your question may not be here, this post can be worth reading to possibly learn some new things about Istanbul. So without further ado, let's start checking out some common questions about Istanbul, and our answers for them.
Where is Istanbul Located?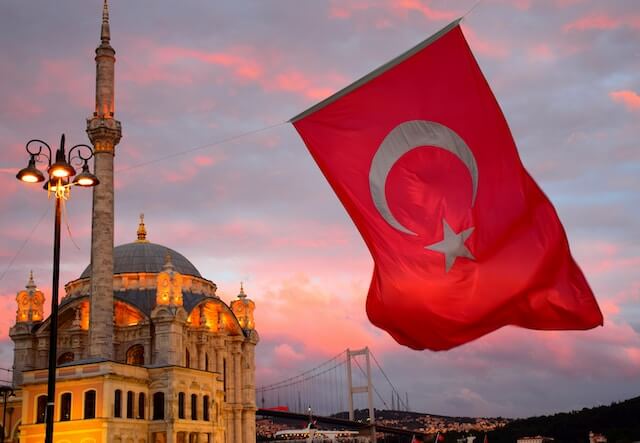 One of the things that some people wonder about Istanbul is where this city is located. Istanbul is one of the cities in Turkey and it is located in the Marmara Region of the country. This city is located on the north-western part of Turkey and it is known as a city that is on two different continents, Asia and Europe.
Istanbul Q&A – How Many Days is Enough in Istanbul?
If you are planning to visit Istanbul, you may wonder how many days is enough to explore this city. Even with a trip that is as short as 2-3 days can be amazing in Istanbul. But if you are looking for a longer trip, you can choose to spend 1-2 weeks in this city.
When Was Istanbul Renamed?
Before Istanbul, this city had many different names such as Constantinople and Byzantion. Even during the Ottoman period, the name "Konstantiniyye" was used for the city, which was basically the Ottoman version of "Constantinople". After the foundation of the Republic of Turkey, the city was officially named "Istanbul".
Which Area is Best in Istanbul?
While many areas of Istanbul can be great to visit and can have a lot to offer for visitors, some areas of the city are more popular. Among the best areas in Istanbul, there are examples such as Fatih, Beşiktaş, Kadıköy, Şişli, Üsküdar and Beyoğlu.
Istanbul Q&A – What is Famous in Istanbul?
We can say that Istanbul is a fairly popular city among tourists, with millions of people visiting the city each year. There are many famous places in Istanbul such as Hagia Sophia, Topkapi Palace and Galata Tower. Aside from places to visit in the city, local foods are another reason why some people visit this city.
What to Eat While in Istanbul?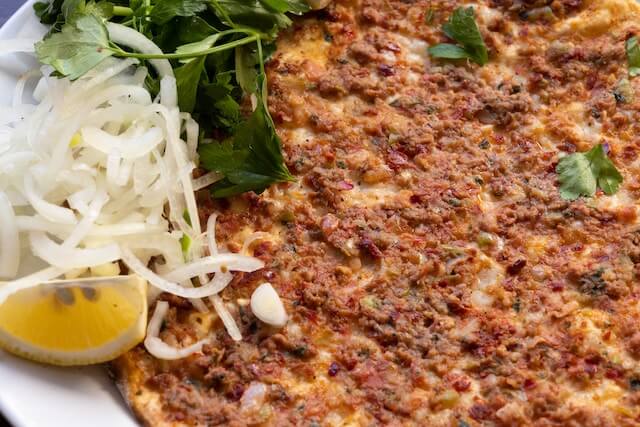 Another topic we are going to discuss on this Istanbul Q&A is the foods to try in Istanbul. In Istanbul there are many delicious local foods that can be worth tasting, such as kebabs, baklava, mantı, Turkish delight, lahmacun, pide, köfte and many others.
What to Do in Istanbul?
Istanbul is a wonderful city that can have a lot to offer to visitors. In this city, tourists can visit many famous places, taste delicious dishes and enjoy a variety of activities. For learning about some of the activities to try in this city, you can check out our post on things to do in Istanbul.
When Was Istanbul Founded?
On this Istanbul Q&A, another topic we are going to discuss is when this city was established. The answer to this question depends on whether we are talking about the modern day Istanbul or previous cities in this area. While the city has a history that goes back to 7th century BC, Constantinople was founded in 330 AD and modern day Istanbul was established in 1923.
Istanbul Q&A – Is Istanbul Safe?
Another question that we will answer on this Istanbul Q&A is: "is Istanbul safe?". Istanbul is generally considered to be a safe place to visit. But in this city tourists may fall victim to crimes such as pickpocketing and scams. If you want to learn more about this subject you can check out this post.
Which Part of Istanbul is Best to Stay?
In Istanbul there are many areas that can be nice to stay. Some of the best parts of Istanbul to stay are places such as Üsküdar, Kadıköy, Beşiktaş and Fatih.
Which Places to Visit in Istanbul?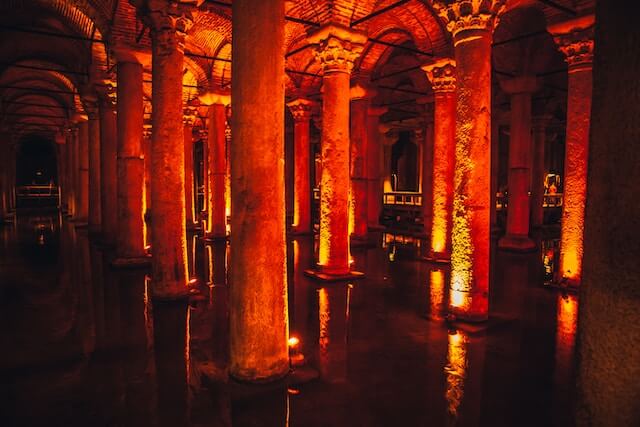 On this Istanbul Q&A, we are also going to talk about the places to visit in Istanbul. In Istanbul, there are lots of places to visit, like Basilica Cistern, Maiden's Tower, Dolmabahçe Palace, the Grand Bazaar and Rumeli Fortress.
Is Istanbul Worth Going to?
Istanbul is a city that can have a lot to offer, from places of interest to activities to try. So for those looking for an enjoyable travel experience, Istanbul can be worth going to.