Here on this blog post you can find out about some Istanbul music venues. Istanbul is one of the most visitied cities in the world by tourists. This can be partly due to its versatility. There are so many things to do in this wonderful city as a tourist, either when you are alone or with your loved ones. For example, you can go to an Istanbul restaurant and taste delicious food.
Moreover, you can visit this city's beautiful landmarks and learn about the parts of history you didn't know before. Another thing you can do here is enjoying a music event and savoring a type of music that you like. So here are seven Istanbul music venues that you can visit during your vacation in this city.
Nardis Jazz Club is One of the Cool Istanbul Music Venues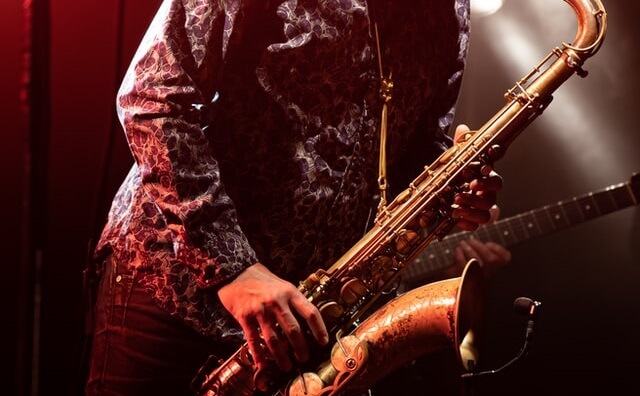 Are you a jazz music lover? If your answer to this question is yes, then Istanbul can be the right city for you to visit. Because in this incredible city, there are many Istanbul music venues where you can enjoy jazz music and have some great time. Nardis Jazz Club is one of those venues that you might want to visit here. In this place there are talented artists playing from 8.30 PM till midnight every day of the week except Sundays. Besides, they have an amazing menu for you to have some food or drinks while you are listening to music.
Another One of the Istanbul Music Venues is Harbiye Cemil Topuzlu Open Air Theatre
Harbiye Cemil Topuzlu is an open air theatre in the Sisli district of Istanbul. In this open air theatre, there are concerts, shows and theatre plays that you can enjoy. But especially if you are a classical music lover, you may want to take a look at this place during your vacation. Because every now and then classical music artists come here to share their art with music lovers.
Ulus 29 Can Be an Amazing Location for Listening to Techno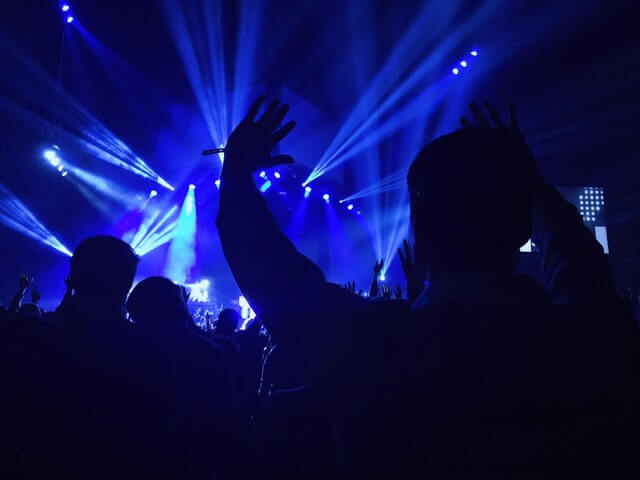 Next one of the Istanbul music venues on our list is a little bit different than the rest of the list. Normally, this music venue, which is in the Besiktas district of Istanbul, is a very chic restaurant but it turns into a club on Fridays and Saturdays. Those who love techno music should definitely give this place a chance. There are amazing DJs playing in here on Fridays and Saturdays. You can dance and have so much fun in Ulus 29.
There are Many Jolly Joker Locations in Istanbul to Listen to Pop Music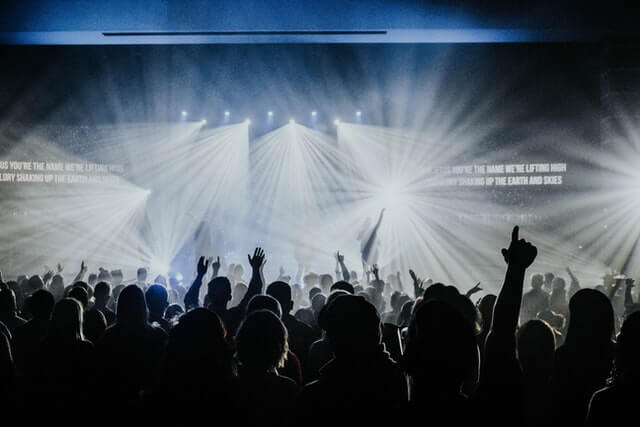 Jolly Joker in Sisli district of Istanbul is one of the Istanbul music venues where you can enjoy pop music. This place can be perfect to visit with friends and have good time while listening to pop music. Also, if you like discovering new pop artists, this place can be even more amazing for you. Becuse there are many different artists coming here to perform their music.
Dorock Heavy Metal Club Can Be One of the Great Istanbul Music Venues for Metal Music Lovers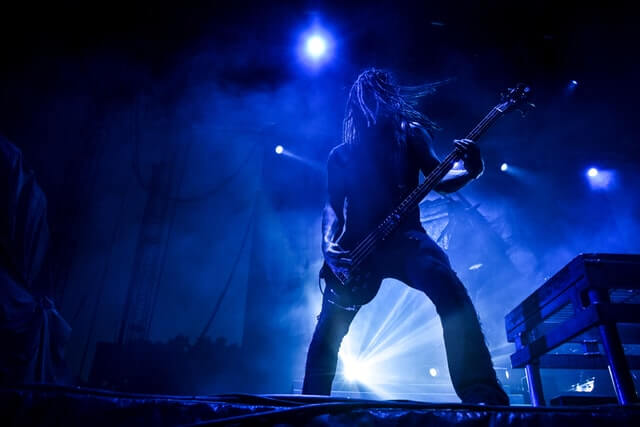 If you are a metal music lover visiting Istanbul, you should not leave without visiting Dorock heavy metal club in Beyoglu district of Istanbul. This heavy metal club is the perfect Istanbul music venue for those who want to listen to metal music while sipping on their drinks. Besides, it has a great and friendly atmosphere for new customers to easily blend in.
Riddim RNB & Hip Hop Is Another Wonderful Music Venue in Istanbul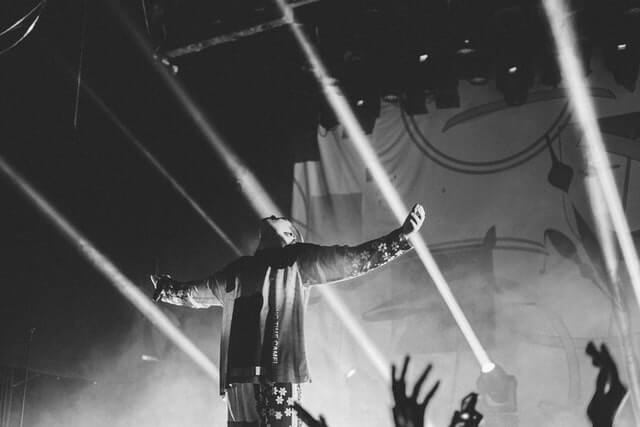 Riddim is an Istanbul music venue where you can listen to RNB and hiphop music. This RNB and hiphop club is in the Beyoglu district of Istanbul. You can visit this place every day of the week from 10 PM till 4.30 AM. It is one of the most popular spots in Istanbul among RNB and Hip Hop music lovers.
Ritim Bar is One of the Istanbul Music Venues That Can Be Amazing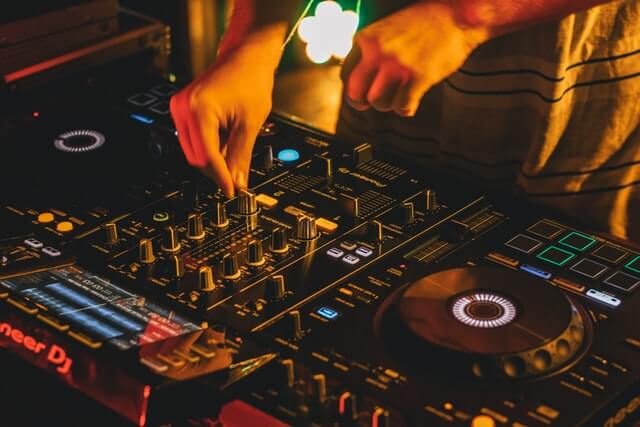 Ritim Bar is in the Beyoglu district of Istanbul, too. If you are a party person, Ritim Bar can be the Istanbul music venue for you. You can visit this place everyday of the week from 10 AM till 4 AM. Also, they have a menu that has delicious food and drinks. Keep in mind that in the earlier parts of the day, they play more chill out music.
Note: The images on this post are stock photos and they are not from the actual places.