One of the reasons why Istanbul is such a popular tourist destination is that it is a city where you can see history and culture combining very well together. Especially if you are visiting here as a tourist, you should know that this city has a lot of Istanbul cultural activity options to offer.
According to your liking, you can find different activities that you may like. Those who are visiting with friends or family can choose one of these activities to spend quality time with their loved ones. But you can enjoy doing these activities just by yourself as well. In this blog post, you can read about different Istanbul cultural activity options that you can do during your vacation.
Visiting Various Museums in the City Can Be a Great Istanbul Cultural Activity Option
When we are talking about Istanbul cultural activity choices, the first one we can mention is visiting the museums in the city. Going to a museum can be a perfect thing to do on your vacation. Because it can be a fun and educating thing to do in Istanbul. Especially if you are visiting with your children, you may want to consider going to a museum here. Here is a list of some of the Istanbul museums you may like:
Istanbul Archaeology Museums
Istanbul Toy Museum
Museum of Turkish and Islamic Arts
Madame Tussauds Istanbul Wax Museum
Pelit Chocolate Museum
Istanbul Aviation Museum
Another Istanbul Cultural Activity You Can Do: Attending the Istanbul Jazz Festival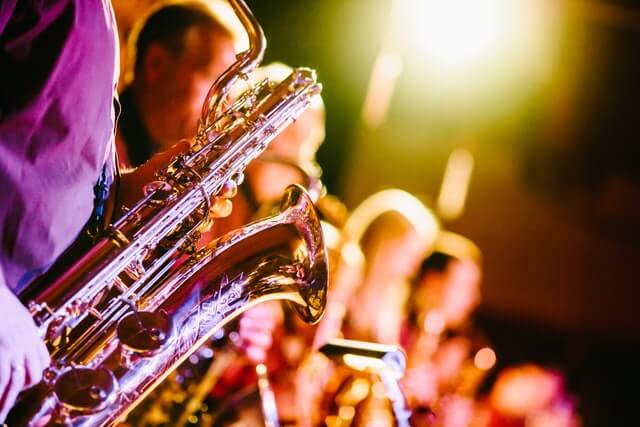 Next Istanbul cultural activity on our list can be the favorite of music lovers. Especially those who love jazz music should definitely attend Istanbul Jazz Festival. You can attend Istanbul Jazz Festival in the beginning of July of every year. The festival takes place in different locations so you may want to check its current location before you go.
In Istanbul Jazz Festival, you can go to the concerts of many Turkish musicians. Besides Turkish musicians, many world famous singers and songwrites also give concerts in Istanbul Jazz Festival. For example, Sting, Bryan Ferry, Lou Reid, Eric Clapton, Patti Smith, Marcus Miller, Wynton Marsalis, Yasmin Levy, Goran Bregovic and Norah Jones are only some of the famous artists who took part this festival.
You May Also Consider Seeing Some of the Art Galleries in the City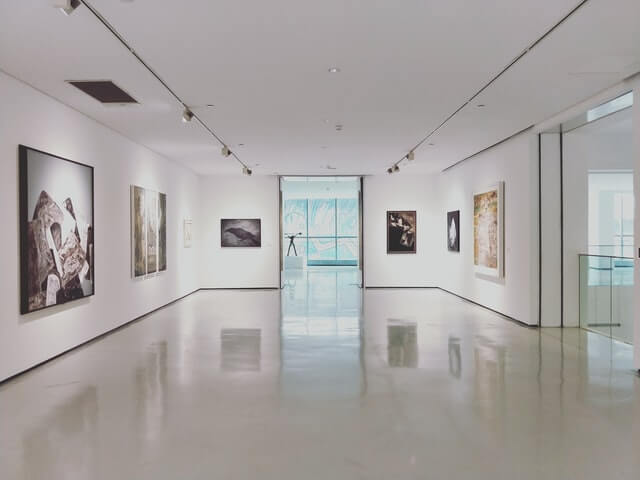 If you are an art enthusiast, there are many art galleries in this city you may want to visit which can be a great Istanbul cultural activity option. In art galleries in Istanbul, you can see the artworks of many different artists. Especially if you are an artist yourself visiting this city, you should see at least some of the art galleries here. This way, you can get inspired by so many different artists you may not have heard before. These are some of the art galleries in Istanbul that you can visit:
Arter Art Gallery
Pera Museum
Pilevneli Art Gallery
Galeri Nev Art Gallery
Istanbul Modern Art Gallery
C.A.M Istanbul Art Gallery
Galeri Ark Istanbul Art Gallery
Going to a Theatre Show Can Be a Wonderful Istanbul Cultural Activity Choice
If you like to watch a theatre show, you can find many theater options in Istanbul to visit. Even if you are not a huge fan of theatre, you should go to at least one theatre show while you are here. But if you are already a theatre lover, the theatre shows in this city can make you want to come to Istanbul again. Basically, going to a theatre show can be a wonderful Istanbul cultural activity choice as well. There are many theatres in this city such as 1001 Sanat Theatre, Ada Theatre, Atatürk Cultural Center Theatre and more.
If You are Looking for an Istanbul Cultural Activity You Can Consider Going to the Cinema
One of the best Istanbul cultural activity options for those who are planning to come to this city with their kids can be going to the cinema. There are numerous cinemas in Istanbul that you can decide to go to. If you are a film lover, you can easily buy a ticket to a movie that seems to be interesting and enjoy this amazing activity.
Note: The images in this blog post are stock photos.