When it comes to the importance of Istanbul, there are different aspects to address about this topic for sure. We can say that a part of the significance of this incredible city lies in its magnificient history and culture. For centuries, it was one of the most important cities in the world and it still is.
The city witnessed the beginnings and endings of many different empires. Remaining traces of these empires still can be seen in historical places in Istanbul, since some of them managed to hold up to this day. That is why, Istanbul is a huge attraction for tourists from all around the world. In this blog post, you can read about the historical, cultural and strategic importance of Istanbul.
Importance of Istanbul in the History
When we are talking about the importance of Istanbul, it is impossible not to mention its history. Because one thing that stands out the most about this city is its long history dating back to the time period between 2000 BC to 1001 BC. Besides its long history, some of the very important historical events took place right here in Istanbul. This is due to the significance the city held for many empires.
For example, Istanbul was the capital city of the Eastern Roman Empire, Ottoman Empire and Latin Empire. There had been wars going on between Ottoman Empire and Byzantine Empire to capture the city. In fact, after Ottoman Empire managed to conquer the city following many failed attempts, the rise of the Ottomans started. So we can say that this city had a great importance throughout its history.
The Current Importance of Istanbul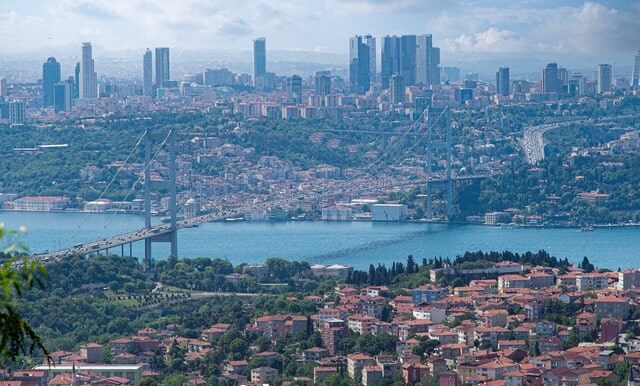 Today, Istanbul is within the borders of Turkey. Moreover, while Istanbul is the largest city in Turkey by population it is also one of the largest cities in the whole world. In Turkey, Istanbul has a central importance in many fields. For instance, there are many financial areas in Istanbul that hold the economy of Turkey vibrant.
Importance of Istanbul today also comes from its touristic features. It is a city that has a lot of tourists coming in every year. It is also an amazing place for shopping. There are many world famous fashion brands selling products in Istanbul as well as many local brands. Besides, Istanbul has a huge importance in terms of artistic and cultural activities, too.
Importance of Istanbul in the Cultural Sense
As we have just stated in the previous section, Istanbul has importance as far as cultural activities. Firstly there are many historical sights to see in this city such as Hagia Sophia and Topkapi Palace. Moreover, Istanbul has a fairly unique history which can be worth exploring.
These can make Istanbul a wonderful place to visit for those wanting to discover an interesting culture. Also, in terms of cultural activities, there are many options in Istanbul like theater shows, concerts and festivals. If you like spending time doing such activities, this city can certainly be worth visiting.
Strategic Importance of Istanbul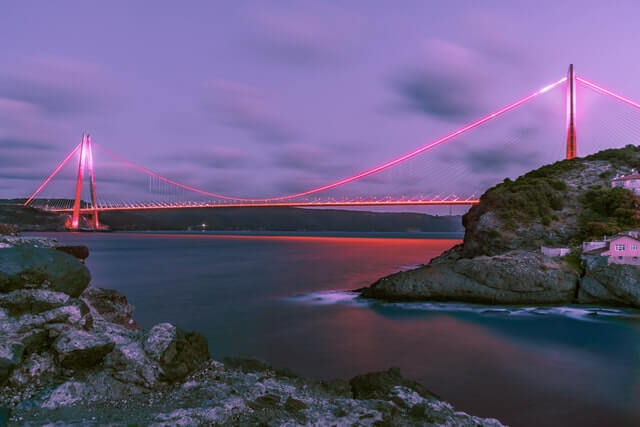 One of the reasons why Istanbul has been a very important city throughout its history is due to the strategic location of the city. The city has had an important geographical location throughout history, connecting Asia and Europe together. As a result of this, Istanbul has been an important city in terms of commerce and trade.
Moreover, partly because of the Golden Horn, the "Old City" area which is where Constantinople was located had some advantages in terms of defense. Simply put, the strategic importance of Istanbul during history was mainly tied to the city having a quite favourable geographical location making trade and defense easier. Today Istanbul can be considered a city with strategic importance as well, due to its location.
Visit This Wonderful City and Begin Exploring It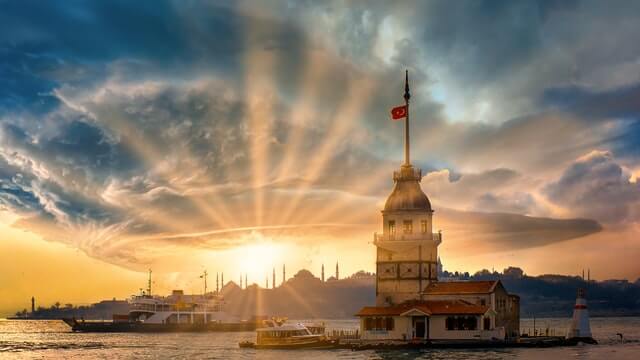 Istanbul is a very important city in many aspects. We can talk about the importance of Istanbul in terms of many different areas, including its history, culture, geographical location and more. However, as a tourist, what you may be interested in can be what this city can offer you. If you are curious about the kind of experience that you can have in this city, you can visit Istanbul and see it for yourself.