If you are curious about Cihangir, you can learn about this place in Istanbul. Istanbul is a highly preferred city to go to among travel lovers. This is partly because it is a city that has so many places to visit. In fact, one visit may not be enough to see all of the beauties of this incredible city. Even if you come to this city several times, there can always be a new restaurant or a street to discover. This blog post's topic is about one of those places that you might want to see during your Istanbul vacation, Cihangir.
In this post, you can learn about the history of this place and the kind of activities that you can do there. Moreover, you can find some ideas about the other places that you can visit in this wonderful city. Let's start learning about Cihangir!
History of Cihangir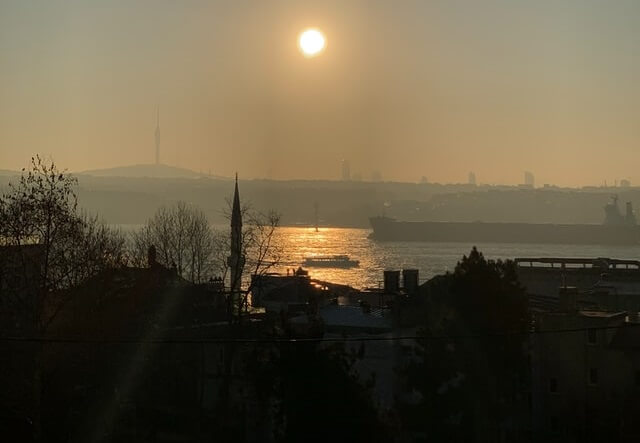 Cihangir is a neighborhood which is a part of Beyoglu district in Istanbul. The area gets its name from an Ottoman prince. This prince in question was no other than the son of Suleiman the Magnificent and Hurrem Sultan. Prince Cihangir was the 5th son of Suleiman the Magnificent and Hurrem Sultan. He was born with a humpback and he died at a very young age.
Suleiman the Magnificent ordered the construction of a mosque in this area for the memory of his son and named it after him. The mosque was built by Mimar Sinan. Since then, the area is known as Cihangir. Suleiman the Magnificent specifically chosed this place because it was the area where his son loved the most for hunting.
In the beginning of the 20th century, the area suffered from a huge fire and many of the structures that were made from wood burned to a cinder. With the new structures that were built after the fire, the area became a place where a lot of people live in.
Things You Can Do in Cihangir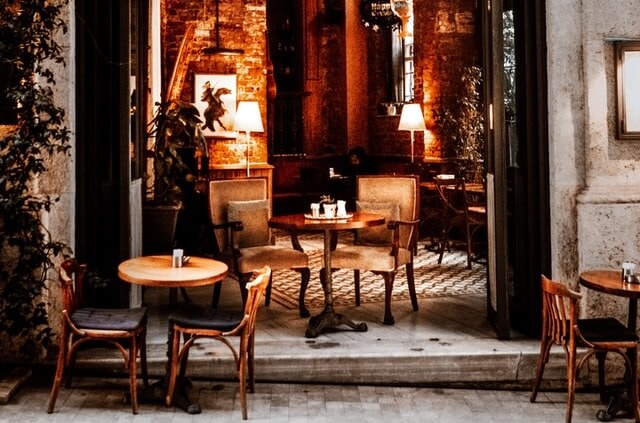 Have Some Food and Drinks at the Cafes
When it comes to this place in Istanbul, the first activity that you may want to do is having some food and drinks in one of the cafes here. Because some of the amazing Istanbul cafes are right here in Cihangir. For example, you can go to Geyik Coffee Roastry and Cocktail Bar and drink delicious coffee and cocktails.
Have a Trip to the Hagia Triada Greek Orthodox Church
Another thing you can do in here is having a trip to the Hagia Triada Greek Orthodox Church. Especially if you love visiting historical places, you shouldn't miss this one. Hagia Triada Church was built in the late 19th century. Today it is open for visits and you can come to see this church every day of the week from 8.30 AM till 4 PM.
Visit The Museum of Innocence
Those who love literature should definitely take a look at this next place to visit in here. The Museum of Innocence was founded by a Turkish writer Orhan Pamuk. In the museum, you can see some personal belongings of Orhan Pamuk. Also, the museum shares the same name with one of the novels of this writer. You can visit this museum every day of the week except Sundays.
The Importance of This Neighborhood and Its Vibe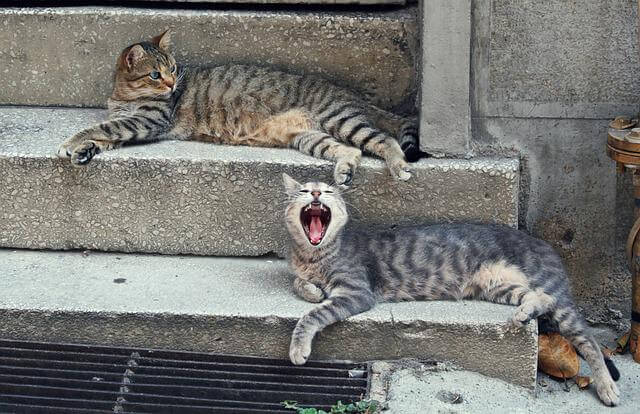 In the beginning of the 20th century, this neighborhood was a place where non-Muslims lived in. Later in the 20th century, there were a lot ofwealthy people living in this neighborhood. So we can say that it was a quite affluent place back then.
Today, there are a lot of artists who are living this neighborhood. So it would not be wrong to say the neighborhood has an artsy vibe to it. It is a popular place among artists, musicians, actors and writers in Istanbul. In fact, you can hear some people calling this place "the neighborhood of artists".
Other Neighborhoods and Districts in Istanbul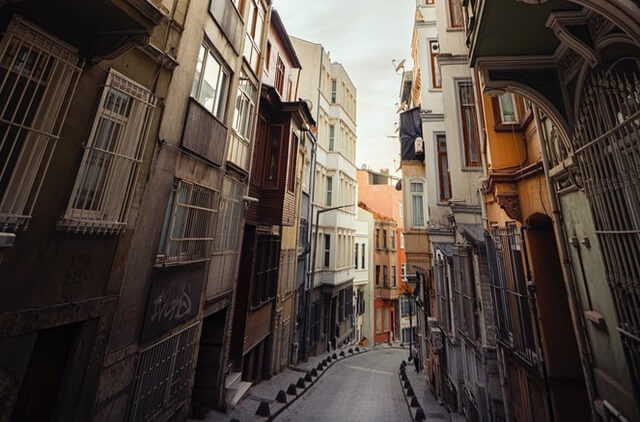 If you are looking for more places like this one to visit in Istanbul, there are many of them you may want to know about before coming to this city. For instance, Fener & Balat in Istanbul have very cheerful vibes with their colorful houses. Moreover, while you are in Cihangir, you can go and visit Istiklal Avenue, which is quite close by.